Chicago's LGBTQ+ Pride Month
June marks Pride Month. The whole month of June is dedicated to honoring the 1969 Stonewall Riots and recognizing the contributions and efforts to achieve equal justice for the Lesbian, Gay, Bisexual, Transgender, and Queer (LGBTQ+) community. The City of Chicago honored LGBTQ+ Chicago residents by announcing the "Chicago's Proud" campaign to recognize and highlight our city's LGBTQ+ communities and their contributions. On June 3, 2021, Mayor Lori E. Lightfoot in conjunction with the LGBTQ+ Advisory Council kicked off the campaign with a crosswalk reveal painted as the Pride flag and Transgender Pride flag. This year, the City of the Chicago is excited to celebrate the Chicago Pride Parade which will be held this October.
---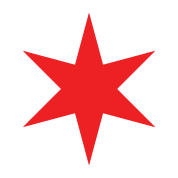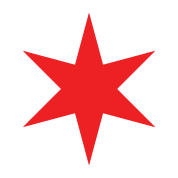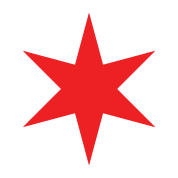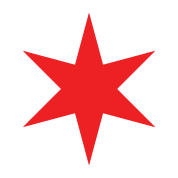 ---
2021 Pride Month Crosswalk Reveal
Chicago's Proud Highlights
Jeffery Pub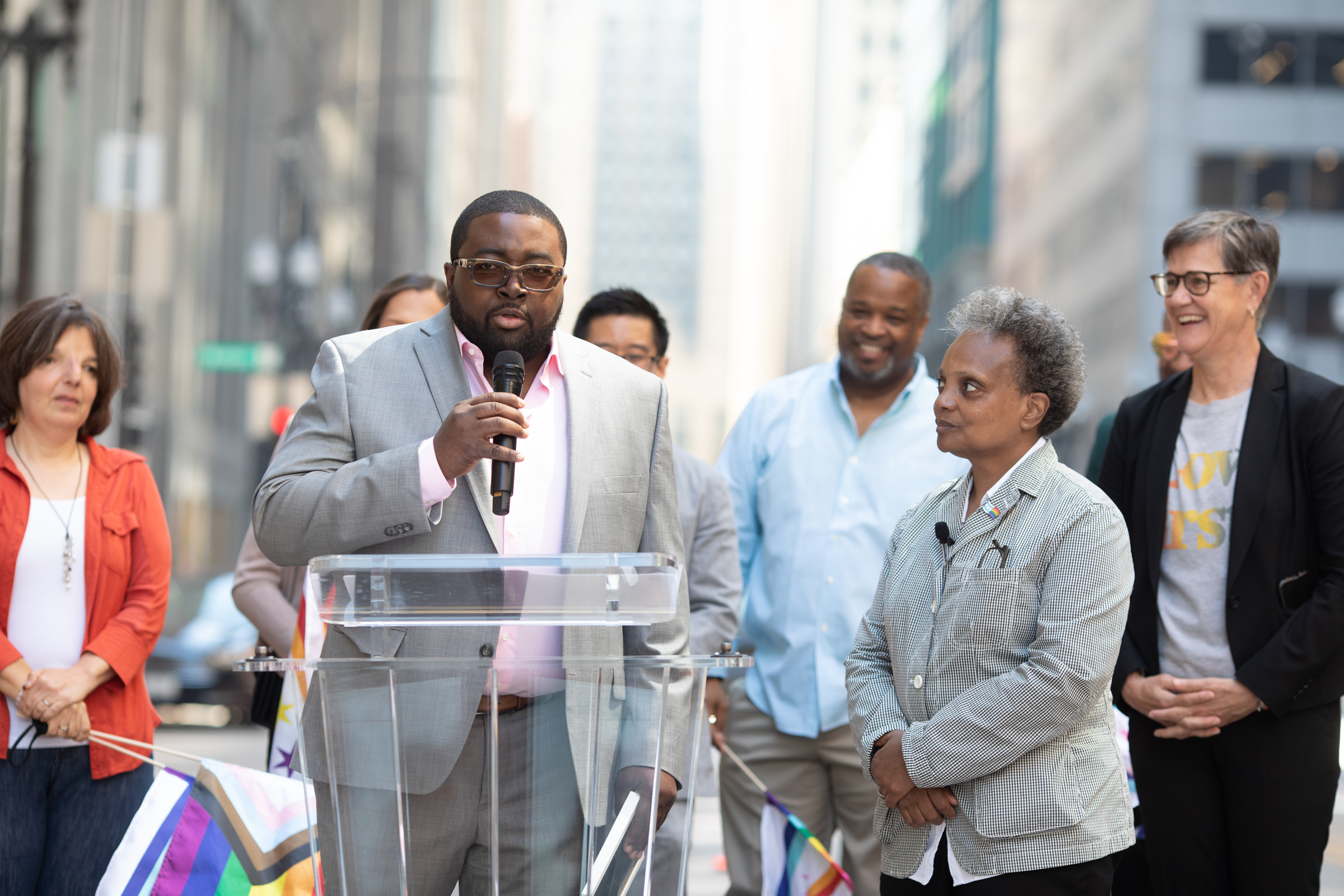 #ChicagosProud of Jeffery Pub for serving as a safe haven for countless LGBTQ+ residents in and beyond the South Shore community since the 1960s as Chicago's only Black-and gay-owned bar.
Precious and Myles Brady-Davis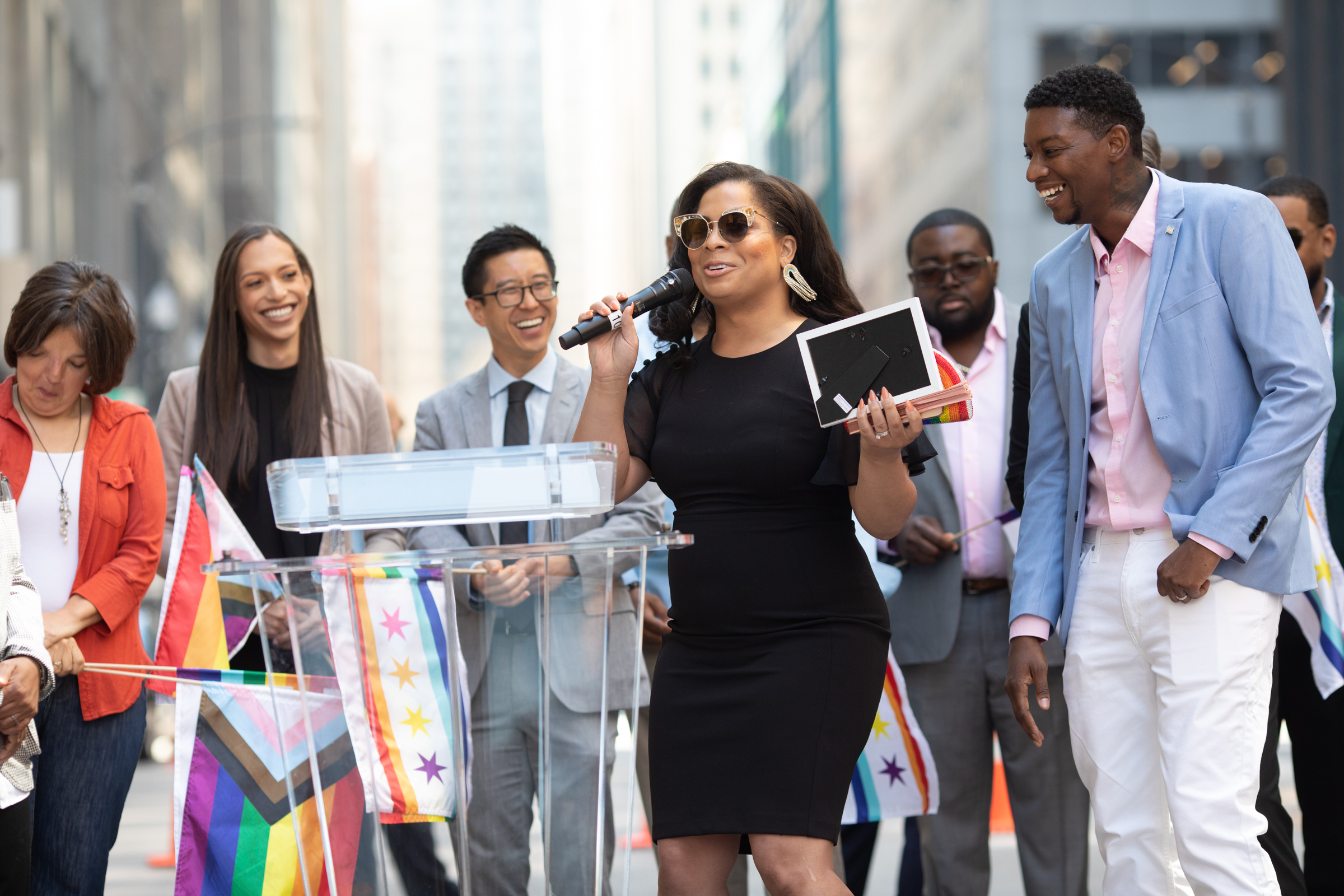 #ChicagosProud of Myles and Precious Brady-Davis for making history by convincing the state of Illinois to revise its birth certificate system to recognize the true gender identities of trans parents.
TaskForce Prevention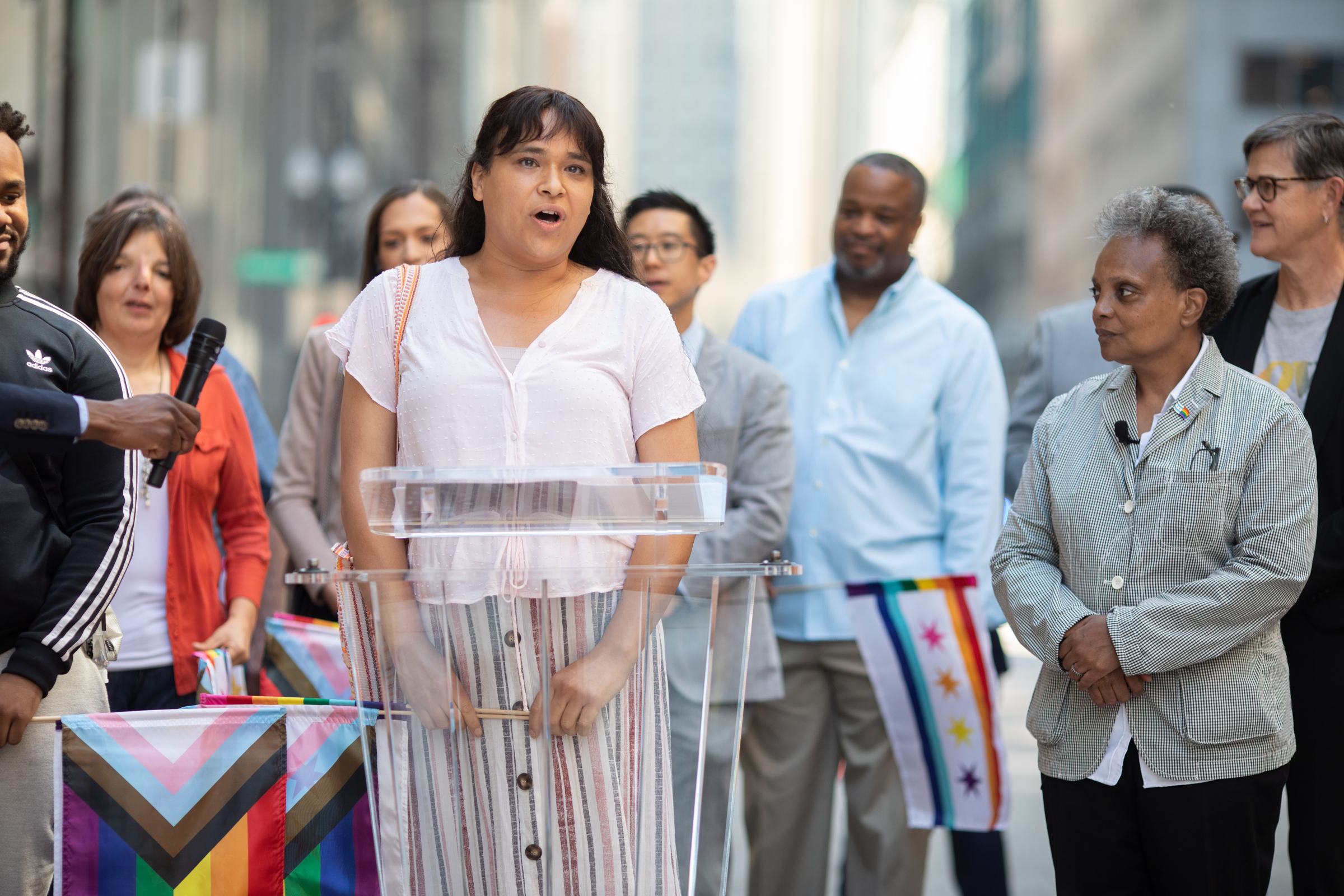 #ChicagosProud of TaskForce Prevention and Community Services for reducing health inequities in Chicago's South and West sides for three decades through mental health first aid training, HIV and STI screening, referrals to culturally-responsive medical care providers, COVID testing, vaccinations, and so much more.
Richard Pfeiffer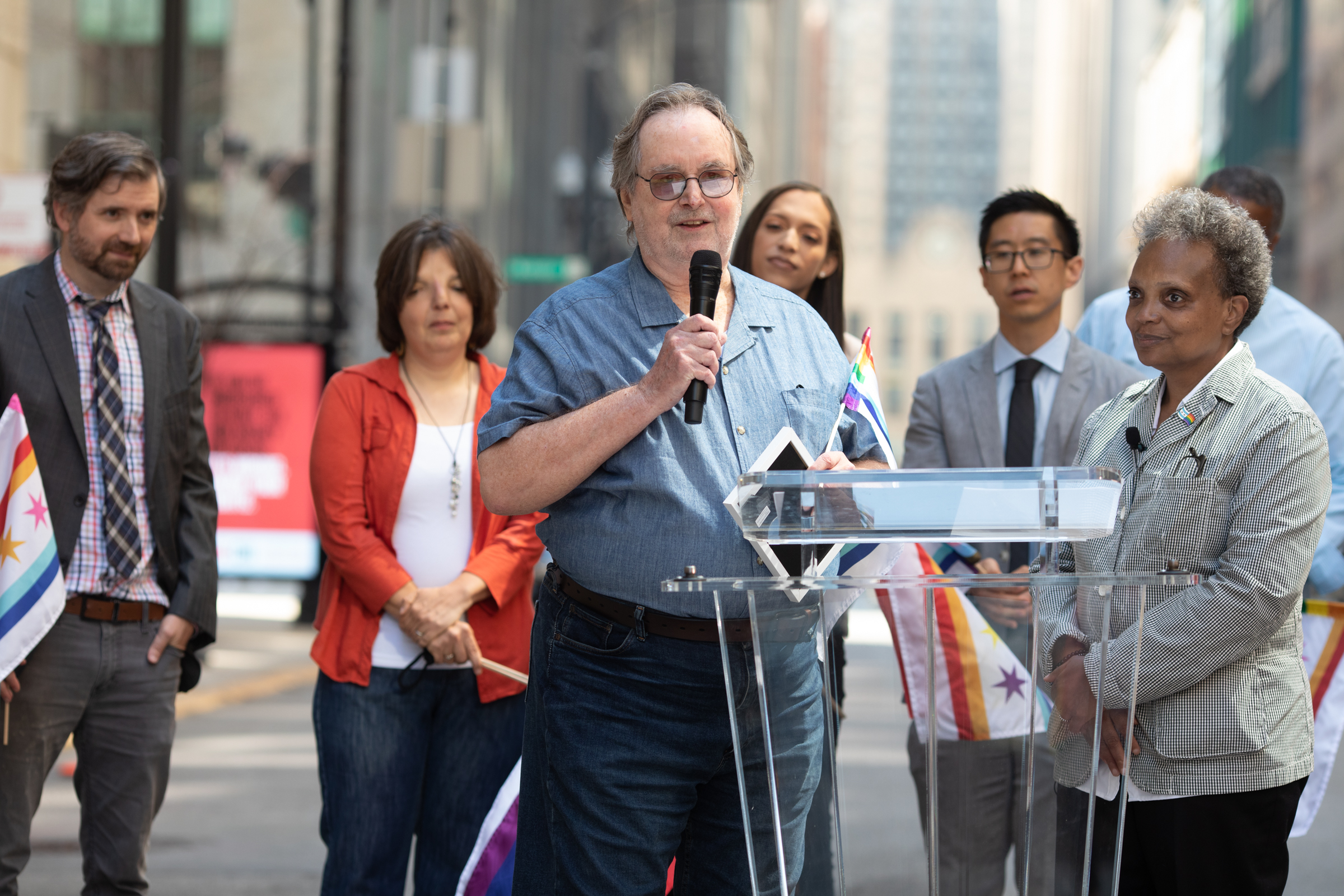 #ChicagosProud of Richard Pfeiffer (posthumously) for leading the coordination of Chicago's Pride Parade from 1974 up until 2019. Richard was truly a living example of the power of speaking out and fighting for what you know is right.