Native American Heritage Month
---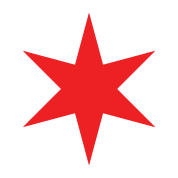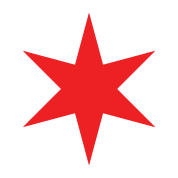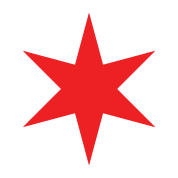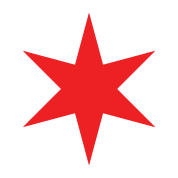 ---
November is observed as National Native American Heritage Month in recognition of the essential and unique contributions of Native peoples past and present. National Native American Heritage Month is celebrated nationwide, honoring the rich and diverse cultures, traditions, and histories of Native peoples. This month, Chicago celebrates our Native Community by highlighting their work to preserve their heritage and cultural traditions that continue onto future generations.
Dave Spencer
Dave Spencer is the Director of Arts & Culture from Mississippi Chata/Dine. Dave earned his M. A. in Arts Administration and Policy from the School of the Art Institute of Chicago. Since 2002 he has undertaken myriad curatorial practices/exhibitions. In 2003, Dave developed a curriculum and taught a contemporary Native American contemporary art history course at Native American Educational Services College and the College of DuPage. He also served as a co-curator of the "Our Lives" inaugural exhibit about contemporary urban Native Americans at the Smithsonian's National Museum of the American Indian in Washington DC. From 2007-10, Dave was the Assistant Curator at Aurora University's Schingoethe Center for Native American Cultures. From 2007-2016, he served on the board of directors for the First Nations Film and Video Festival. Since 2020, Dave has served as a co-curator for the Chicago Native-based gallery display within the Native American Journeys exhibition at the Field Museum. Dave remains an active consultant for Native-based public arts programming for purposes of (Native) self-representation through image, sustaining cultural practices, attaining community balance, and for the sake of pedagogical missions to the broader community.
Presently, Dave is the Director of Art and Culture for the American Indian Center, providing leadership, coordination, and public art program development while participating in organizational fundraising endeavors. For several years, Dave served as a Grant Review Panelist for the Illinois Arts Council (i.e., Ethnic and Folk Arts and the Local Arts Agencies Advisory Panels), and the Scholarship Committee for the Association of Fundraising Professionals – Chicago Chapter. In 2013, via Native Americans in Philanthropy, Dave completed the Circles of Leadership Academy – a vital leadership development program designed to educate and empower Native American leadership in the philanthropic and nonprofit sectors.
Melodi Serna
Melodi Serna is the Executive Director of the American Indian Center from the Turtle Mountain Band of Chippewa Indians and the Oneida Nation. Her passion for seeing Native American organizations succeed inspires her in her role as the current Interim Executive Director of the American Indian Center of Chicago. Melodi, raised in the Native community in Chicago, which she now serves, continues with a long-standing familial community service tradition.
She enlisted in the United States Navy, where she became a Hospital Corpsman. She is a 5th generation Native veteran and is proud of her family's continued military service. After her service, she has had several managerial roles in various capacities. In 2004, her roles expanded to special needs and education advocacy due to her son's diagnosis and journey. As a business consultant she has worked to help create, develop and consult multiple businesses and organizations in areas such as foundational structure, policy work, programming, and writes and manages grants of various sizes. Melodi has sat on several boards and has continued her advocacy and leadership work as the Chairwoman of the Citywide American Indian Education Council with Chicago Public Schools.
Melodi was elected to serve on the Board of Directors for the American Indian Center from her community in 2020. Her outstanding and charitable work to others over the years made her an ideal candidate to have served as the Vice President of the Board of Directors and currently as the AIC Director.
Ronald Preston
Ronald Preston is the Cultural & Education Programs Director from the San Carlos Apache.
Ronnie is an enrolled member of the San Carlos Apache Nation, now residing in Chicago, IL. He is the son of Lorraine Mike and the late Jerry Preston, Sr., a veteran of the United States Navy. Ronnie is currently a Woodland Sky Native American Dance Company member and also performs with Brule'. He is an accomplished pow-wow singer, dancer, regalia maker, hoop dancer, storyteller, artist, and performer of 30+ years.
Through his years of working with youth and families, Ronnie has become aware of the need for inner-city youth and families to be reminded of their culture and offer the means to reconnect to it to further their Native language, songs, stories, food, and dance. He truly enjoys sharing his life-long experiences and teachings and looks forward to doing so with the Native community in the Chicago area.
Mary Smith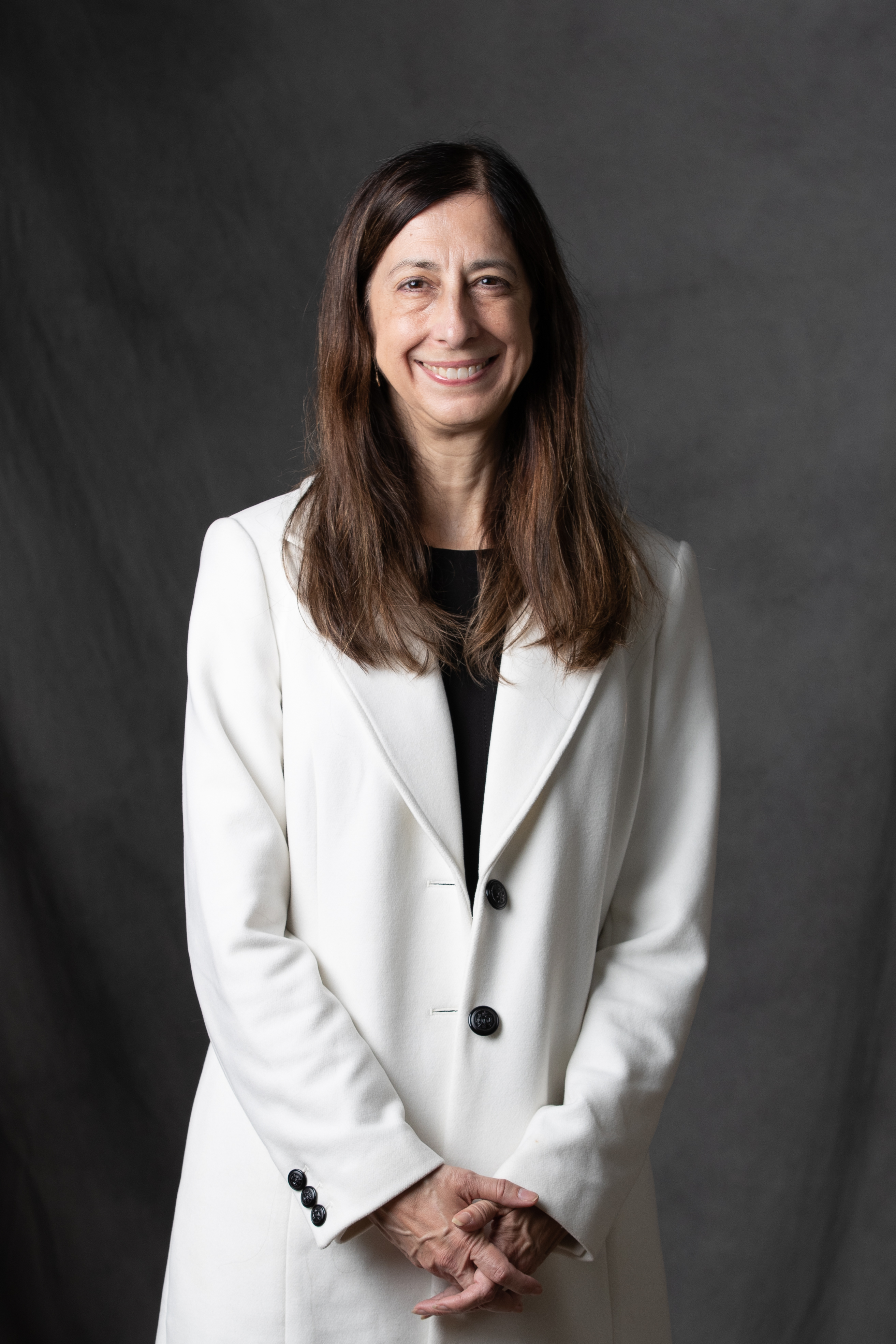 Mary Smith is President-Elect Nominee of the American Bar Association, and the first Native American woman to hold this role. She is an enrolled member of the Cherokee Nation and one of the most high-profile Native Americans in the country. Mary is an independent board member and former CEO of a $6 billion national healthcare organization, the Indian Health Service. Mary currently serves on the board of PTC Therapeutics, Inc. (NASDAQ: PTCT), a global biopharmaceutical company focused on the development and commercialization of medicines that provide benefits to patients with rare disorders. She also serves on the board of HAI Group, a leading member-owned property-casualty insurance company for the affordable housing industry. Mary is also Vice Chair of the VENG Group, a national consulting firm. Earlier in her career, Mary served as an attorney at Skadden, Arps, Slate, Meagher & Flom LLP, as a senior in-house counsel at Tyco International, and in government, both as Associate Counsel to the President in the White House and as a trial attorney at the U.S. Department of Justice. In her other bar association activities, Mary is the immediate past National Secretary of the American Bar Association and a former president of the National Native American Bar Association. For her trailblazing work on diversity, equity and inclusion, she has received the ABA Spirit of Excellence award. She is also the founder and president of the only national organization that promotes Native American girls in STEM, the Caroline and Ora Smith Foundation.
Negwes White
Negwes White, Navajo (Dine'), Ojibwe
Mavis Neconish, Alan Abrams, & Cyndee Fox-Starr
In most cultures, Elders – are held in the highest of honor, they have experienced life, keepers of culture and cultural ways, to pass down the traditions and stories to younger generations. In some communities they are called Mentors/Knowledge Keepers. I was told – Everyone becomes a senior at a certain age (for many native communities the age is 55, due to shorter life spans). Seniors are still respected, but many were not raised with traditional values or teachings. Having lived through the Relocation Era and Boarding/Residential Schools, most all were forbidden to practice Native ways, language, dance, dress. The Government and Church enforced total control. For most of my generation, our parents and grandparents endured the hardships of being taken away from their families. Not wanting us to go through their experiences, they did not share.
Mavis Neconish – Menominee/Potawatomi (left)
Alan Abrams – Seneca (center)
Cyndee Fox-Starr – Omaha/Odawa (right)
---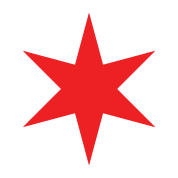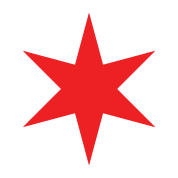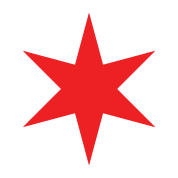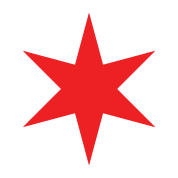 ---