The City's residential Blue Cart program provides bi-weekly recycling services to single-family homes and multi-unit buildings with four or fewer units. Blue Carts are serviced by the Department of Streets and Sanitation (DSS) along with the City's recycling contractor. Check out the new story map to see the journey of your recyclables from the point of pick-up! You'll see where the recyclables go to be sorted, the tonnage of recyclables collected, and the destinations for processing into new materials.
---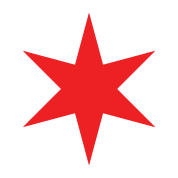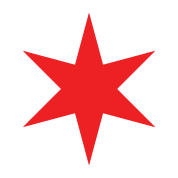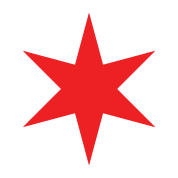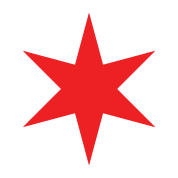 ---
One of the goals of Chicago's Climate Action Plan is to increase resident awareness on recycling and sustainability through targeted and equitable education for Chicagoans. When residents commit to daily recycling, it brings the following BENEFITS to our city and our world.

---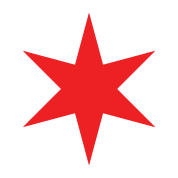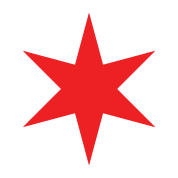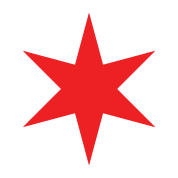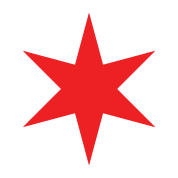 ---
---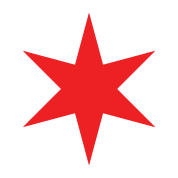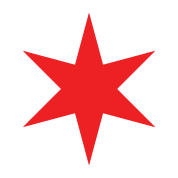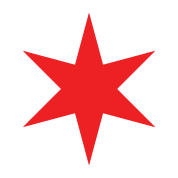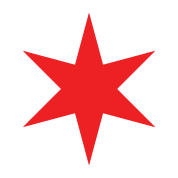 ---
According to Census data, as many as 260,000 Chicago households don't have a computer at home. Through the Chicago Digital Equity Council, 61% of participants discussed affordability as a barrier to digital equity, with 29% saying that devices are too costly. In a citywide survey of more than 3,000 residents, nearly half of respondents without a device are living in extreme poverty. To close this 260,000-device gap, Mayor Brandon Johnson, in partnership with World Business Chicago, announced the launch of a month-long campaign encouraging Chicago's business community and large organizations to donate computers and laptops no longer in use to be refurbished and given to families who need a device. The City is also partnering with two non-profits, PCs for People and Compudopt, who accept retired computers and laptops, data-wipe and refurbish them, and provide them to households for free or a low cost.
Organizations interested in donating their retired computers can fill out a pledge form and will be contacted by PCs for People or Compudopt to schedule a pickup. Following the month-long campaign, the opportunity to donate computers will be available on an on-going basis. The City, through the Chicago Digital Equity Coalition, will also promote opportunities for households to obtain the refurbished devices through community distribution events, giveaways, and more. This campaign implements a recommendation in the Digital Equity Plan, Chicago's citywide plan to close the digital divide. Interested donors can learn more and make a pledge at chi.gov/DeviceDonation.
---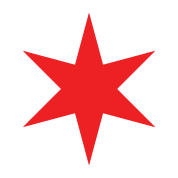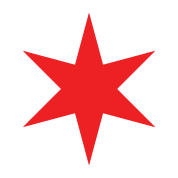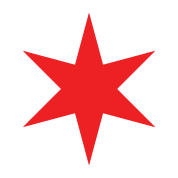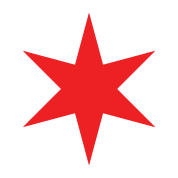 ---
Through the 2021 City of Chicago Waste Strategy, a comprehensive waste and materials management plan, DSS is working to decrease waste disposal and associated negative environmental impacts; reduce costs and increase efficiency; maximize economic investment and workforce development opportunities; and address social and environmental justice inequities. Check out our Chicago Waste Progress Update and stay tuned to this site for new programs and opportunities!
| | |
| --- | --- |
| | For more information on residential recycling, please also visit Recycle by City, the City's recycling education partner. |