The Community Marketplace enhances the already popular Chicago Riverwalk Concession Program and is located on the Chicago Riverwalk between Michigan Avenue and Wabash, between the McCormack Bridgehouse and Chicago River Museum and O'Brien's Riverwalk Café. The Community Marketplace opened in 2019 with the intention to allow small, minority and women owned neighborhood businesses the opportunity to get exposure to the high number of Riverwalk visitors and also inspire visits to neighborhood locations.
Vendors in the Community Marketplace for 2022 include: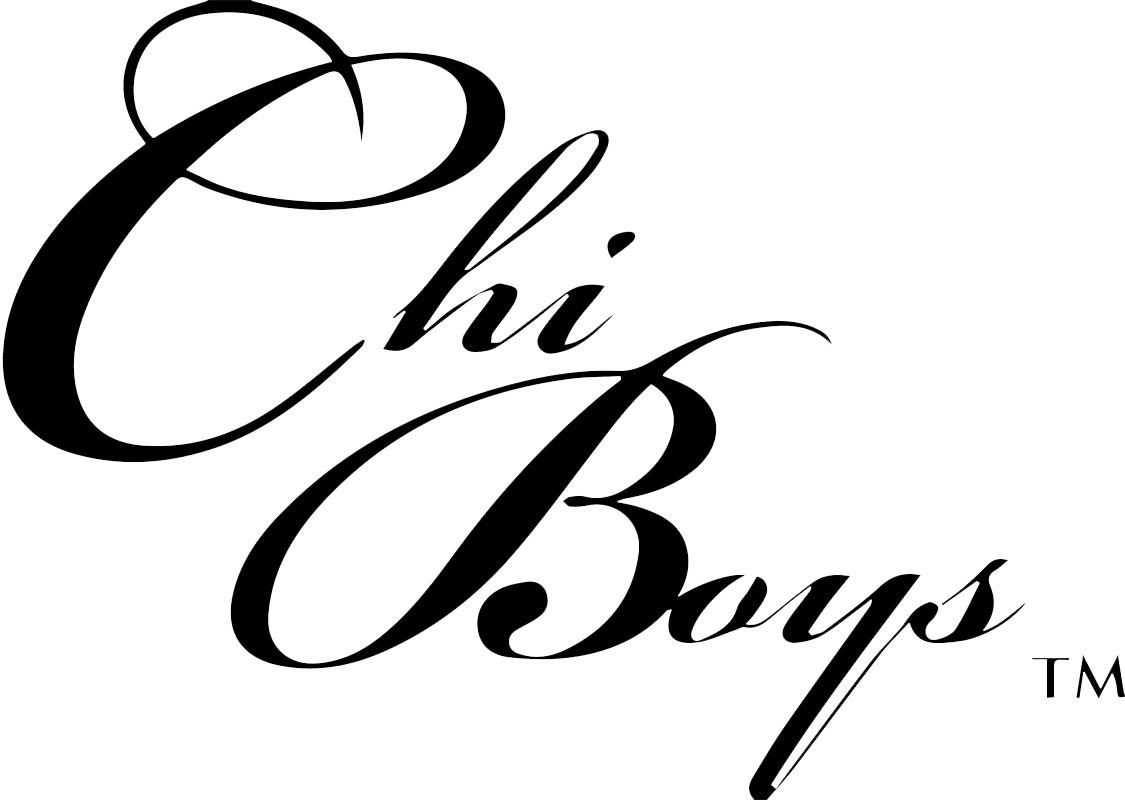 ChiBoys
New to the Community Marketplace, ChiBoys is a Chicago-themed clothing line that tells the city's story through stylish and innovative fashion with a mission to provide unique designs to display the beauty of Chicago's diversity.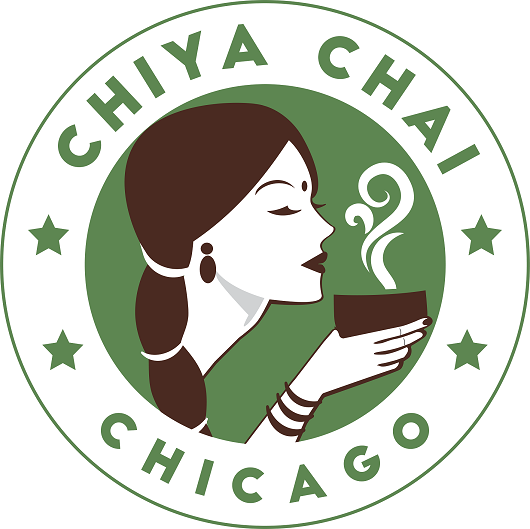 Chiya Chai
Returning to the Community Marketplace for a third season, Chiya Chai is a chai food and libations concession featuring south Asian cuisine including chia, curry bowls and unique savory pies.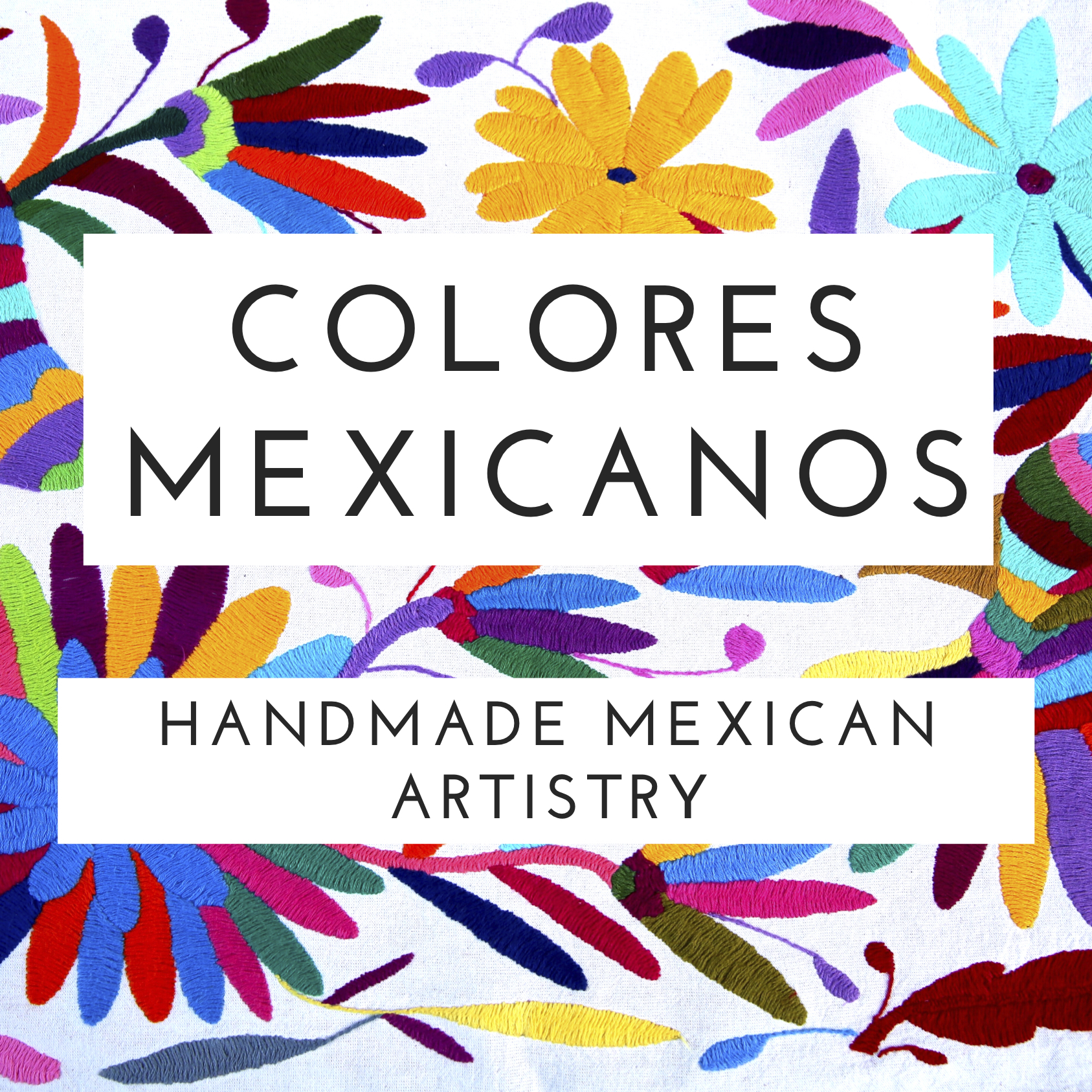 Colores Mexicanos
Also returning this year after its 2021 inaugural season, is "Chicago's Mexican Gift Shop," showcasing the talents of more than 50 artisan families across 12 states of Mexico through handmade, fair-trade art, gifts, décor and clothing. The store offers one-of-a-kind, hand embroidered Mexican clothing, beaded jewelry and handcrafted home decorations representing and providing vital economic support to about 35 Mexican indigenous communities.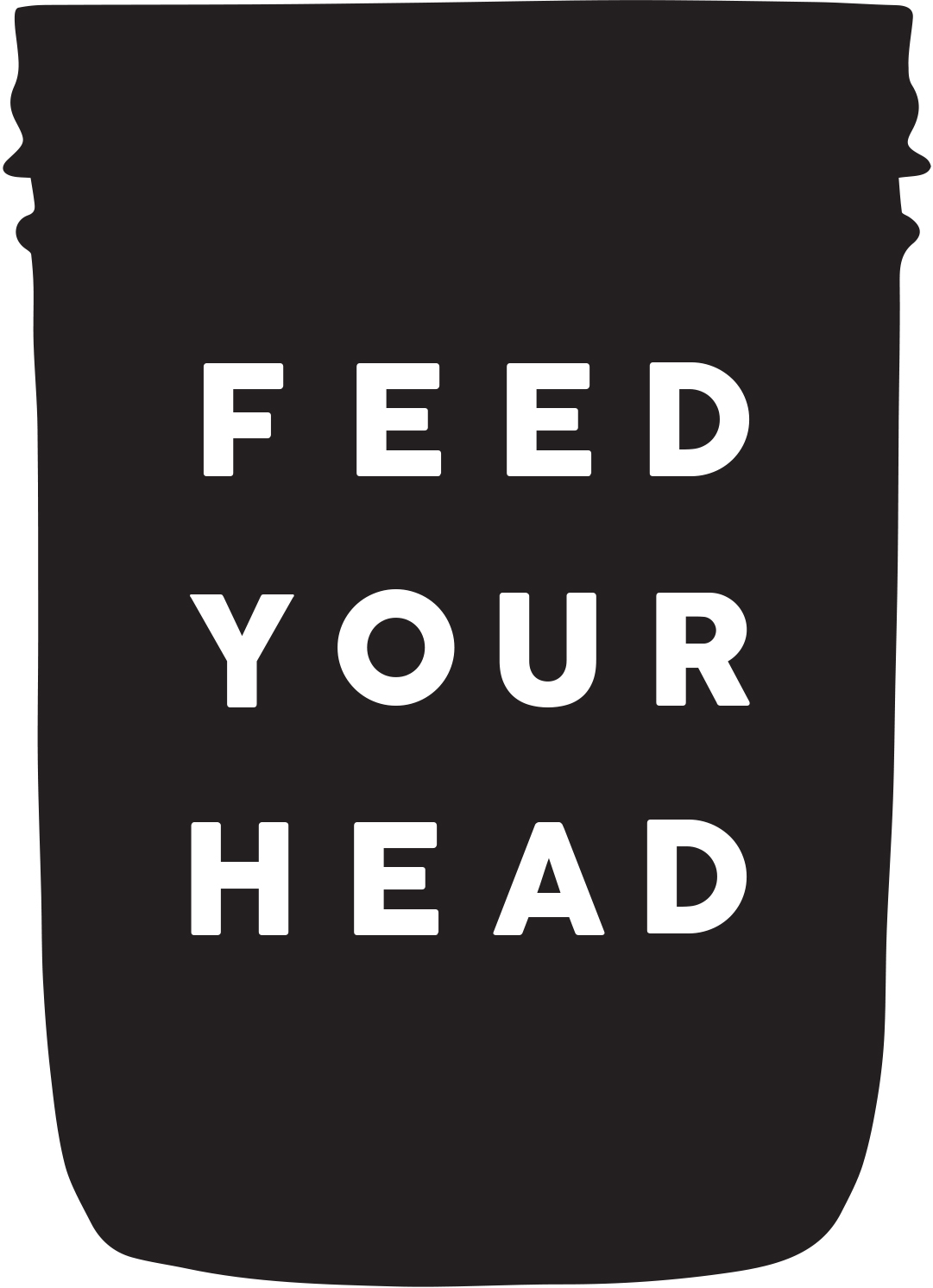 Feed Your Head
New to the Riverwalk, Feed Your Head is a woman owned business that provides fully plant-based meat and cheese alternatives. Vegan sausages, meats, and cheeses influenced by flavors of Louisiana, West Africa, Italy, Eastern Europe, Mexico and beyond will be available! This is the first vegan concession on the Chicago Riverwalk!