In 2008, Chicago became the first major American city to create a comprehensive climate action plan. Working with community leaders, researchers, businesses, and government officials, Chicago set the goal to achieve an 80% reduction in greenhouse gas emissions from 1990 levels by 2050. Innovative initiatives, meaningful public and private partnership, and strong community advocacy propelled Chicago's success!
The 2015 Sustainable Chicago Agenda provided an update and fresh look at 100 climate actions that residents, businesses, and government could take to continue to lead on climate. In 2017, responding to the void of federal leadership on climate, Chicago formally committed to the Paris Climate Agreement and in 2019, City Council unanimously agreed to transition to 100% clean renewable energy for all buildings across the city. Today, Chicago is 59% of the way to reaching its Paris Climate Agreement commitments. Learn more in the 2017 Greenhouse Gas Inventory Report.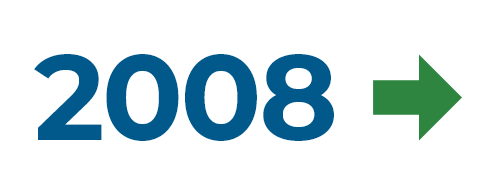 Chicago becomes the first major American city to develop a climate action plan.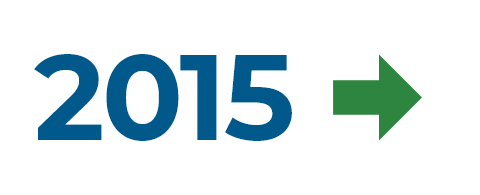 With a focus on creating jobs, fostering new industries, and reducing costs for residents and businesses, Chicago updates its climate strategy to meet the existing 2020 goals.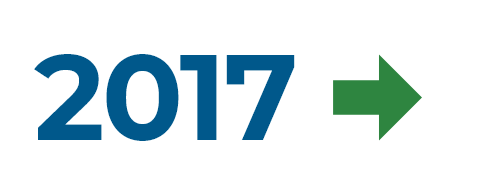 Chicago commits to observe the Paris Climate Agreement and commits to transition municipal electricity load to 100% clean renewable power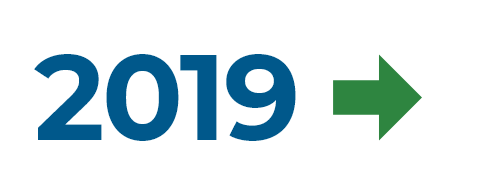 Commitment to transition the electricity load for all buildings within Chicago to 100% clean renewable power and transition to 100% all-electric CTA bus fleet.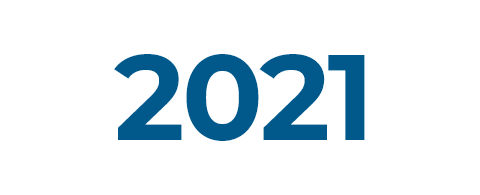 Mayor Lightfoot proposes a $188M investment toward sustainability and the environment as part of the 2022 budget.
Neighborhood Power Projects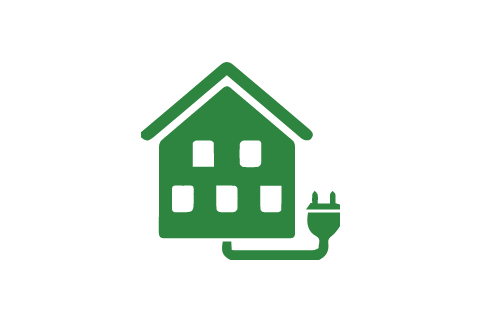 This project targets community anchor buildings which are often left out of traditional energy efficiency programs. By providing funding for efficiency upgrades for HVAC, ventilation system, and water as well as solar installations and battery storage, residents will get a close-up view of the benefits of these investments.
Tree Canopy Expansion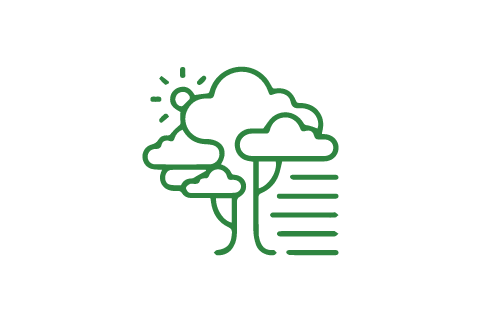 Over the next 5 years, the City will invest in strategic tree planting and maintenance to bring health, environmental, and economic benefit to communities. With a goal of planting 15,000 trees every year, city departments and partners will create jobs for local contractors and green spaces for community wellbeing.
Low Carbon Mobility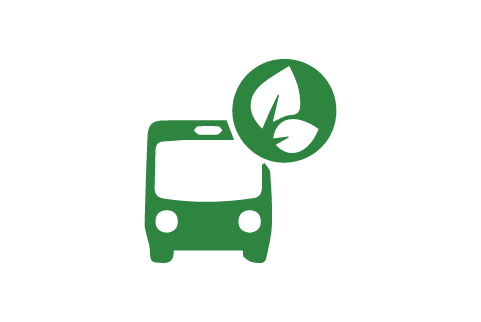 Projects aimed at reducing transport-related carbon emissions in historically disinvested communities. Projects will include protected bike lanes and pedestrian improvements along commercial corridors and increase access to CTA bus stops and stations.