The impacts of a changing climate require solutions as diverse as the City's 77 community areas. With more than 10 years of new research and technology since Chicago's first climate action plan in 2008, now is the time to update the city's climate targets and drive meaningful funding to benefit individual Chicagoans and communities. To achieve this goal, City staff want to hear from you - Tell the City of Chicago what you want to see in the 2022 Climate Action Plan!
Community members and organizations from across the City have reviewed Chicago's past climate action plans and initiatives taking place across various departments and agencies to create an initial set of priorities and initiatives. We will take your feedback to prioritize initiatives with the greatest community benefits and further refine our CAP prior to a public comment period in early 2022.
If you're interested in hosting a listening session with a group you belong to, click here for more information for more information on facilitating your event.
2022 CAP Town Hall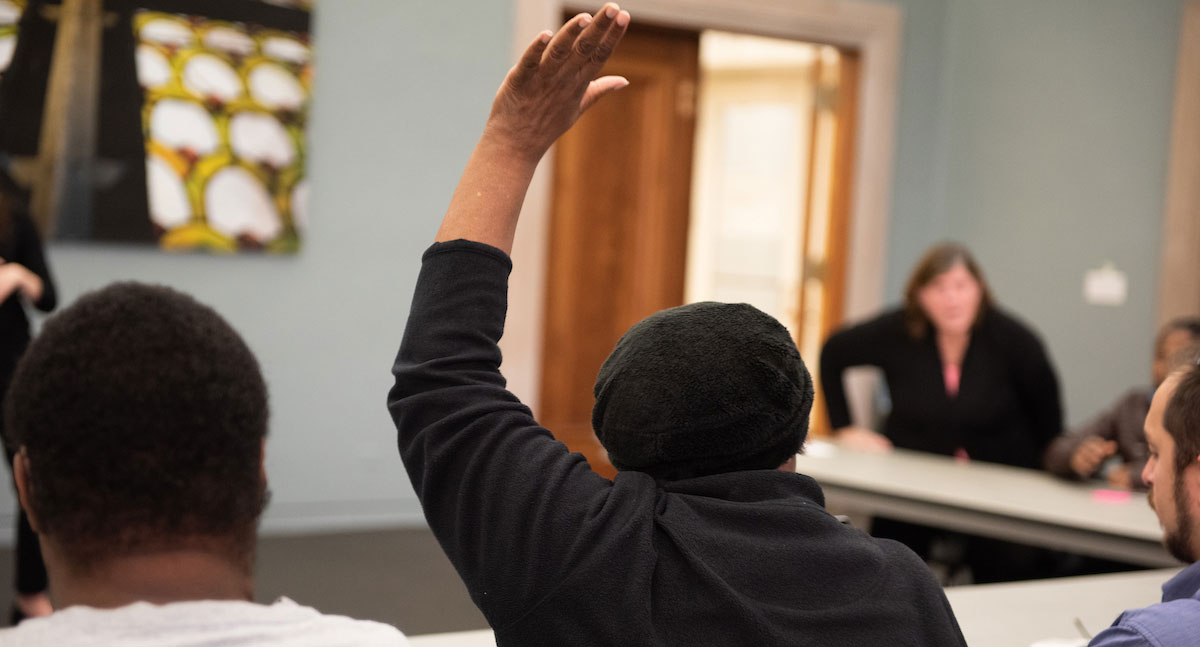 Join residents across Chicago in a conversation about the City's climate agenda and priorities.