Chicago's new climate goals set a course to reduce the city's carbons emissions 62% by 2040. Anchored in values of economic inclusion and savings, pollution burden reduction, and equitable access to critical infrastructure and community health and resilience, the 2022 CAP prioritizes delivering meaningful community benefits and system improvements as the City continues to lead on climate.
---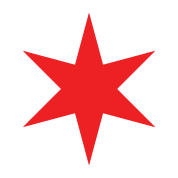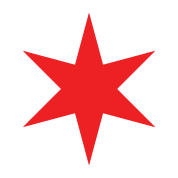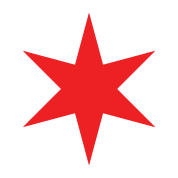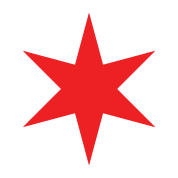 ---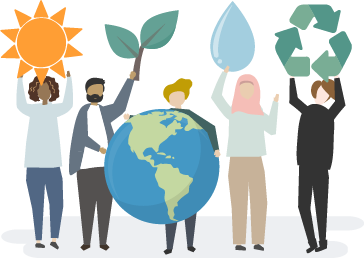 Would you like to present the 2022 Chicago Climate Action Plan presentation
at your next event or meeting?
---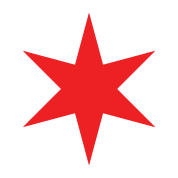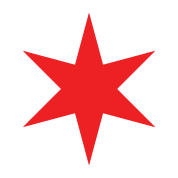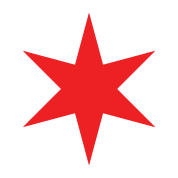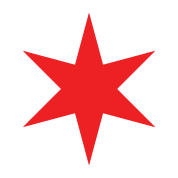 ---
2022 CAP Community Engagement Materials
The impacts of a changing climate require solutions as diverse as the City's 77 community areas. With more than 10 years of new research and technology since Chicago's first climate action plan in 2008, now is the time to update the city's climate targets and drive meaningful funding to benefit individual Chicagoans and communities. Explore this page for ways to get involved and inform the 2022 Climate Action Plan (CAP).
The results are in! This year, Chicagoans were invited to share their climate priorities- and they delivered! From interactive virtual town halls, two online surveys, facilitated conversations with community partners, and comments on the draft plan, over 2,100 Chicagoans from 70+ community areas helped shape the format and content of the plan. Here are the top priorities from the Fund Your Future activity.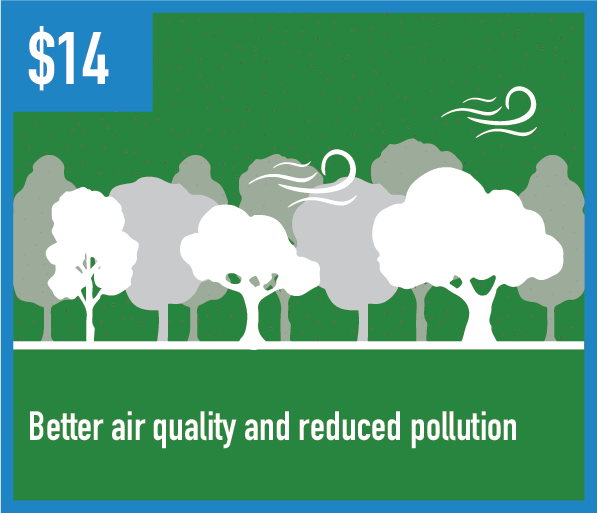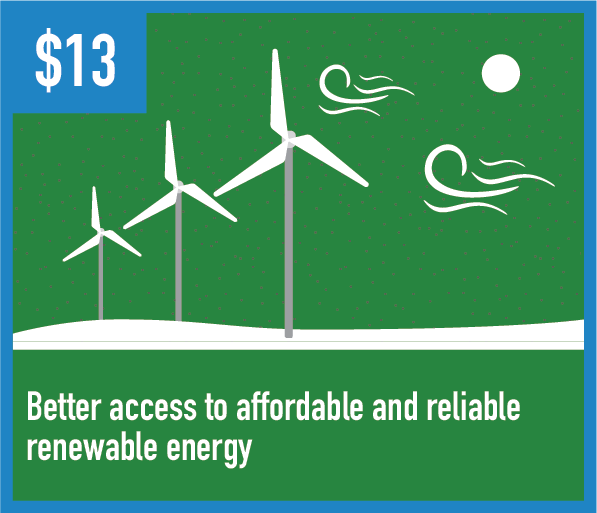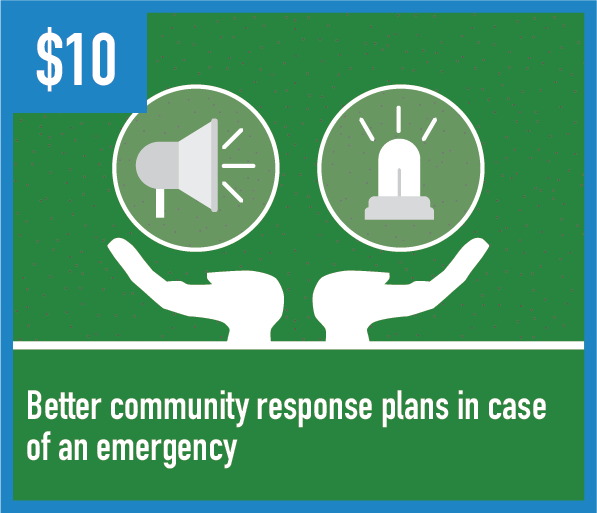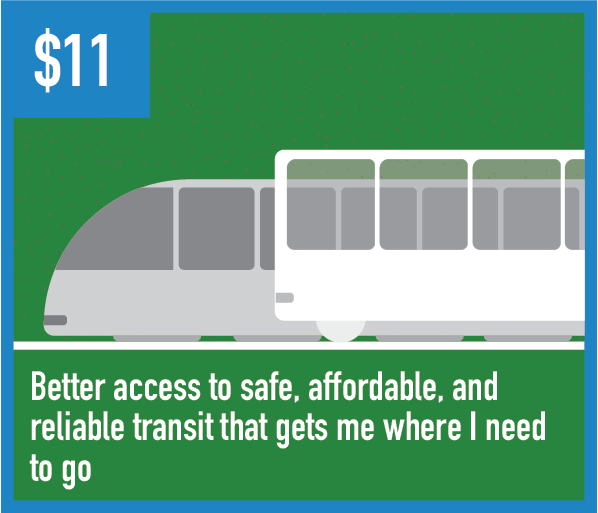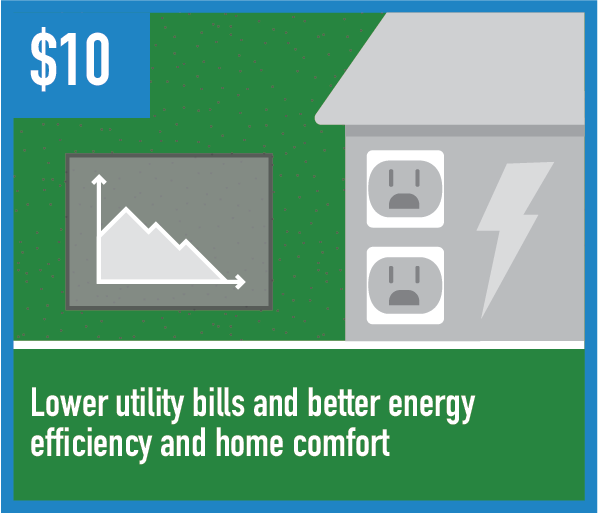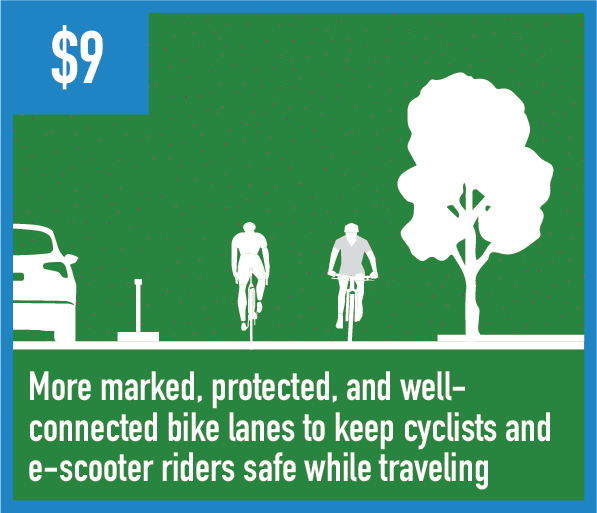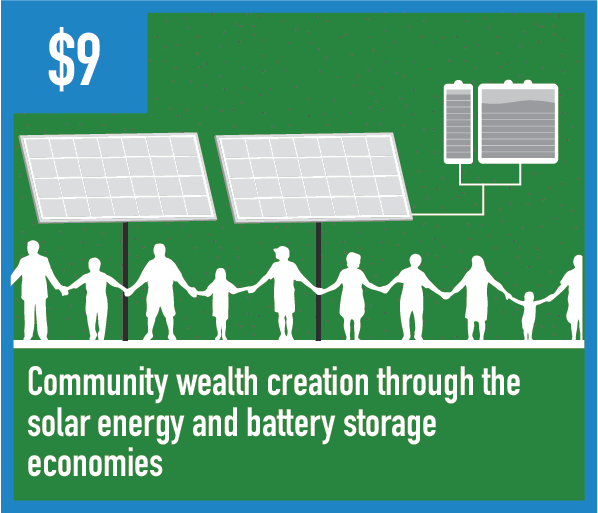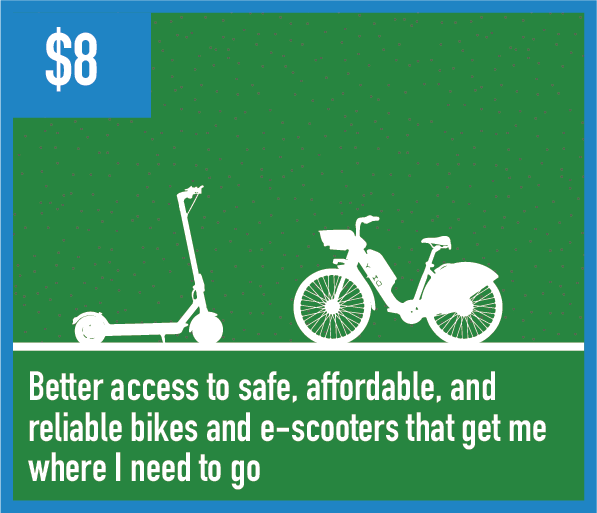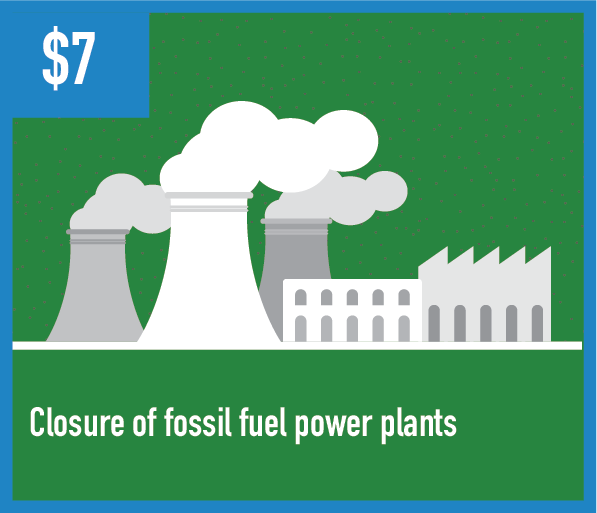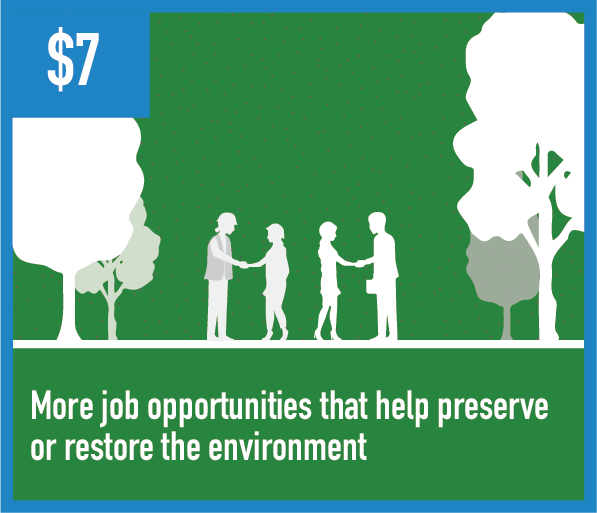 ---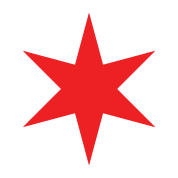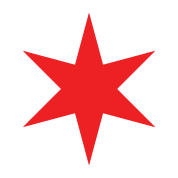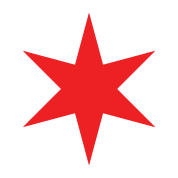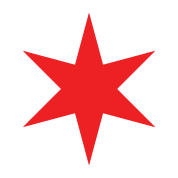 ---