A complex demolition is categorized as such if the proposed building or structure meets one or more of the following requirements:
Residential building taller than 3 stories or 50-feet

Non-residential building taller than 2 stories or 30-feet

Structure other than a building taller than 40-feet

A building or structure with more than one basement or foundation lower than 12-feet

Building more than 10,000 square-feet at ground level

Building or structure with a party wall, exterior wall or foundation less then 1-foot from the property line or another building not being demolished

Demolition using a wrecking ball or explosives

Demolition-related activity that is determined by the building commissioner to create an unusual risk to people or property based on the method of demolition proposed, the location of the site, or the features or condition of the structure to be demolished.
---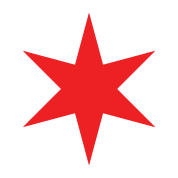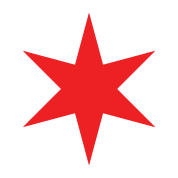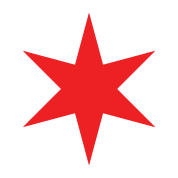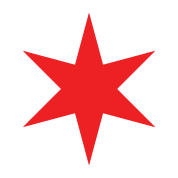 ---
---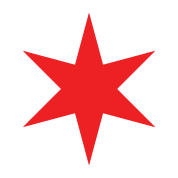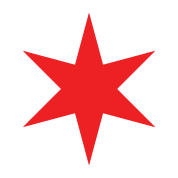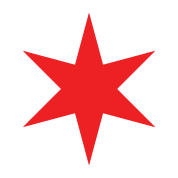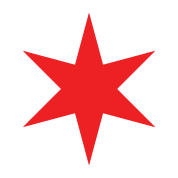 ---
The applicant must submit a Dust Mitigation Plan that describes how the demolition will meet the following safety requirements:
All tools used to break down materials must have a dust collection system and/or material should be wet to prevent dust movement. *
Blasting of outside surfaces is only allowed if the work area is enclosed and equipped with a dust collection system.*
All construction and demolition debris shall be removed through dust-tight chutes. No debris shall be dropped or thrown from any floor.
Water, or other dust suppressants approved by CDPH, must be applied to all worksites to prevent dust emissions. *
Dust control fabric must be attached to worksite perimeter fencing and should be at minimum, six-feet high and have a blockage of 50%.
Debris created by demolition must be adequately wetted and covered before leaving the site.
Any soil, sand or similar construction materials stored on site must be wet and covered when possible.
Roadways and all vehicle access points on the site must be wetted and swept of materials that will give rise to dust emissions.
Sufficient drainage must be provided to prevent discharge of water or other liquid applied to the site for dust control.
A 10-mph speed limit should be in place for all equipment and trucks traveling on the worksite.
Vehicle access points must be equipped with dust track out prevention measures, such as wheel wash systems, rumble grates and/or gravel pads.
*indicates that requirement is reliant on specific weather conditions and outside temperature above 32°F.
How Do We Ensure The Structure is Demolished Safely?
---
The Department of Buildings (DOB) has rules for complex demolitions, including:
Applicant must submit a detailed report of the composition and dimensions of the building or structure signed and stamped by an Illinois licensed architect or structural engineer for all complex demolition permit applications.​
Additionally, a detailed safety and operational plan by an Illinois licensed architect or structural engineer is required.
Required preliminary (pre-demolition) inspection by DOB for all complex ​demolitions.
The DOB Commissioner is authorized to require additional progress inspections during any complex demolition.​
A final (post-demolition) DOB inspection for all demolitions – complex and ordinary.
How Else Do We Protect The Environment And Health?
---
Complex demolitions must also comply with the following regulations:
No building containing asbestos shall be demolished in the City of Chicago without first abating the asbestos.
Before demolition, all universal and hazardous waste must be removed and disposed of properly with documentation.
If the facility or building was built before 1978, a license lead professional must inspect the site for lead and provide a plan for minimizing lead emission and offsite deposition.
Contractors must recycle or reuse at least 50% of uncontaminated construction and demolition debris.
Of the hundreds of demolitions conducted across the City each year, a small number are considered environmentally complex demolitions. In this case, CDPH follows a special process to carefully review potential impacts to the environment and public health before any work begins.
Learn more about environmentally complex demolitions and this process here, English | Spanish.