The Steering Team is the leadership committee for the Coalition and helps to set vision, ensure inclusivity, and drive decision-making toward Coalition objectives.
Secretary: Imatlzin Astorga, Southwest Organizing Project
Governance and Coalition Building Working Group Lead: Nzinga-ain Barberousse, University of Chicago Internet Equity Initiative
Internet Working Group Lead: Lili Diaz & Rodrigo Perez, Center for Changing Lives
Devices Working Group Lead: Lynetta Parks, Chicago Urban League
Digital Learning Working Group Lead: Aisha Ahrens, Women's Business Development Center
On-Boarding Lead: Cecil Brooks, Community Leader
Backbone Convener: Devon Braunstein, City of Chicago
Community Ambassadors bring their lived experience and expertise, network, knowledge of community, and fresh ideas to the Coalition.
Ronnie Chatman, Roseland

Nominated by Phalanx Family Services

Antonia Hernandez, Belmont Cragin

Nominated by Northwest Center

Grace Li, Bridgeport

Nominated Coalition for a Better Chinese American Community

Consuelo Martinez, Back of the Yards

Nominated by Kids First Chicago & Chicago Connected

Floyd Vaughn III, North Lawndale
Claiborne Wade, Austin

Nominated by Kids First Chicago & Chicago Connected
The Guiding Team, who led the creation of the Digital Equity Plan, was made up of community leaders, community-based organizations, government agencies and institutions, and digital equity subject matter experts who each bring a unique perspective on the digital divide.
Civic and Social Engagement Co-Chairs
---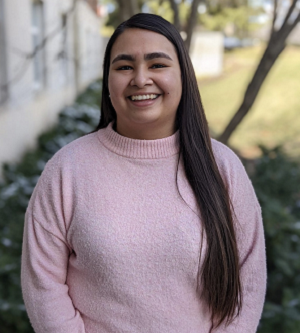 Reyna Rodriguez
Digital Coach Coordinator, Northwest Center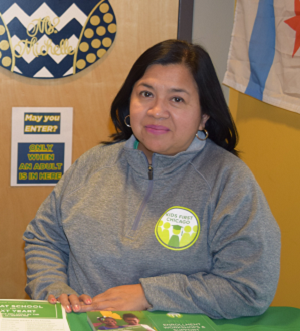 Consuelo Martinez
Back of the Yards Parent Leader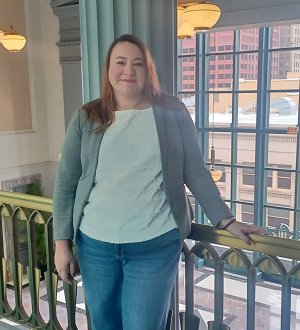 Kate Lapinski
Librarian - Adult Learning and Economic Advancement, Chicago Public Library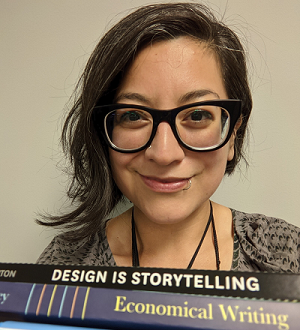 Sasha Neri
Librarian - Tech, Content and Innovation, Chicago Public Library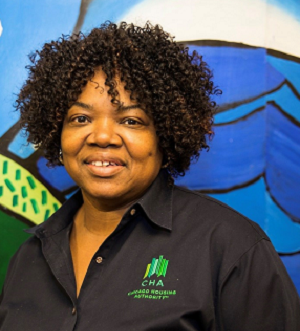 Pat Steward
Digital Inclusion Manager, Chicago Housing Authority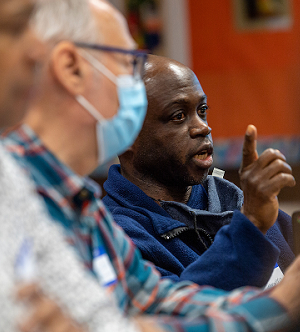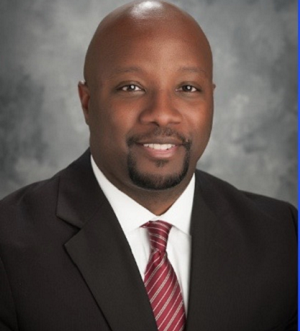 Andrew Wells
VP of Workforce Development, Chicago Urban League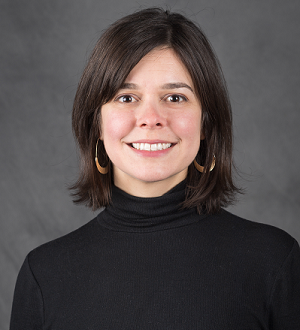 Marisa Lewis
Chief Policy Officer and Board Liaison Chicago Cook Workforce Partnership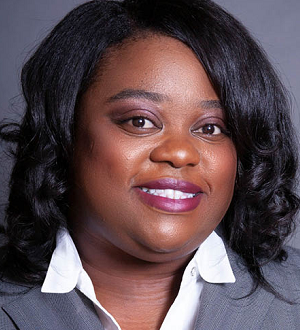 Jasmine Williams
Senior Policy Analyst Chicago Cook Workforce Partnership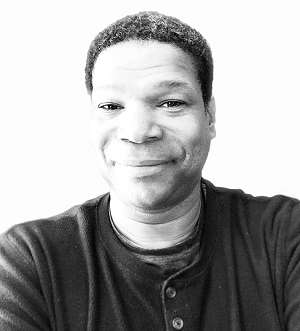 Dwayne Douglas
Chicago Area Broadband Initiative, QUILT Corporation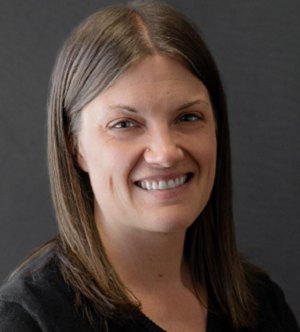 Rachel Herter
Chief Information Officer, Lawndale Christian Health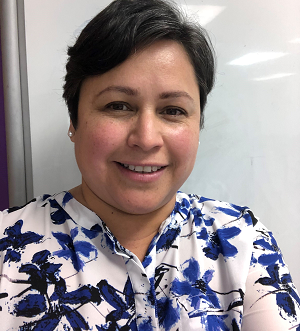 Karina Aguilar
Belmont Craigin Parent Leader and Chicago Connected learner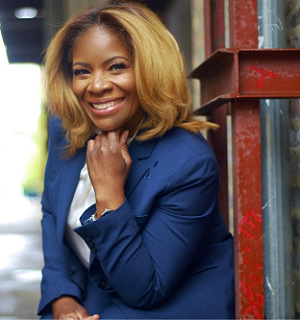 Dr. Erica Taylor
Medical Director of Congregate Settings, Chicago Department of Public Health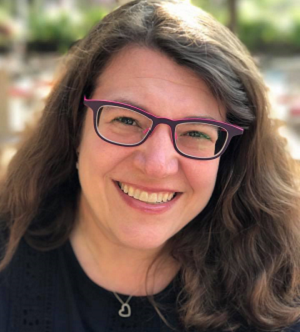 Bridget Hayman
Director of Communications at Access Living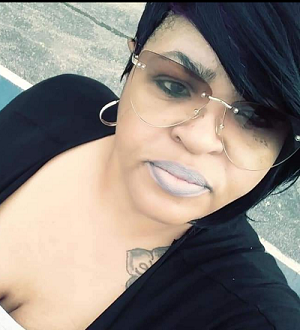 Sabrina Jackson
Parent Programs Manager/Community Organizer, Teamwork Englewood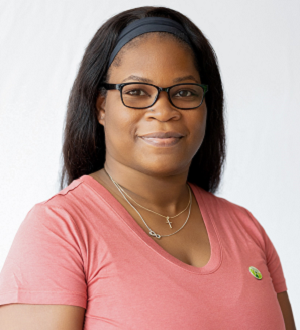 Dominique Smith
Garfield Park Community Leader and CPS Special Education Classroom Assistant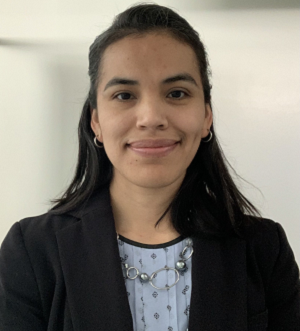 Berenice Pond
Senior Manager of Family and Community Engagement, Chicago Public Schools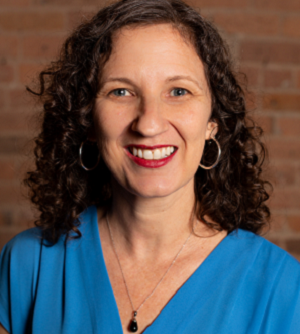 Becky Raymond
Executive Director, ScaleLIT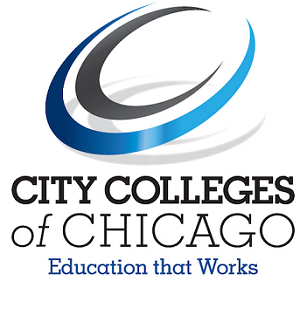 Katheryn Hayes
Associate Vice Chancellor of Strategic Communications and Operations, City Colleges of Chicago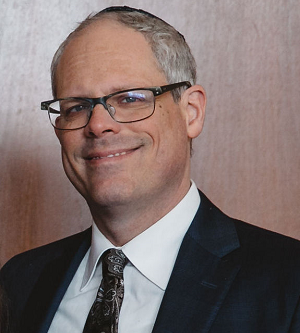 Daniel Block
Professor and Chair of Geography, Sociology, History, Africana Studies, and Anthropology Coordinator, Chicago State University
Administrative Support Team
---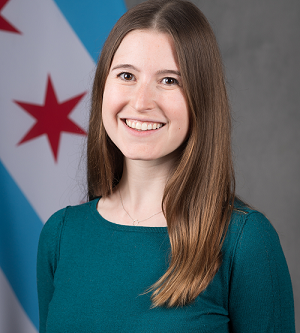 Devon Braunstein
Digital Equity Director, Mayor's Office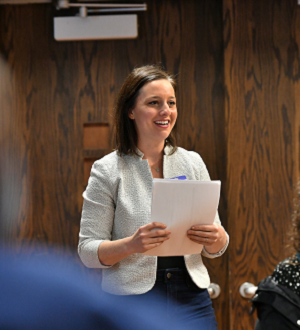 Jill Gottfred-Sohoni
Stakeholder Engagement, Circle Root Collaborative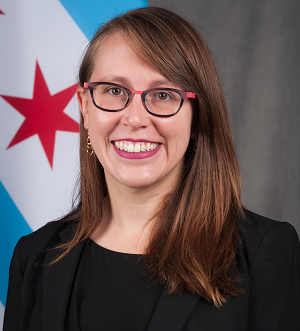 Lauren Burdette
Deputy Director for Policy and Equity, Mayor's Office of Equity and Racial Justice