Chicago Community Development Grant May 2022 Finalists
The Chicago Recovery Plan (CRP) is a citywide effort under Mayor Lori E. Lightfoot to catalyze a sustainable economic recovery from the COVID-19 pandemic. Utilizing federal and local funding sources, the CRP is making grants available for private investment projects based on community-driven priorities established through the 2022 City budget process. Public funding is intended to foster thriving and safe communities, as well as support an equitable economic recovery.
In May 2022, 26 businesses and organizations were selected by the Chicago Department of Planning and Development (DPD) to receive more than $33 million in funding to support nearly $138 million in neighborhood investments. The projects will add vitality to business corridors, create jobs, enhance public safety and health, and provide amenities for neighborhood stakeholders and visitors. Listed grant amounts are current estimates.
Blue Tin Production, 3055 W. 63rd St.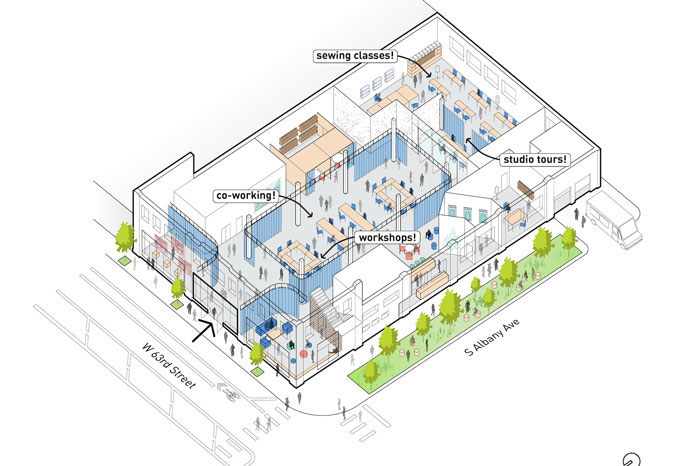 $1,750,000
Construct an apparel-manufacturing cooperative run by immigrant, refugee, and women of color workers with a co-working space and community room on the first floor.
Carnitas Uruapan, 3801 W. 26th St.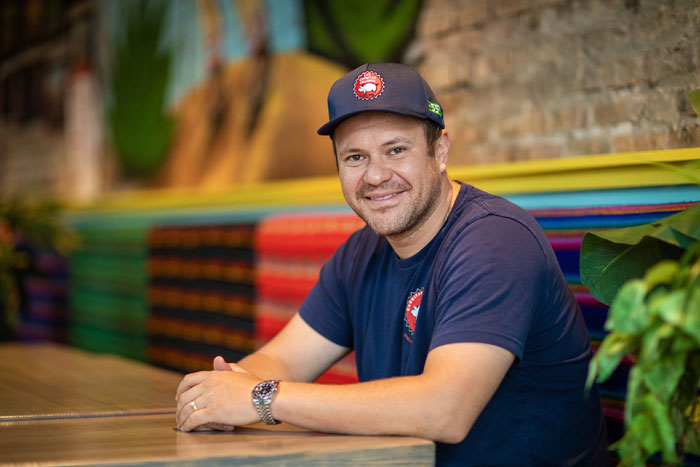 $1,184,300
Renovate existing Concordia building with 6,000-square-foot ground floor restaurant and 6-8 multifamily units.
Esperanza Health, 4720 S. California Ave.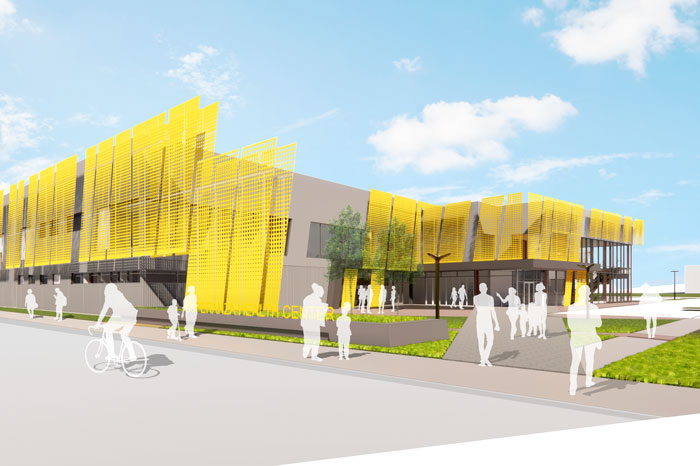 $4,200,000
Build a 43,000-square-foot neighborhood health campus with medical and behavioral health services, senior programming, a family medicine residency program with Rush University and indoor and outdoor spaces for health, learning and recreation.
Friend Health, 700 E. 63rd St.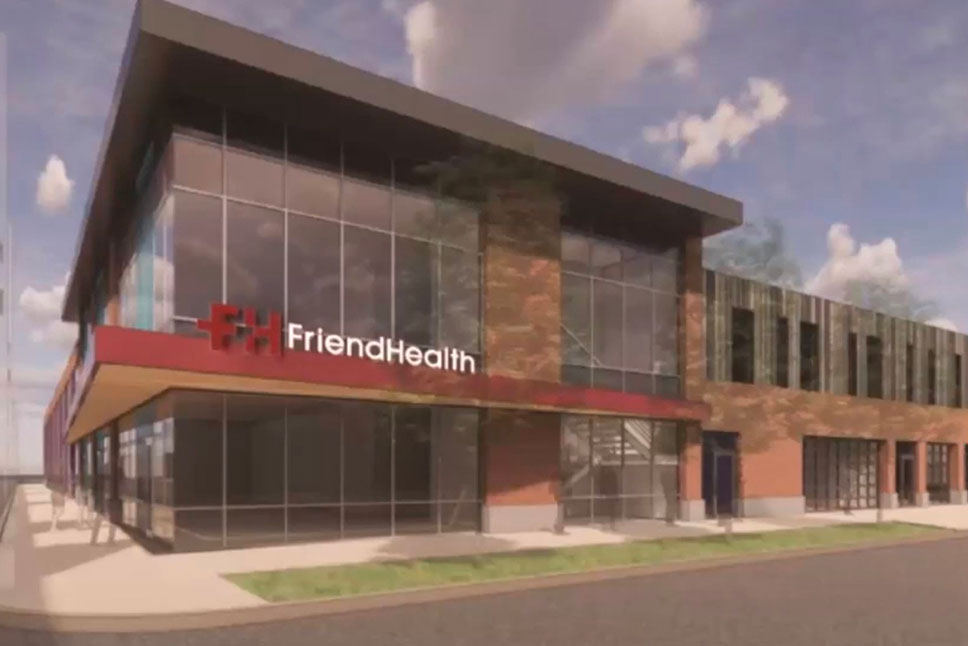 $2,500,000
Build a new 20,000-square-foot immediate care facility, dental suite, community health resource center, administrative and executive offices, a Health Tech Incubator and a 70-car parking garage.
Humboldt Park Health, 2933 W. Division St.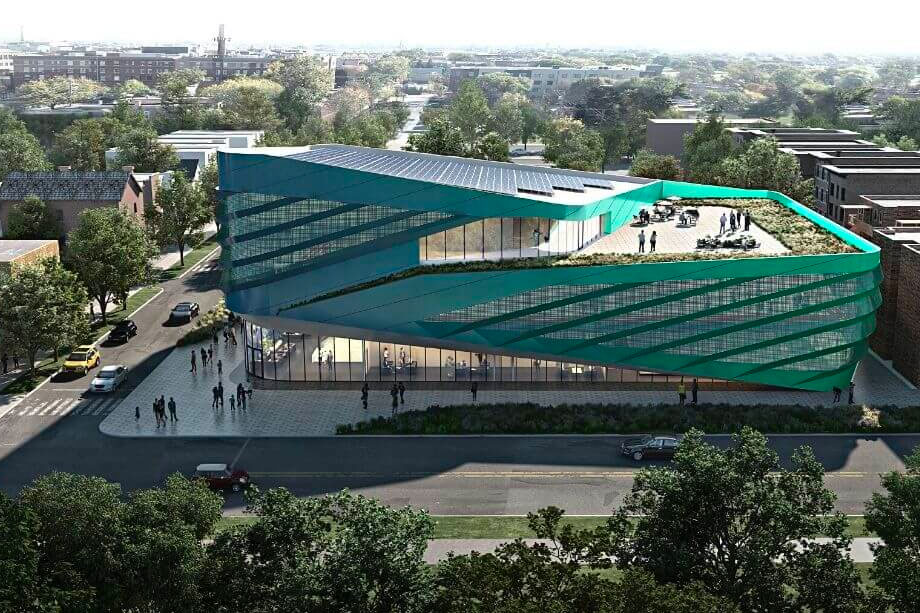 $2,500,000
Construct a wellness center offering workout and swimming facilities, fitness training, exercise classes, a rehabilitation and sports medicine clinic and more.
Lindo Michoacan, 3142 W. Lawrence Ave.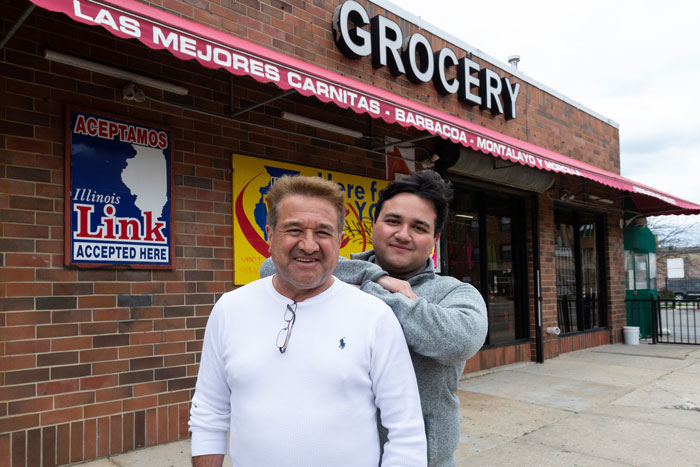 $375,000
Complete interior renovation of existing grocery store and exterior façade improvements.
Overton Center of Excellence, 221 E. 49th St.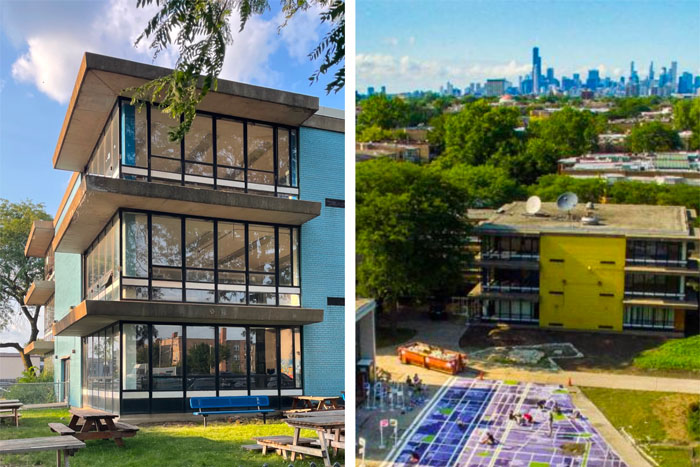 $5,000,000
Transform the Overton School into flexible office space for entrepreneurs and nonprofits focused in the areas of CHANGE (Climate, Health, Arts & Culture, Next Generation, Growth and Education).
PODER Learning Center, 3357 W. 55th St.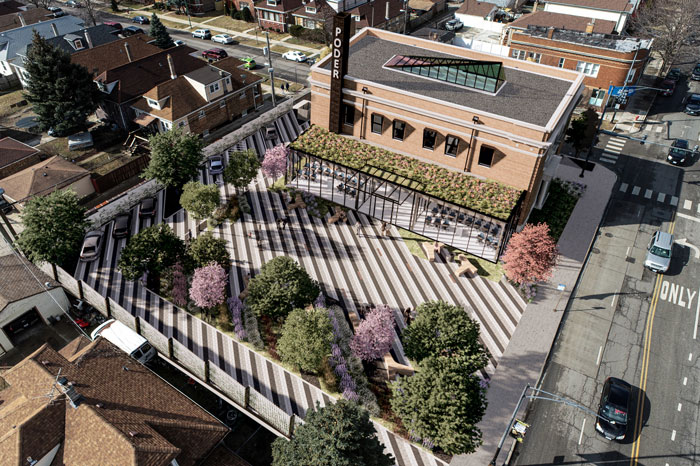 $2,750,000
Create an immigrant integration and job training center with English and workforce development and a community plaza.
Soul City Kitchen, 5021 S. Wabash Ave.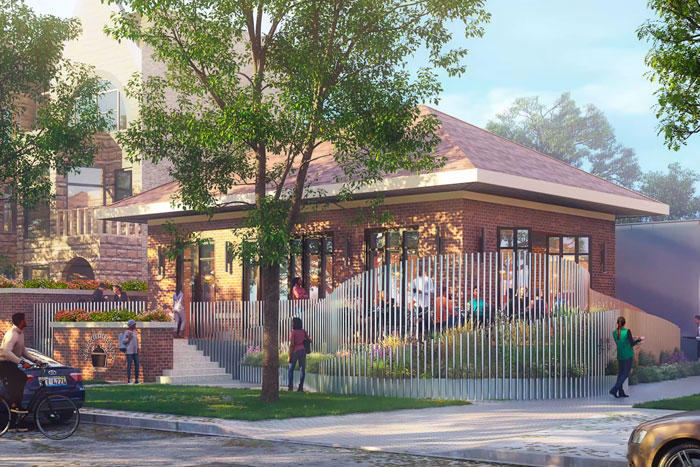 $1,852,116
Renovate a historic building in a shared community kitchen.
Sputnik Coffee, 4743 S. Talman Ave.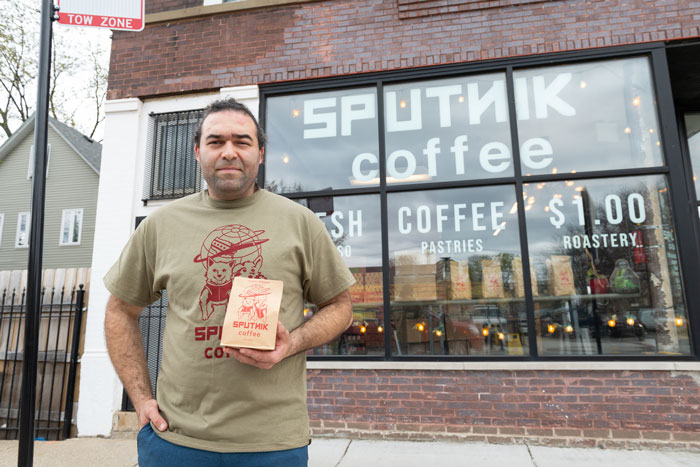 $1,200,000
Complete renovation for a coffee roastery and small cafe.
Westside Health Aspire Center, 5500 W. Madison St.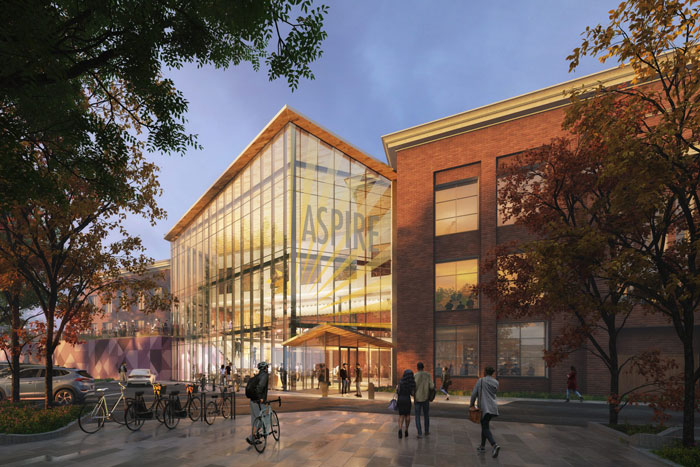 $7,250,000
Repurpose the 87,000-square-foot former Robert Emmet Elementary School into an industry sector training center.​
5 Rabbit Cervecería, 1901 S. Sangamon St.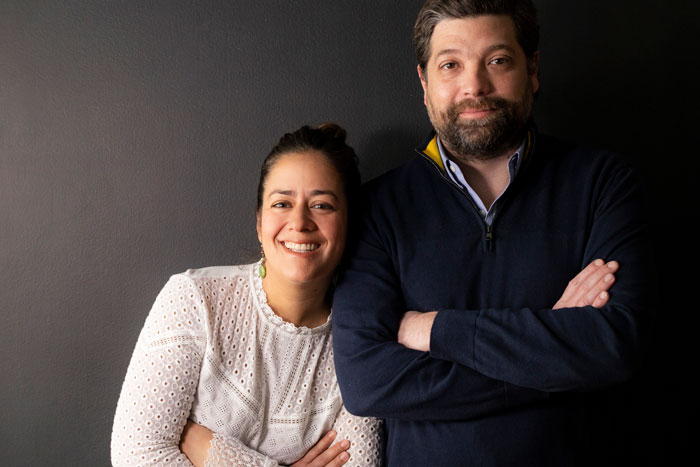 $250,000
Open a small-batch brewery and full-service restaurant that will celebrate Latin culture and cuisine.
26th St. Sugar Shack, 630 W. 26th St.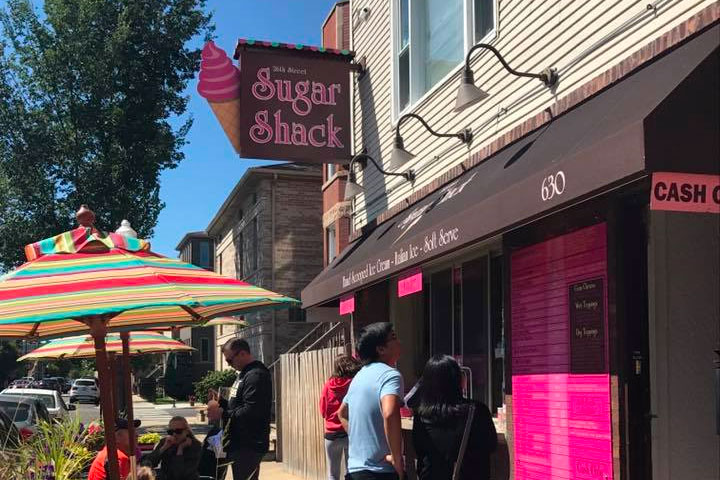 $91,687
Remodel neighborhood ice cream shop that has served 26th Street for 15 years.
Austin Harvest, 423 N. Laramie Ave.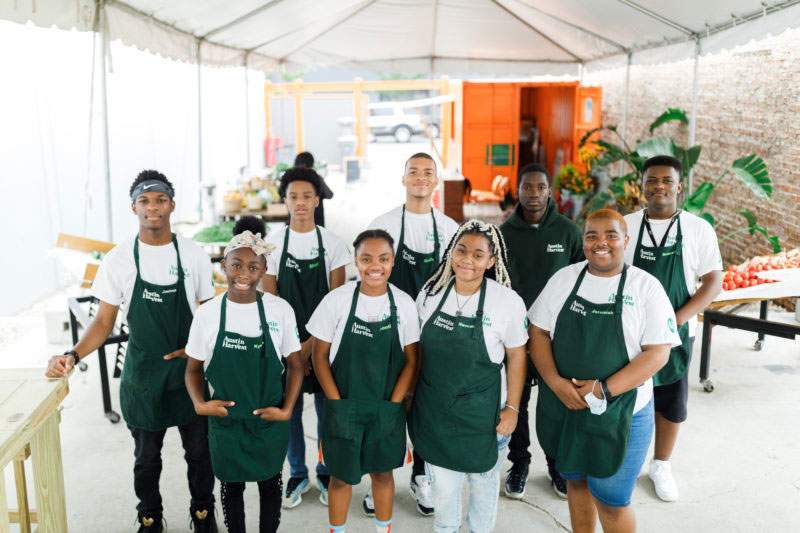 $250,000
Renovate a youth-led produce market to build community through fresh food.
Back of the Yards Algae Sciences Food Production Facility, 1400 W. 46th St.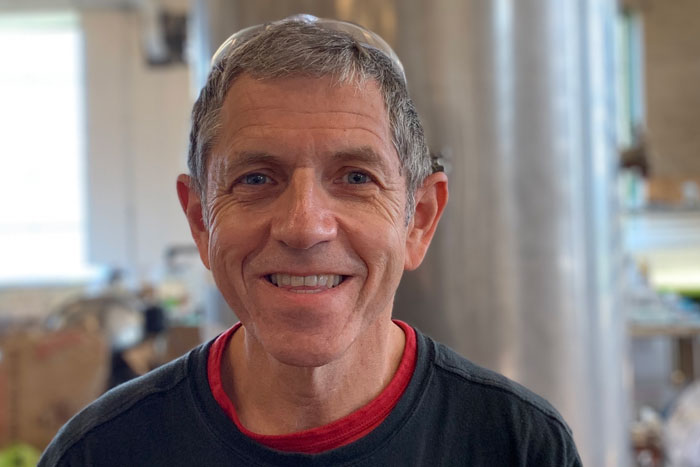 $250,000
Produce vegan dairy products and plant-based meat using innovative ingredients.
Bronzeville Sustainable Commercial Center, 4131 S. State St.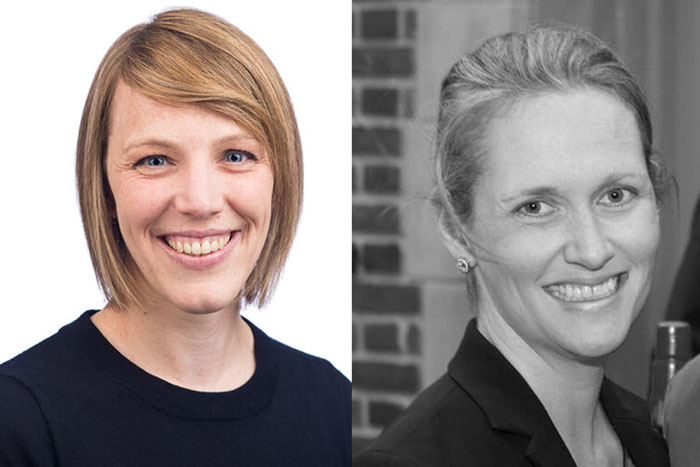 $250,000
Build commercial space for small businesses to lease in Bronzeville.
Chico's Oven, 3023 E. 83rd St.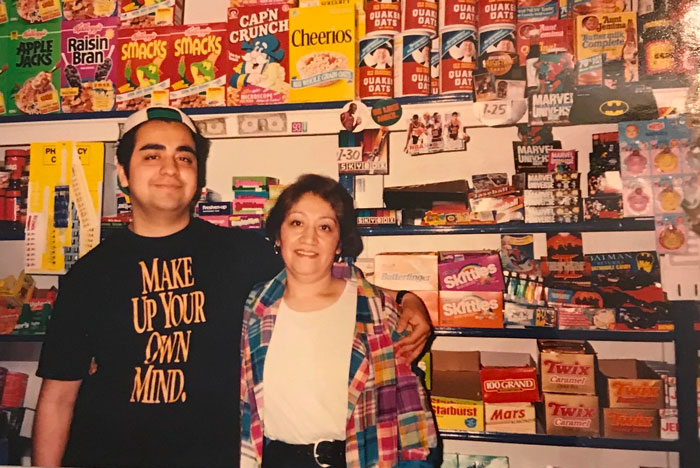 $42,013
Renovate and expand a family-owned neighborhood bakery.
Emmett Street Market, 2914 N. Emmett St.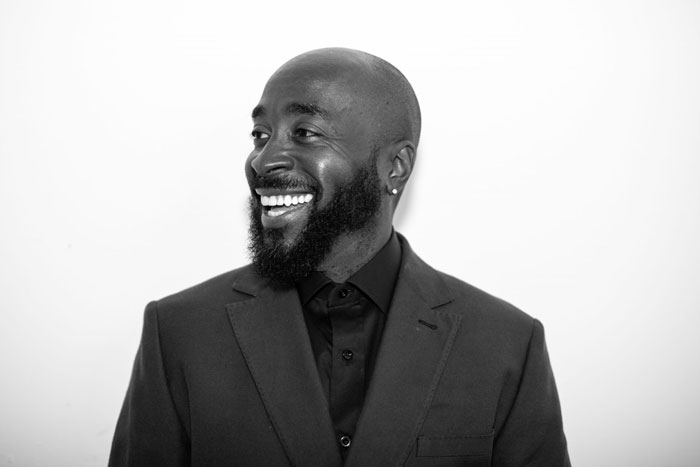 $250,000
House five community-based businesses including three retailers and food/beverage vendor Cafe Ambrocio (our food/beverage vendor), with the final, fifth site outfitted as a North Side outpost of the Silver Room store in Hyde Park.
Harris Theater for Music and Dance, 205 E. Randolph St.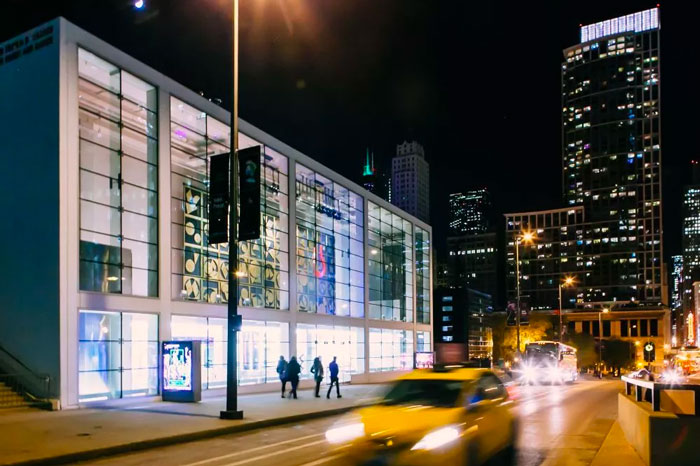 $250,000
Upgrade the Harris Theater's audio system to support assisted listening technologies.
Jeffery Java & Old Fashioned Donuts, 7104 S. Jeffery Blvd.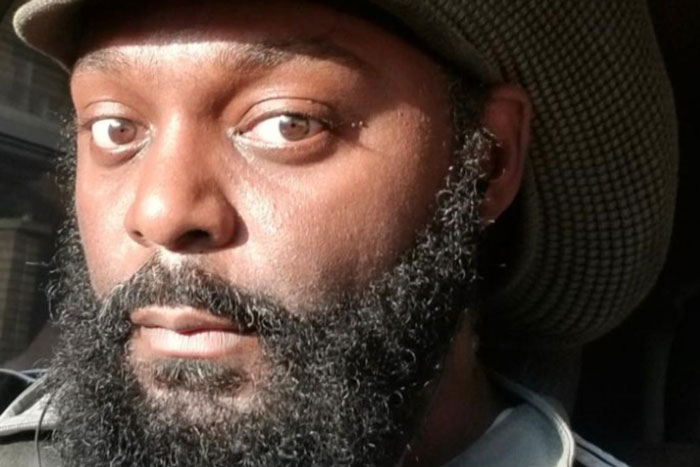 $250,000
Connect the South Shore residents and commuters at 71st and Jeffrey with high quality coffee, donuts, smoothies and pastries.
Magnífico Coffee Roasters, 3063 N. Milwaukee Ave.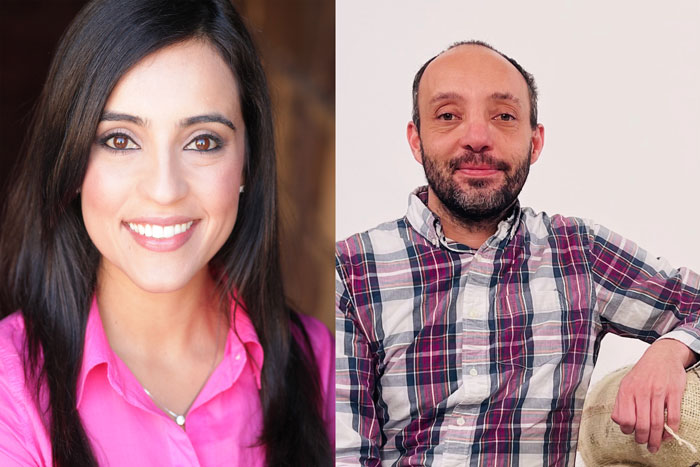 $250,000
Open a café and coffee roasting distribution company in Avondale.
Muddy Waters MOJO Museum, 4339 S. Lake Park Ave.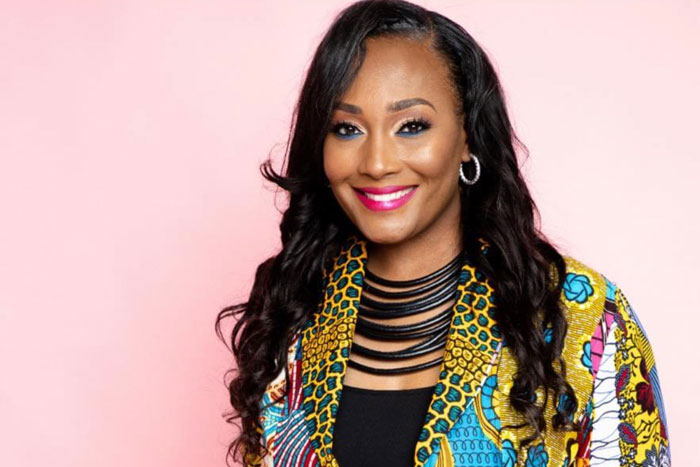 $116,152
Build a community museum honoring Blues legend Muddy Waters.
The Revival, 906 S. Wabash Ave.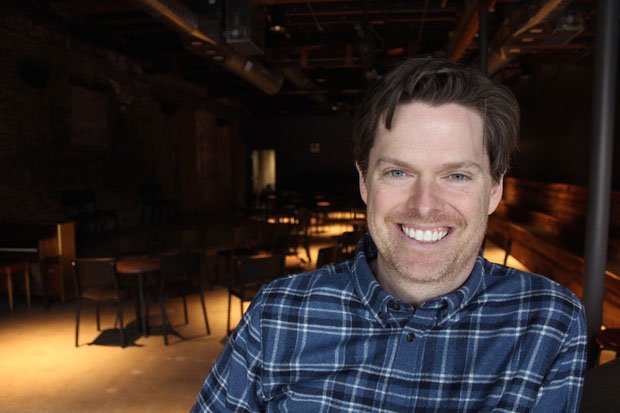 $250,000
Build a new theater to house a robust program of performances, classes, camps and workshops for residents and visitors to Chicago.
Soul Veg City, 1536 E. 75th St.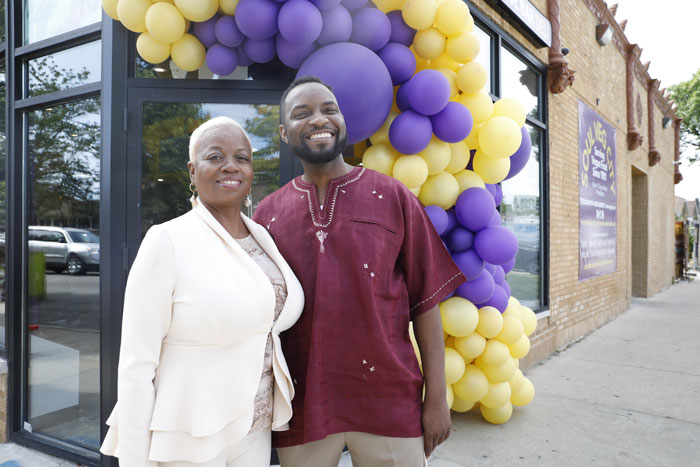 $207,540
Operate as a commercial kitchen and to-go carry out area for pre-packaged vegan items.
World Leaders Learning Youth Development, 5906 W. North Ave.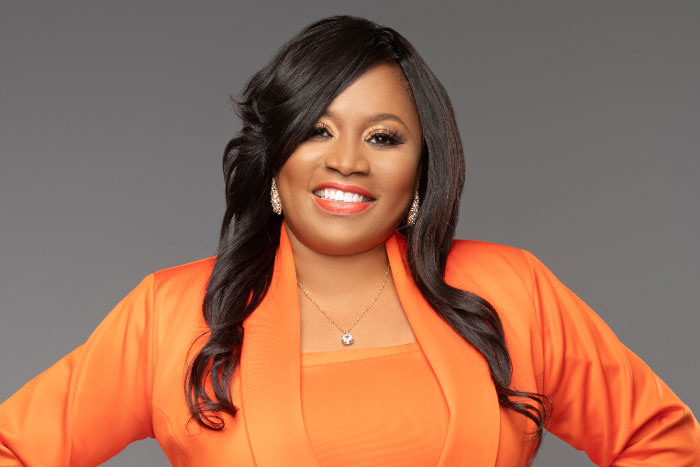 $156,000
Empower and support community residents to pursue new career pathways by learning a new trade or by refining current industry skills.
Yu & Associates Collaborative, 3121 N. Halsted St.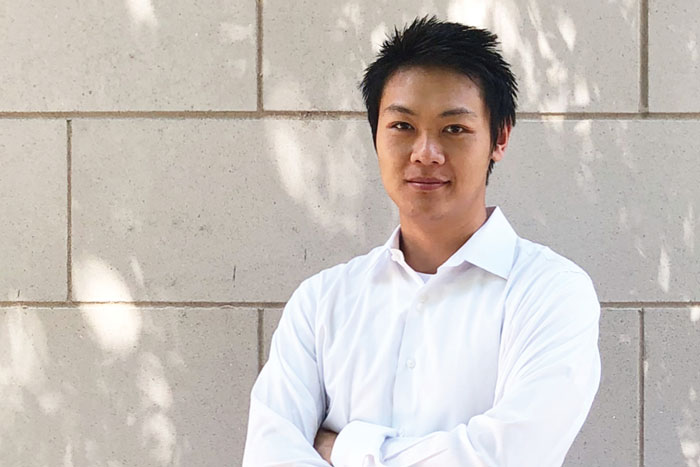 $75,750
Build an architecture and design studio and office space.