Greater Englewood stakeholders are invited to participate in a series of development framework meetings for the planned Englewood Nature Trail. The framework process is being led by the Chicago Department of Planning & Development and the Department of Transportation with the assistance of a design team that includes Gensler, PRI, Botanical City Landscape and Grow Greater Englewood (GGE).

GGE is leading the community participation, which will occur in six monthly meetings this summer and fall. These meetings will help ensure the trail's design and future construction reflect local goals involving public access, amenities, and potential improvements to nearby blocks.
The framework meetings are part of a multi-year effort by the City of Chicago to convert a former Norfolk Southern railroad right-of-way into a community trail. Project financing and overall timing are pending community input and collaboration between multiple government agencies.
THURSDAY, NOVEMBER 3 | 6 - 8:30 PM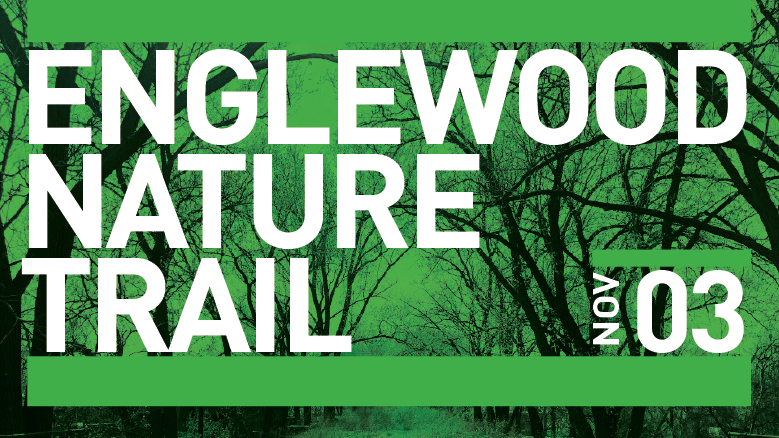 Join us for the fifth meeting in this series! Your input is needed to ensure that the Trail's design and future construction are grounded in local goals and needs.
Free dinner and libations provided!
Please register so we get an accurate guest count.