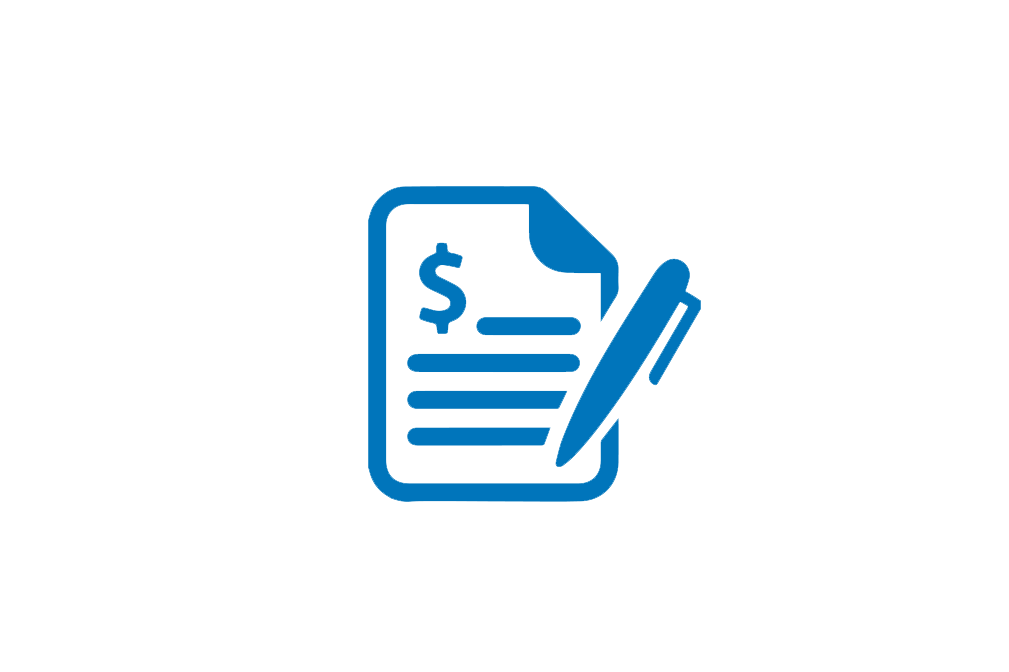 CONTRACTING OPPORTUNITIES
Use the 'See All Opportunities' button below to find upcoming contracting opportunities.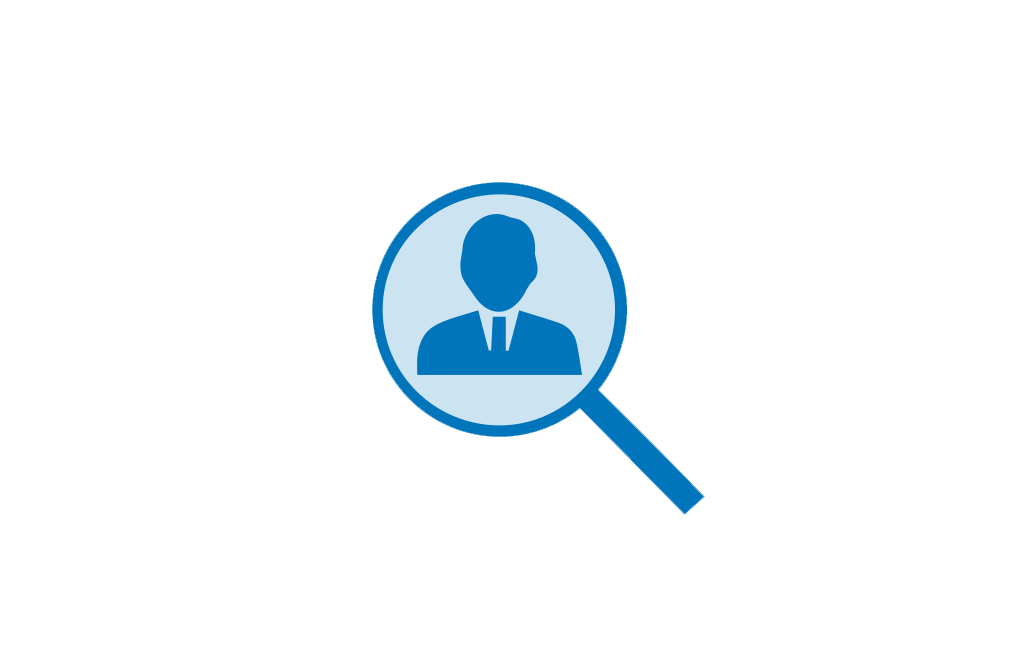 VENDORS
Use the 'Search Vendors' button below to search for information on vendors.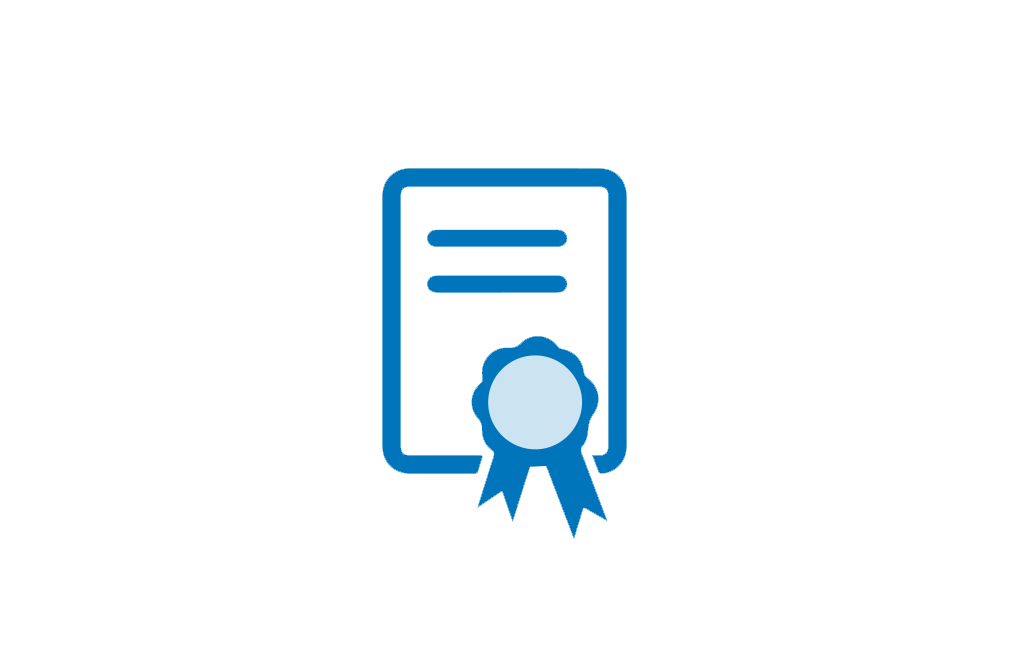 CONTRACTS
Use the 'Search Contracts' button below to search for and view scanned copies of awarded contracts.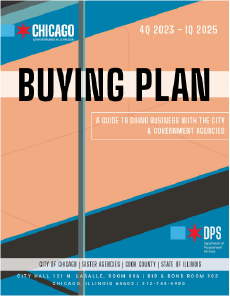 Consolidated Buying Plan
The Consolidated Buying Plan includes upcoming contracting opportunities for the City as well as Chicago Board of Elections, Chicago Housing Authority, Chicago Park District, Chicago Public Schools, Chicago Transit Authority, City Colleges of Chicago, Public Building Commission, Metropolitan Water Reclamation District, Metropolitan Pier & Exposition Authority, Cook County, Forest Preserves of Cook County, State of Illinois and the Illinois Tollway.
Receive Notifications
Sign up to receive notifications about bid opportunities in my interest area
Upcoming Outreach Events
Take advantage of many opportunities through workshops and events to learn about the procurement process. Convenient locations and times are happening citywide. Check often for a topic of interest to you.
This web site provides current procurement information for the City of Chicago and Chicago Transit Authority. Information from additional Sister Agencies will be added as it becomes available.