The application deadline was Friday, May 13 at 11:59pm. No further applications will be accepted at this time. If you applied, you should expect to hear from

GiveDirectly

at the end of May and no later than the first week of June.
Who is eligible for the Chicago Resilient Communities pilot?
The application period for the Chicago Resilient Communities pilot has closed.
Chicago residents who meet all of the following eligibility requirements are eligible for the pilot:
You reside in the City of Chicago AND
You are 18 years of age or older AND
You have experienced economic hardship related to COVID-19 AND
Your household income level falls at or below 250% of the Federal Poverty Level
Only one application per household should be submitted.
The Federal Poverty Level is an income measure used by the government to determine eligibility for programs. It is based on household size - larger households will have higher income cutoffs than smaller households.
Use the tool below to view the highest eligible income for a given household size.
Please note: City of Chicago elected officials and employees are not eligible to apply or be selected for the pilot.
---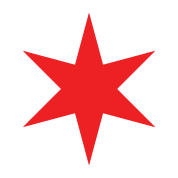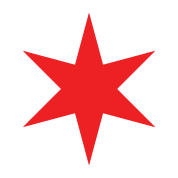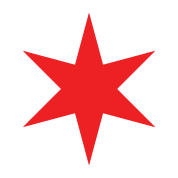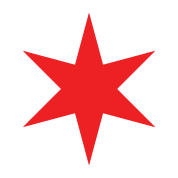 ---
Frequently Asked Questions