Chicago Recovery Plan Home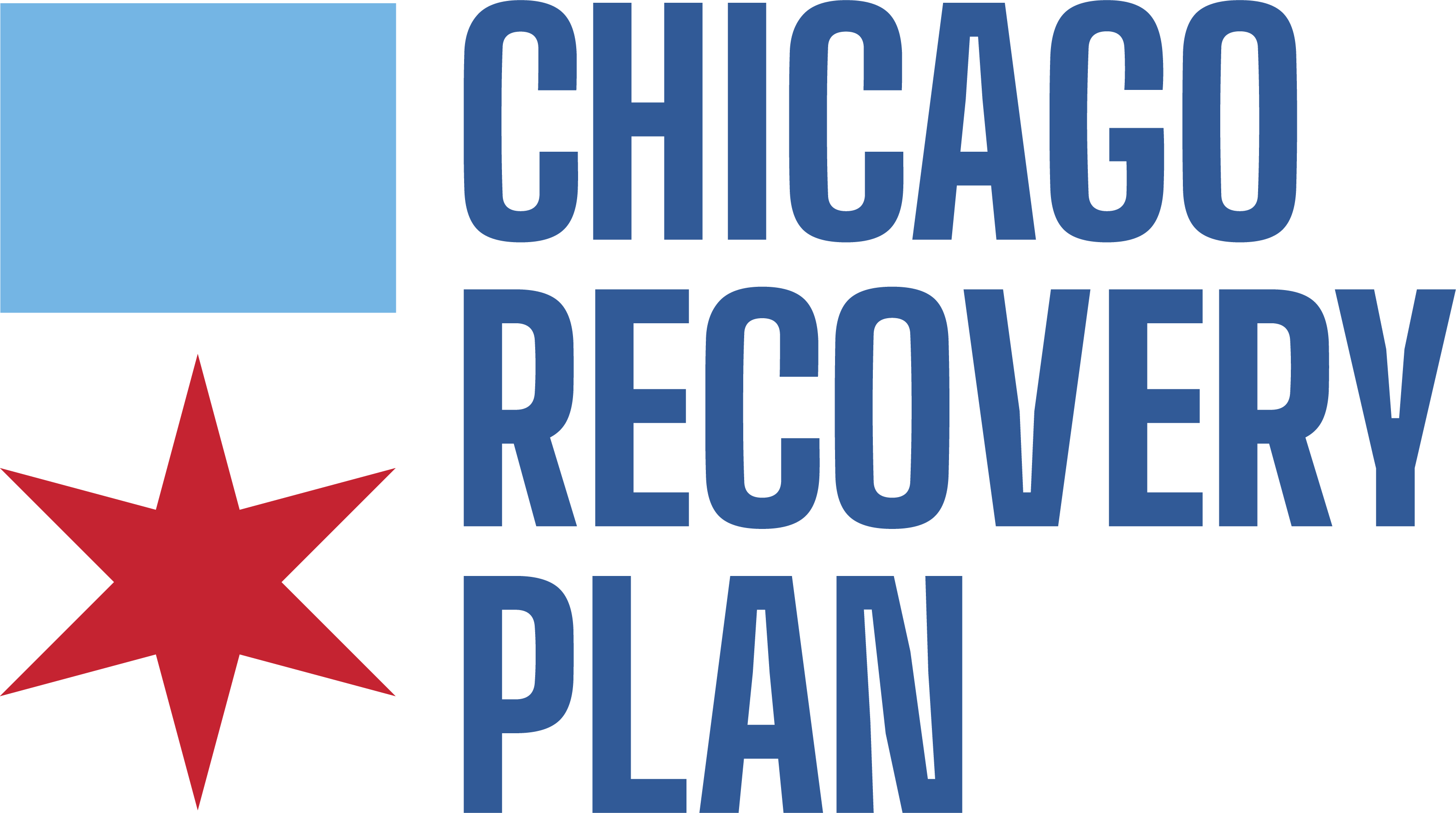 This site aims to provide information about the Chicago Recovery Plan to residents, delegate agencies, vendors and many other stakeholders, including opportunities to join us in building a better Chicago.
The Chicago Recovery Plan is the City's plan to amplify once-in-a-generation federal funding to create an equity-based investment strategy to catalyze a sustainable economic recovery from the COVID-19 pandemic. The funding under the Chicago Recovery Plan, which includes funding from the American Rescue Plan Act ("ARP") and over $600 million in local bond funds, is allocated alongside all other available resources in the City budget to maximize this opportunity over the next 3-5 year funding period. The initiatives and strategic priorities that make up the Chicago Recovery Plan were a result of several stages of community engagement and input during the 2022 budget development process.
---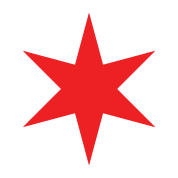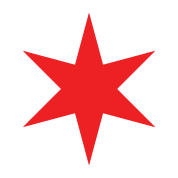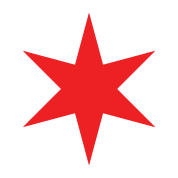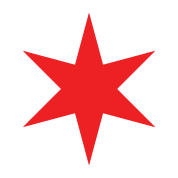 ---
Brief Overview of the Chicago Recovery Plan
In response to the negative impacts of the Covid-19 pandemic, Congress appropriated $350 billion to the State and Local Fiscal Recovery Fund under the American Rescue Plan Act of 2021 ("ARP"). The City of Chicago was allocated $1.887 billion from the Local Fiscal Recovery Fund ("LFRF") for expenditures incurred March 2021 thru December 2024.
Through an extensive process of community engagement, consultation and analysis, the City developed an integrated plan designed to drive transformational change called the Chicago Recovery Plan. This plan invests along two main themes:
Thriving and Safe Communities: investments in the well-being of people and communities to allow them to thrive and collectively improve community safety

Equitable Economic Recovery: investments to create an equitable economic recovery for Chicago's neighborhoods and the communities hardest hit by the pandemic.
In order to catalyze and accelerate the impact that these core investments will have, the City has proposed to issue a general obligation bond of $660 million to fund further initiatives.
More information on the planned initiatives can be found in the Chicago Recovery Plan report, as well as how it aligns with federal guidance in periodic reports required by the U.S. Treasury Department. The most recent federal report can be found here.