This website is no longer active; it is currently being maintained for archival purposes.
This page represents the final repository for all documents and reports.
Summary
CDPH Ruling on the RMG Expansion Proposal
Press Release, February 18, 2022:
Chicago Department of Public Health Denies RMG/Southside Recycling Permit Application to Operate a Recycling Plant on the Southeast Side
The Chicago Department of Public Health (CDPH) announced today that it has denied RMG's permit application to operate a scrap metal recycling facility on Chicago's Southeast Side. CDPH found the potential adverse changes in air quality and quality of life that would be caused by operations, and health vulnerabilities in the surrounding communities - together with the company's track record in operating similar facilities within this campus - present an unacceptable risk. The announcement follows the third and final community engagement session held on Tuesday night as part of an eight-month Health Impact Assessment (HIA) that was recommended and guided by the U.S. Environmental Protection Agency (U.S. EPA).  (continued...)
View the complete Press Release

View the Denial Letter with Attachments

---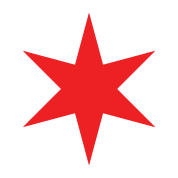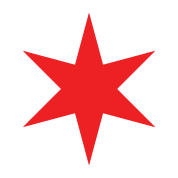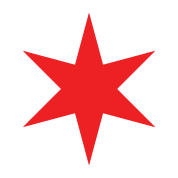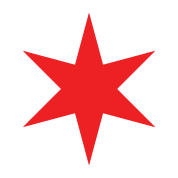 ---
Health Impact Assessment
The Chicago Department of Public Health's complete Health Impact Assessment (HIA) Summary Report on Reserve Management Group's (RMG) application for a permit to operate a metal recycling plant is available below.
Over the past two years, CDPH collected, analyzed, and interpreted data from a variety of sources to evaluate the current conditions and potential impacts – both positive and negative – of the proposed RMG/Southside Recycling facility. CDPH made numerous site inspections, collected thousands of public comments, and hosted three HIA public engagement sessions on the proposed facility. The work from the process is detailed in the report and its appendices.
---
HIA Summary Report and Appendices