---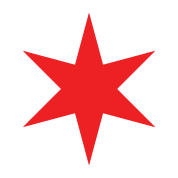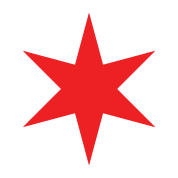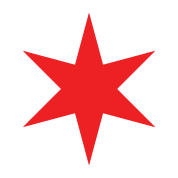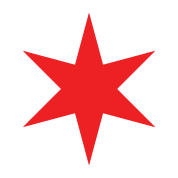 ---
Comparing public data sources
The City of Chicago offers public access to several sources of data on crime and violence in Chicago. These sources are outlined here along with key points about how they are distinguished from one another. Each of these data sources originate with the Chicago Police Department (CPD).
---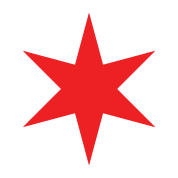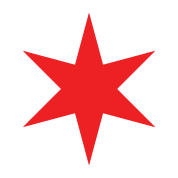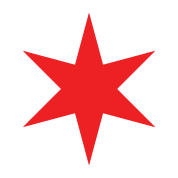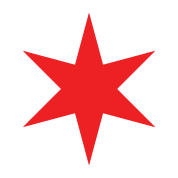 ---
Video Demo
This recorded demo provides an overview and detailed description of each dashboard section.
---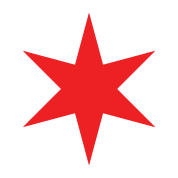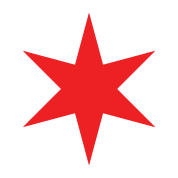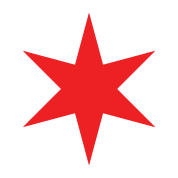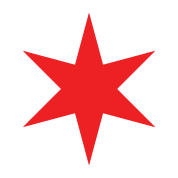 ---
Glossary
Please find definitions for terms used in the Violence Reduction Dashboard below.