Starting January 1, 2022 domestic workers in Chicago have the right to a written contract!
Effective January 1, 2022, all Chicago employers of nannies, care workers, and home cleaners must provide their workers with a written contract in their preferred language. You can find sample contracts here.
Per Chicago Municipal Code, 6-100-020, any domestic worker, regardless of status (employee or independent contractor), must be provided a written contract as of January 1, 2022.
Domestic workers play a critical role in Chicago - they sustain Chicago's families and economy by caring for loved ones, children, seniors, and homes. Domestic workers are afforded rights under the law. Domestic workers deserve to be treated with dignity and respect within their workplace which might be your home.
---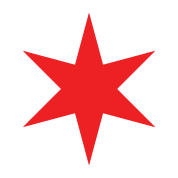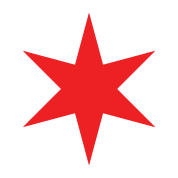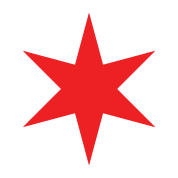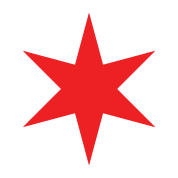 ---
Cash assistance for domestic workers now available
The

Chicago Resiliency Fund 2.0

, which provides one-time $500 relief payments to eligible residents, is currently accepting applications from income-eligible domestic workers. It is open to all residents regardless of immigration status.

Go to

www.chicash.org

to learn more and apply

!
---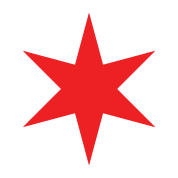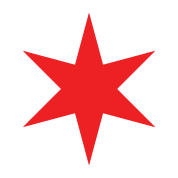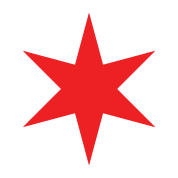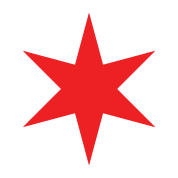 ---
Somos Cuidadores (Espanol)
Jestesmy pracownikami opieki (Polskie)