Chicago Business Licensing
$25 UPFRONT FEE REQUIRED FOR ONLINE LICENSE APPLICATIONS
License applications made online will be assessed a non-refundable upfront $25 application fee. The upfront fee will be applied towards the final license cost.
The upfront fee enables the City to conduct its personalized application review process while ensuring reduced wait times for online applicants. Applications made in person at the Small Business Center are not assessed the upfront fee.
The Chicago Small Business Center (SBC) is the business licensing and permitting division of the City of Chicago Department of Business Affairs and Consumer Protection (BACP) and the City's "one-stop-shop" for business licensing, public way use permitting and other resources to start and grow your business.
---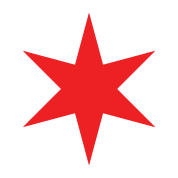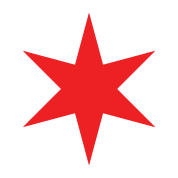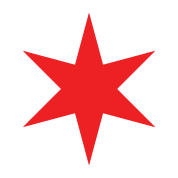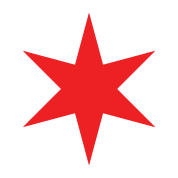 ---
---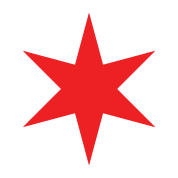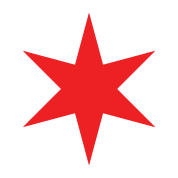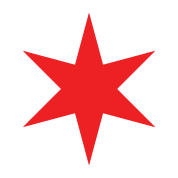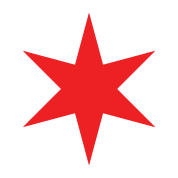 ---
---
CURRENT ESTIMATED WALK-IN WAIT TIMES
---
Wait times may vary based on services requested.
Visit the Small Business Center to receive a ticket with your place in line. You may also obtain a ticket remotely before you arrive for certain services. Check estimated walk-in wait times before obtaining your ticket remotely, as you must be present in the Small Business Center when your ticket is called.
---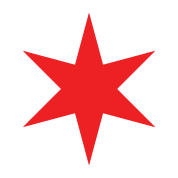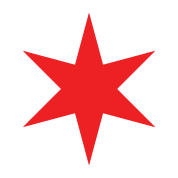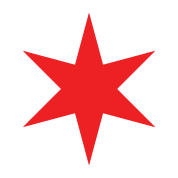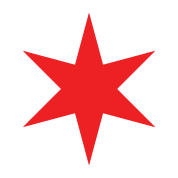 ---
---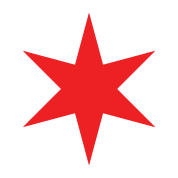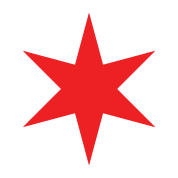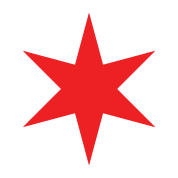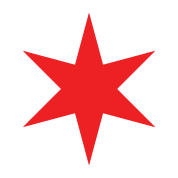 ---
Business License and Permit Information
---
Small Business Center
City Hall
121 North LaSalle Street, 8th Floor, Room 800
Chicago, IL 60602
Monday through Friday; 8:30 am to 4:30 pm.
312.74.GOBIZ (744.6249) or 312.744.1944 for TTY
businesslicense@cityofchicago.org