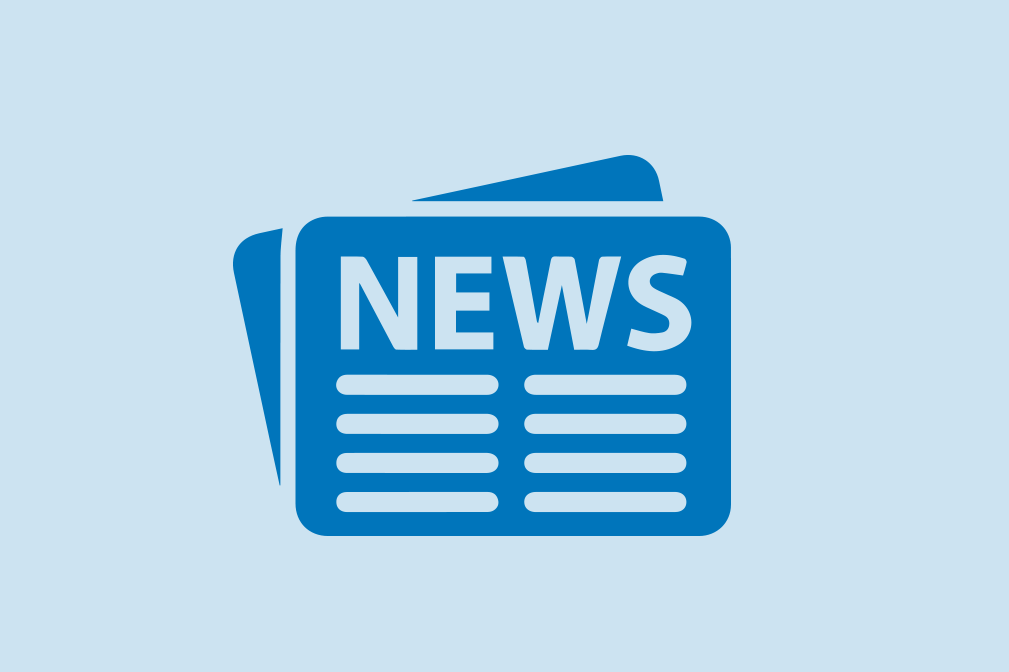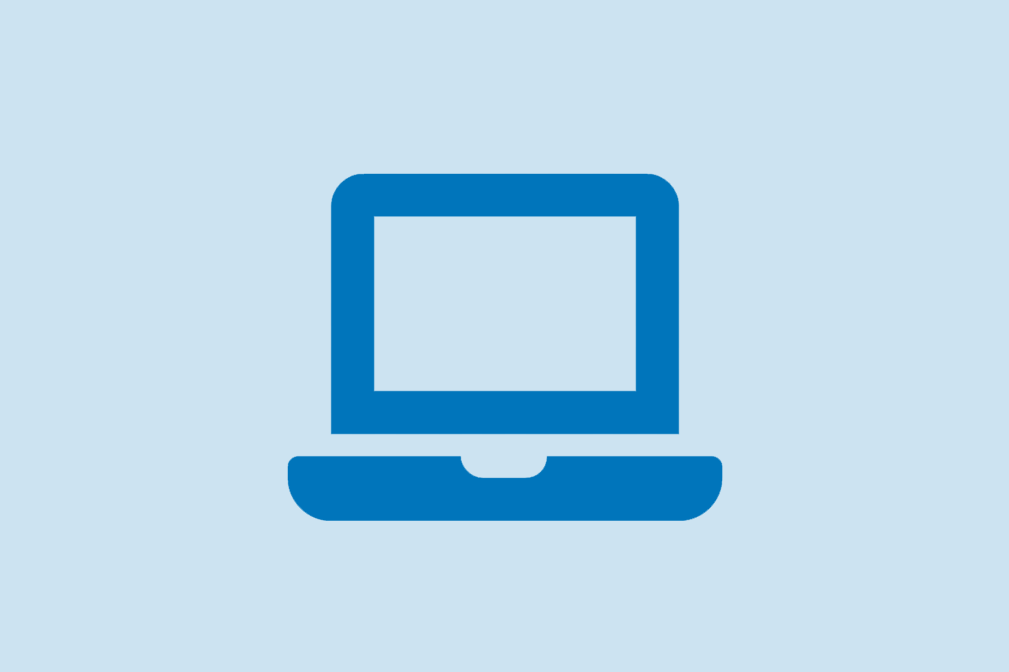 Free business education webinars on topics such as business licensing, operations, financial resources, marketing, technology, and more.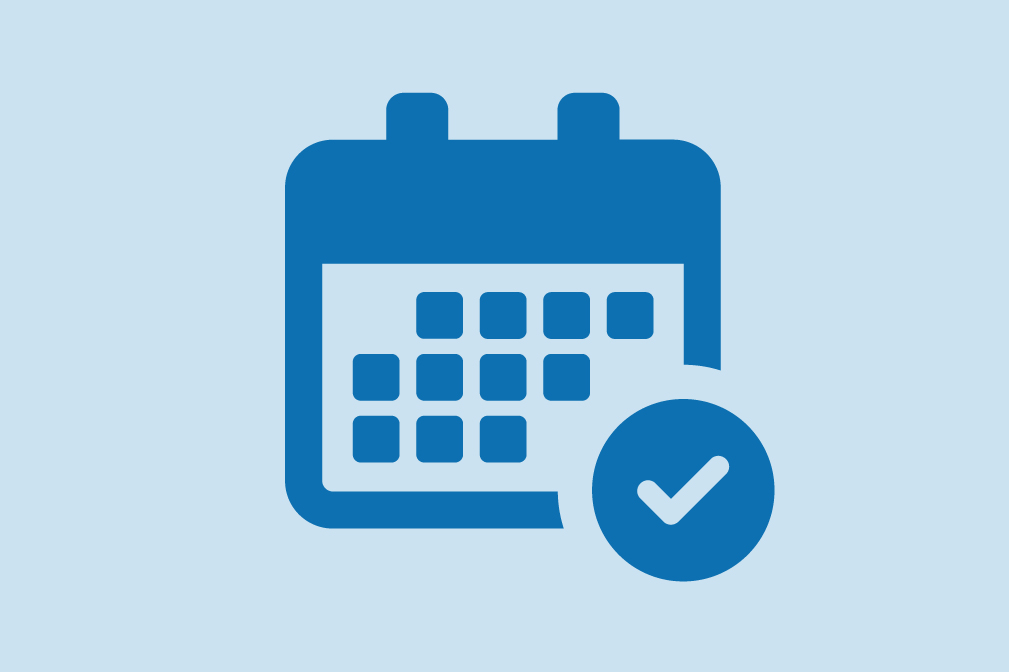 Free Small Business Expos to provide business owners and entrepreneurs a forum to get expert advice, connect with industry experts and government agencies, learn new business strategies, meet other business owners, and attend an inspiring keynote address.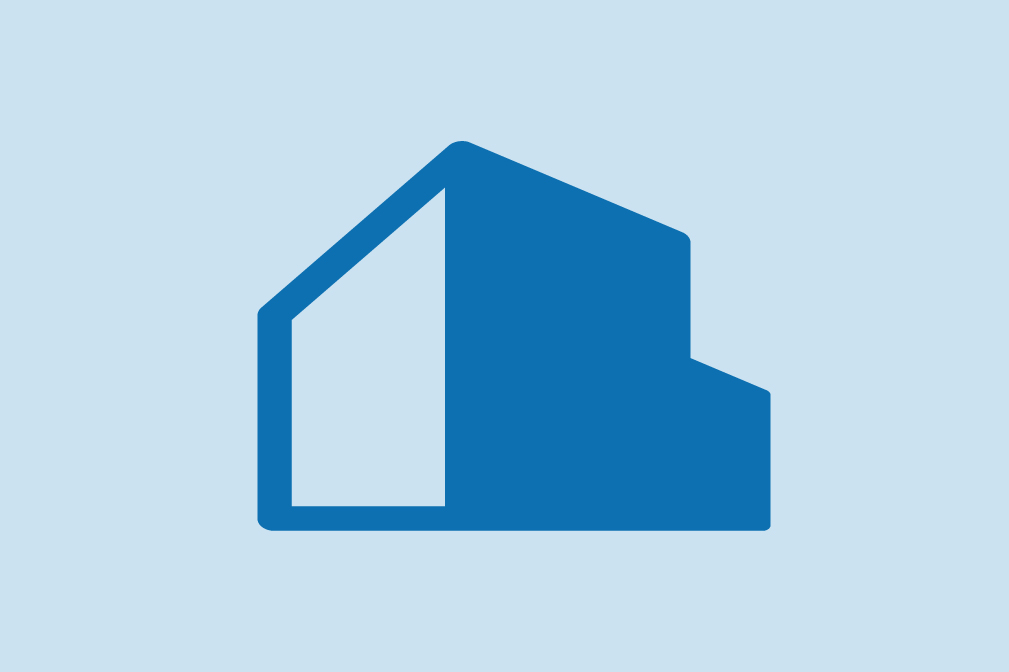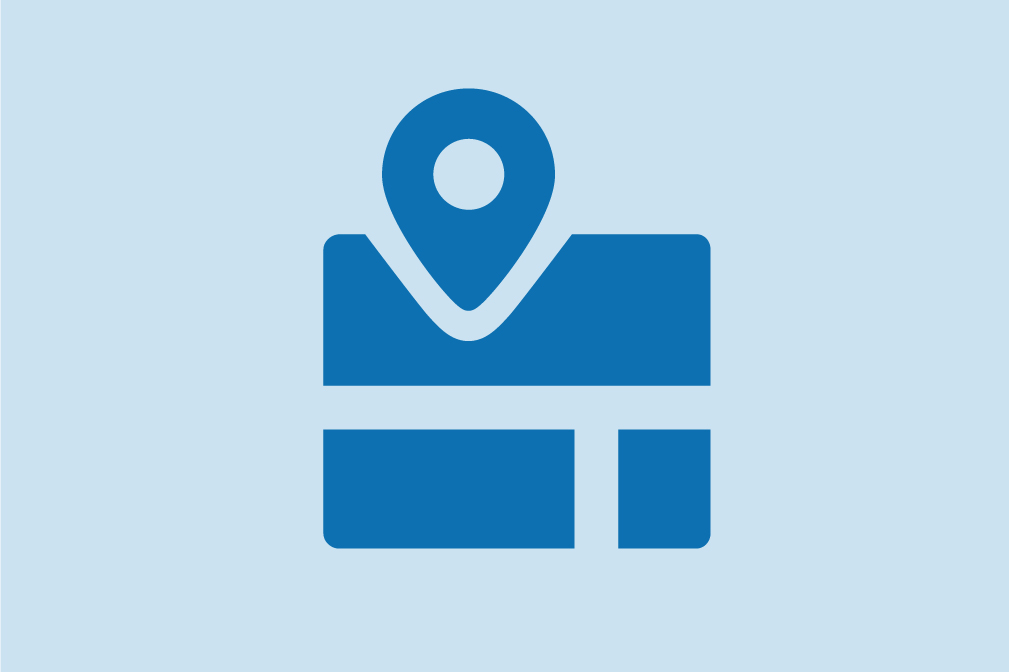 Eight Chicago-based business service organizations located in neighborhoods to serve as regional hubs providing business licensing assistance and other resources for small businesses.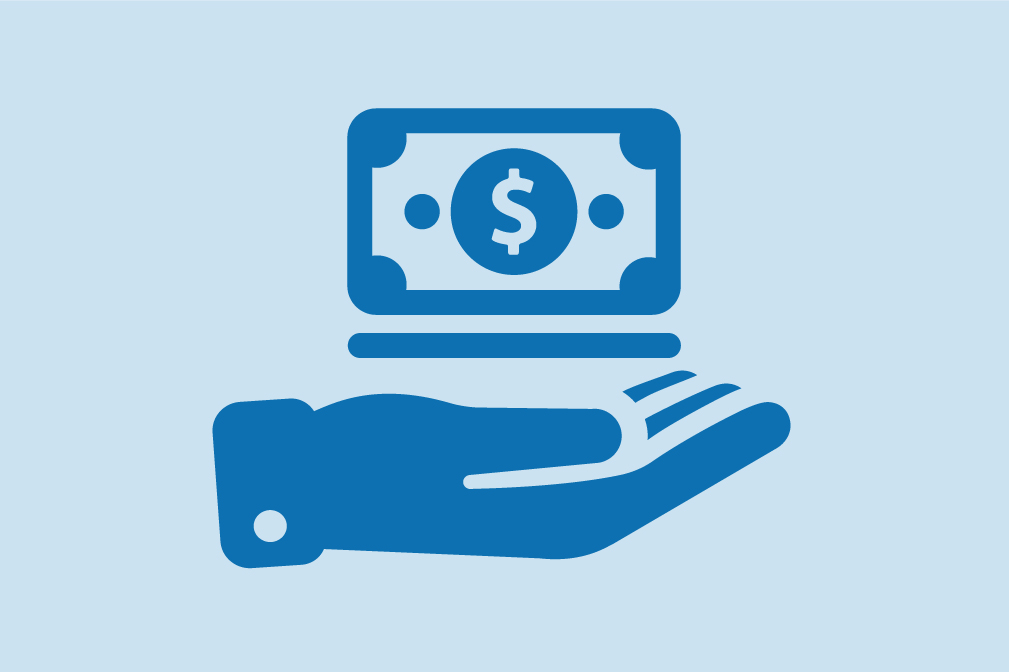 Learn about Chicago's labor laws including minimum wage, paid sick leave, fair workweek, and others.