Community Composting Pilot Program
The Department of Streets and Sanitation (DSS) has partnered with NeighborSpace on six small-scale community garden compost sites located throughout Chicago. Funded partially through a grant from the Natural Resources Defense Council (NRDC), as part of the Food Matters Initiative, and through Mayor Lightfoot's Chicago Recovery Plan (CRP), the pilot locations are on NeighborSpace-protected community garden sites and will accept certain organic waste materials from area residents.
The goal of the pilot is to demonstrate that organic material can be diverted from the waste stream by community residents at the local level and returned to productive use as compost to nourish the soil at the gardens. A three-bin compost system is provided at each location for processing organic materials.
The six community gardens included in the pilot program are:
Stockyard Garden
Community Area: New City
5136-58 S Carpenter Street
Chicago, IL 60609
El Paseo Garden
Community Area: Lower West Side
944 W 21st Street
Chicago, IL 60608
Merchant Park Community Garden
Community Area: Irving Park
4200 W Addison Street
Chicago, IL 60641
Hermitage Street Community Garden
Community Area: Englewood
Address: 5647 S Hermitage Avenue
Chicago, IL 60636
Fulton Street Flower and Vegetable Garden
Community Area: West Garfield Park
Address: 4427 W Fulton Street
Chicago, IL 60624
Montrose Metra Community Gardens
Community Area: North Center
4386 N Ravenswood Avenue
Chicago, IL 60640
Acceptable Materials For Composting
Accepted for Compost
Important: please cut or break everything into small pieces so that decay is accelerated!
Fruit and vegetable scraps,
Eggshells
Coffee grounds (and paper filters)
Teabags
Not Accepted for Compost
Produce stickers, twist-ties, food clips
Meat
Bones
Dairy products
Cooking oils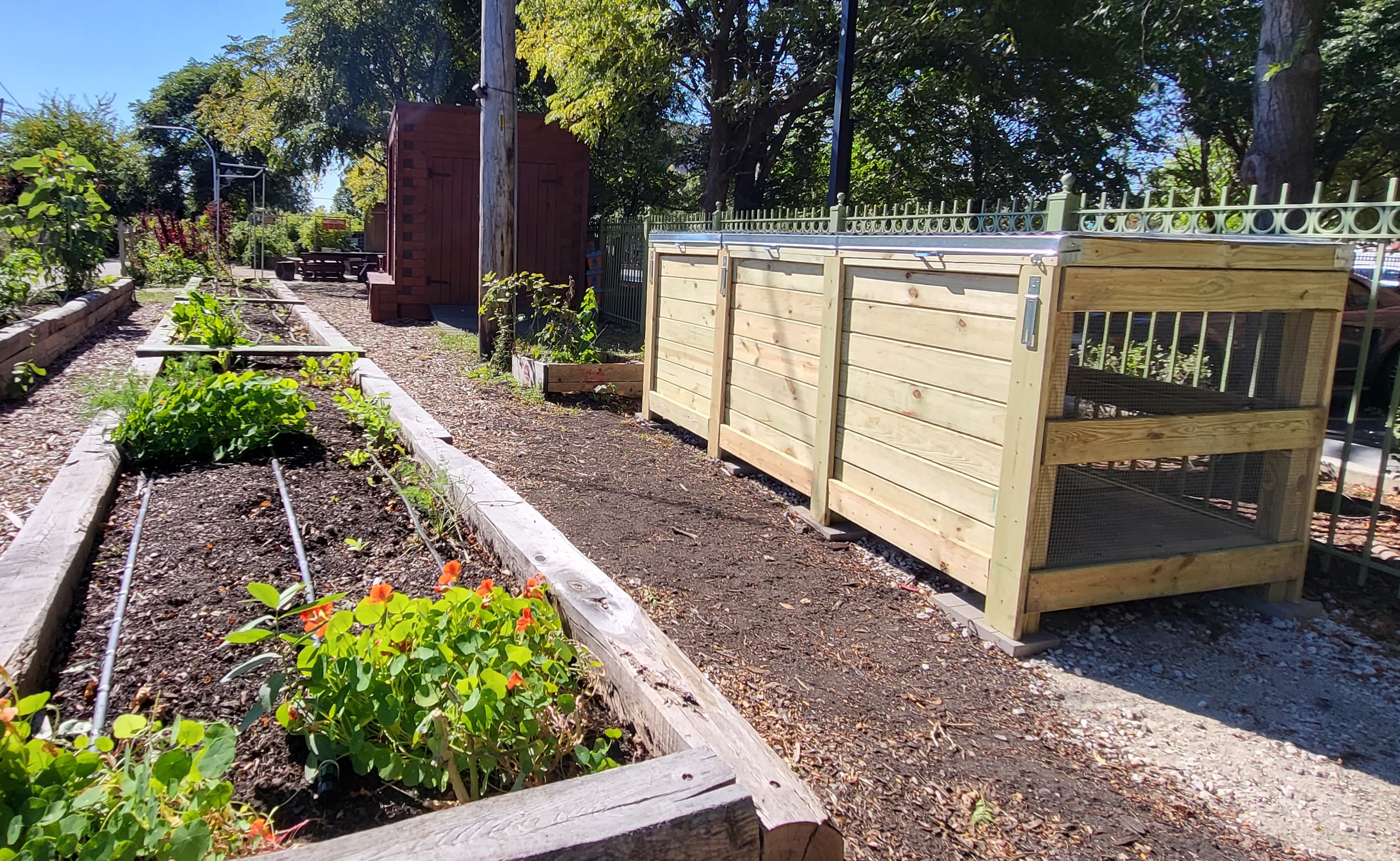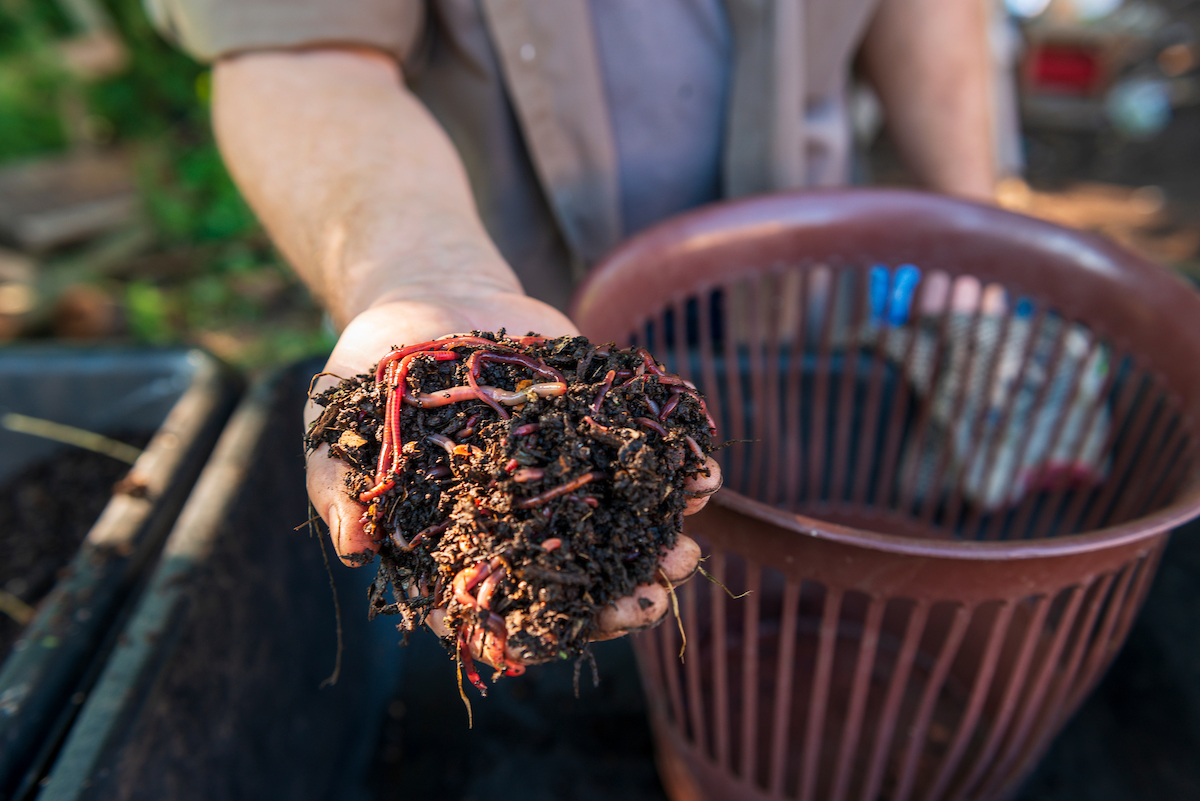 How to Participate
The composting operations will be managed by compost stewards from each garden, and the opportunity to participate in the pilot program will first be made available to the gardeners at each location. Once education, best practices, and routines for accepting food scraps from the gardeners have been established, participation will be open to nearby residents not affiliated with the garden.
The start dates for accepting food scraps will vary for each location.
Anyone interested in participating in the Community Composting Pilot Program should complete this interest form.
Please contact NeighborSpace at info@neighbor-space.org for more information.