Chicago Works Community Challenge
Mayor Lightfoot's Chicago Works Community Challenge is a $10M community investment initiative that will provide funding of up to $1.5M for infrastructure investments in each of Chicago's seven planning districts. Dedicated funding will be allocated to community-identified enhancements to city-owned properties, including public parks, libraries, or city-owned residential vacant lots, as well as upgrades to outdoor Chicago Public School facilities.
---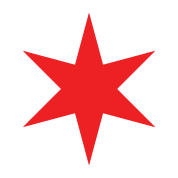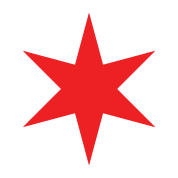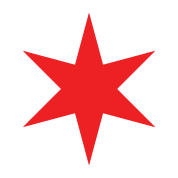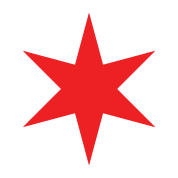 ---
Awardees will be selected
through a multi-phase process. First, eligibility will be determined by a prescreening process that will confirm if the land or facility proposed can receive funding under Chicago Works capital plan guidelines. After the initial screening, the proposals will be subject to deep community engagement and an evaluation process based on feasibility, design, community input, and impact.
---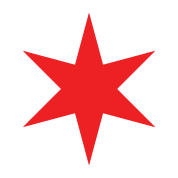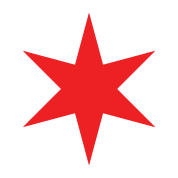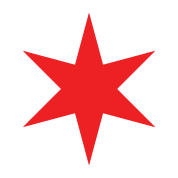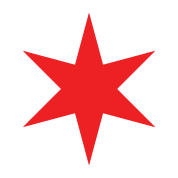 ---
Eligible projects must be located
on residentially zoned City-owned vacant lots (directory here) or in facilities operated by Chicago Public Schools, Chicago Park District, or Chicago Public Library.
---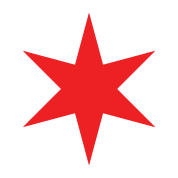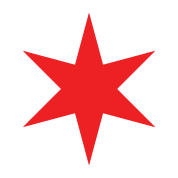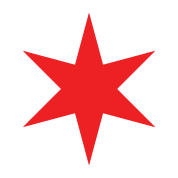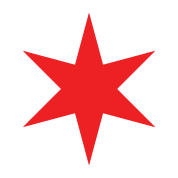 ---
Download a PDF of the application to preview before applying. Please note, all submissions must be submitted via the online form below to be considered.