Chicago Works Community Challenge
Mayor Lightfoot's Chicago Works Community Challenge is a $10M community investment initiative that will provide funding of up to $1.5M for infrastructure investments in each of Chicago's seven planning districts. Dedicated funding will be allocated to community-identified enhancements to city-owned properties, including public parks, libraries, or city-owned residential vacant lots, as well as upgrades to outdoor Chicago Public School facilities.
---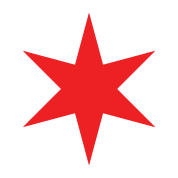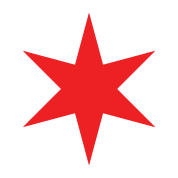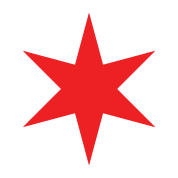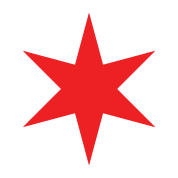 ---
Mayor Lori E. Lightfoot announced 21 proposed community improvement projects have been selected as semi-finalists for the Chicago Community Works challenge, a $10 million grant competition to support upgrades to public properties throughout Chicago. Prior to making the seven final selections, the City will be hosting a community session in each Planning Region to present and gather feedback on the 21 semi-finalists. Please find details below on each community session, and sign-up for the one that covers your neighborhood of residence:
Far South
Matthew Gallistel Language Academy-Playground Updates, 10347 S. Ewing Ave. (East Side)
Woodson Regional Library-Maker Space Makeover, 9525 S. Halsted St. (Washington Heights)
Park #581-Green Space Enhancements, 11625 S. Oakley Ave. (Morgan Park)
West
LaSalle Elementary-Campus Improvements, 1148 N. Honore Ave. (West Town)
Dett Elementary- Garden Upgrades, 2131 W. Monroe St. (Near West Side)
Columbus Park-Open Space Renovations, 500 S. Central Ave. (Austin)
North
Nettelhorst School-Playground Renewal, 3252 N. Broadway (Lake View)
Sam Leone Beach Park-Nature Center Upgrades, 1222 W. Touhy Ave. (Rogers Park)
Warren Park-Multigenerational Recreation Enhancements, 6601 N. Western Ave. (West Ridge)
Southeast
The Community Healing Garden-Open Space Updates, 7302 S. Dante Ave. (South Shore)
South Shore Cultural Center-Facility Improvements, 7059 S. South Shore Drive (South Shore)
Rainbow Beach-Racquet Court Updates, 3111 E. 77th St. (South Shore)
Northwest
Volta Elementary School-Playground Updates, 4950 N. Avers Ave. (Albany Park)
Ronan Park-Multicultural Garden Enhancements, 2900 W. Lawrence Ave., (Albany Park)
Kelvyn Park-Field House Improvements, 4438 W. Wrightwood Ave. (Hermosa)
Southwest
Claremont Academy-Playground Upgrades, 2300 W. 64th St. (Chicago Lawn)
McKinley Park-Garden and Skate Park Improvements, 3700 S. Damen Ave. (McKinley Park)
Archer Park-Ball Field Renovations, 4901 S. Kilbourne Ave. (Archer Heights)
Central
Haines Elementary School-Playground Upgrades, 247 W. 23rd Place (Armour Square)
King Branch Library-Children's Area Improvements, 3436 S. King Drive (Douglas)
Skinner Park-Garden Improvements, 1331 W. Monroe St. (Near West Side)
---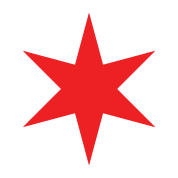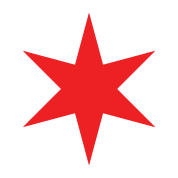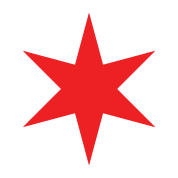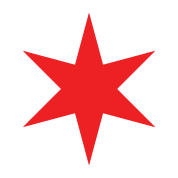 ---
Chicago Works Community Challenge in the News
---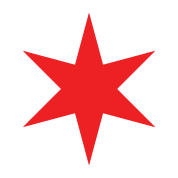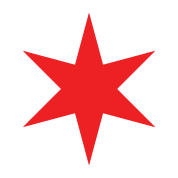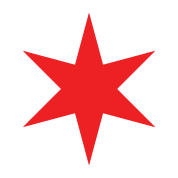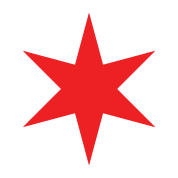 ---
Awardees will be selected
through a multi-phase process. First, eligibility will be determined by a prescreening process that will confirm if the land or facility proposed can receive funding under Chicago Works capital plan guidelines. After the initial screening, the proposals will be subject to deep community engagement and an evaluation process based on feasibility, design, community input, and impact.
---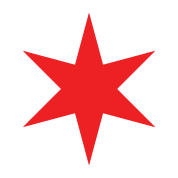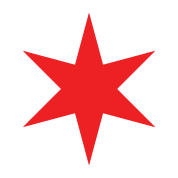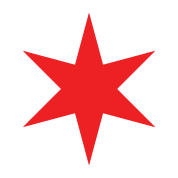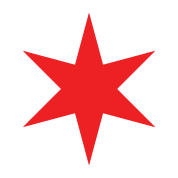 ---
Eligible projects must be located
on residentially zoned City-owned vacant lots (directory here) or in facilities operated by Chicago Public Schools, Chicago Park District, or Chicago Public Library.
---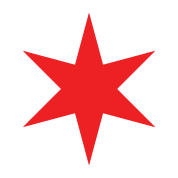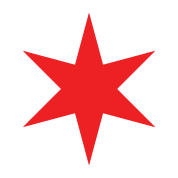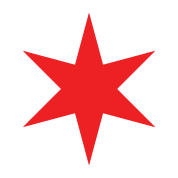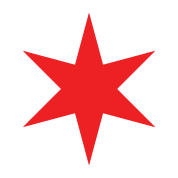 ---
Download a PDF of the application to preview before applying. Please note, all submissions must be submitted via the online form below to be considered.