Chicago Digital Equity Coalition
In May 2022, the City launched the Chicago Digital Equity Council (DEC), bringing together a cross-sector group of community members most burdened by the digital divide, and organizations committed to eliminating digital inequities, to close Chicago's digital divide once and for all. From June-October 2022, the DEC hosted 17 community conversations and solution design workshops in the City's least connected neighborhoods, reaching nearly 400 residents. Through this on-the-ground community engagement exercise, the DEC surfaced nuanced barriers to digital equity, identified work already happening within communities, and co-created community-driven recommendations for Chicago.
The DEC is excited to share the Chicago Digital Equity Plan, which summarizes our approach, findings, and recommendations to achieve digital equity in Chicago.
Now, the City formally launched the Chicago Digital Equity Coalition – an inclusive community for digital equity advocacy, resources, best practice sharing, and implementing the Digital Equity Plan.
The Chicago Digital Equity Plan is a community-led plan to achieve digital equity in Chicago, created by the Chicago Digital Equity Council. It was informed by the experiences of nearly 400 Chicagoans during community conversations and solution workshops, representing 44 zip codes across the City.
---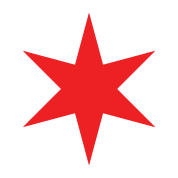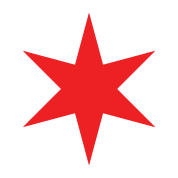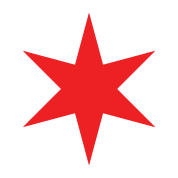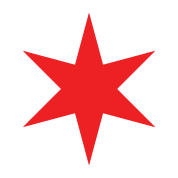 ---
What is Digital Equity and Inclusion?
---
Digital Equity
A condition in which all individuals and communities have the information technology capacity needed for full participation in our society, democracy and economy.
Digital Equity is necessary for civic and cultural participation, employment, lifelong learning, and access to essential services.
Digital Inclusion
Refers to the activities necessary to ensure that all individuals and communities, including the most disadvantaged, have access to and use of Information and Communication Technologies
This includes elements below: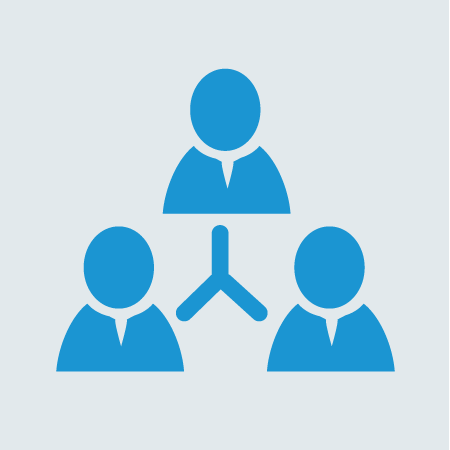 Internet
Affordable, quality broadband internet service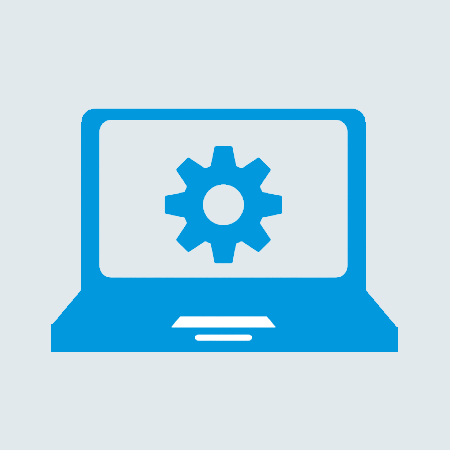 Devices
Laptops and computers that meet the needs of users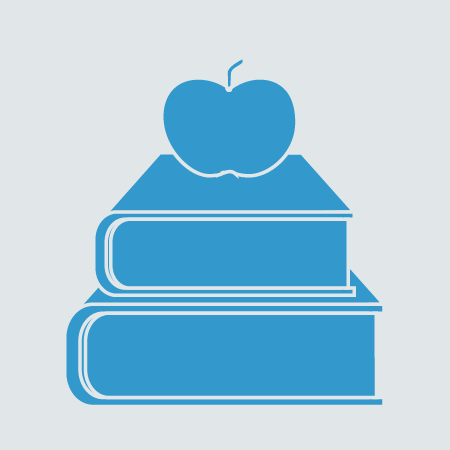 Training and Tech Support
Access to digital literacy training and quality technical support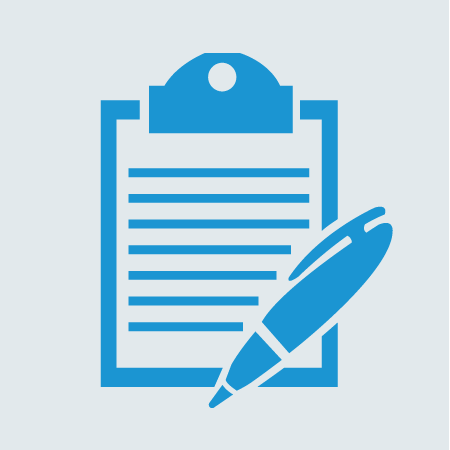 Accessible Content
Content designed to enable and encourage self-sufficiency, participation, and collaboration
Source: National Digital Inclusion Alliance (NDIA)
---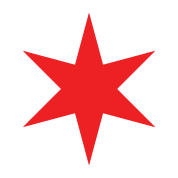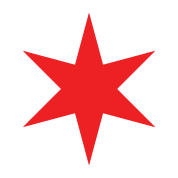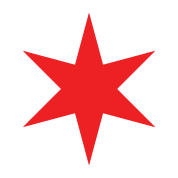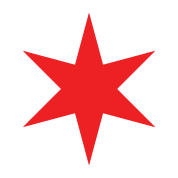 ---
---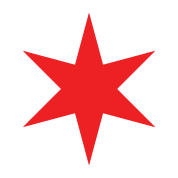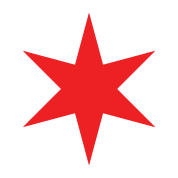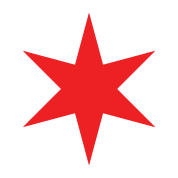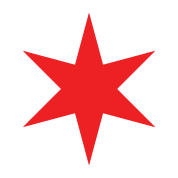 ---