Chicago Digital Equity Council
Chicago's Citywide Digital Equity Council brings together a cross-sector group of community members most burdened by the digital divide, and organizations committed to eliminating digital inequities, to close Chicago's digital divide once and for all. Over the next six months, we will host community conversations in the City's least connected neighborhoods to understand the nuanced barriers to digital equity, identify the work already happening on the ground, and co-create community-driven recommendations for Chicago.
This work will culminate in a Citywide Digital Equity Roadmap. Use this website to learn more about our community-centered approach, share your input, and get involved.
Interested in sharing challenges you've faced related to internet, technology, and computers? Stay tuned to register for upcoming community conversations, which will be posted here. Eligible community member participants will receive a $25 gift card.
Not sure if you can make it to a session? Submit your stories, perspective, and ideas here.
---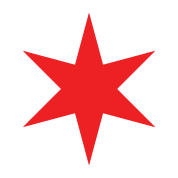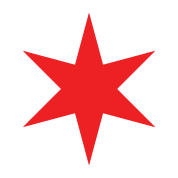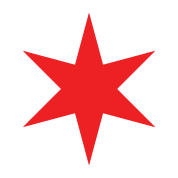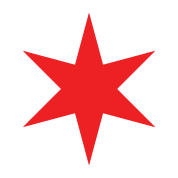 ---
"Reliable, high-speed internet is one of the most powerful equalizers when it comes to accessing information. It allows families to access digital remote learning and stay connected to family near and far, especially during COVID-19. It allows families to build career skills, apply for jobs, register to vote and stay up-to-date on current events."
Mayor Lori Lightfoot
---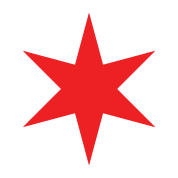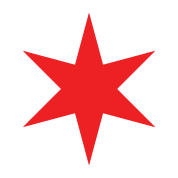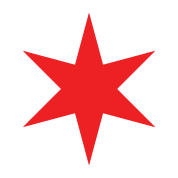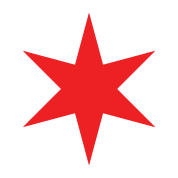 ---
What is Digital Equity and Inclusion?
---
Digital Equity
A condition in which all individuals and communities have the information technology capacity needed for full participation in our society, democracy and economy.
Digital Equity is necessary for civic and cultural participation, employment, lifelong learning, and access to essential services.
Digital Inclusion
Refers to the activities necessary to ensure that all individuals and communities, including the most disadvantaged, have access to and use of Information and Communication Technologies
This includes 5 elements below: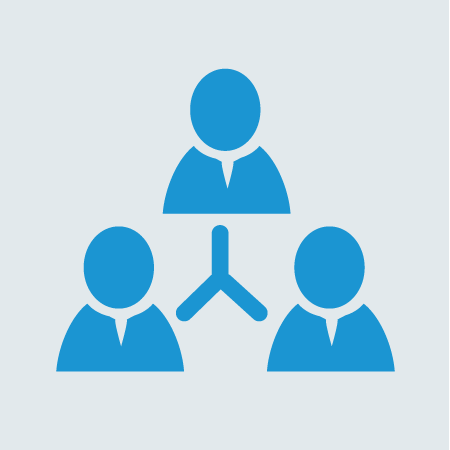 Internet
Affordable, quality broadband internet service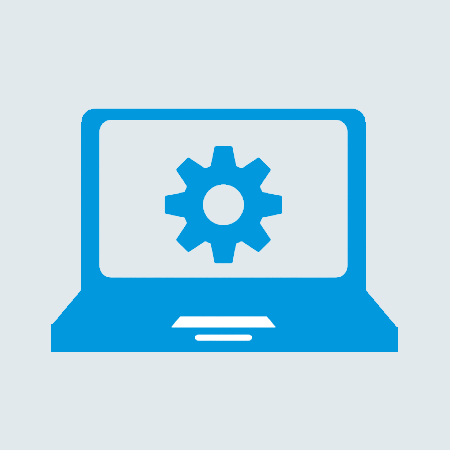 Devices
Laptops and computers that meet the needs of users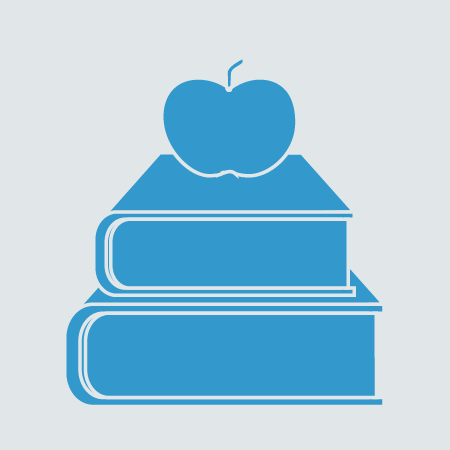 Training and Tech Support
Access to digital literacy training and quality technical support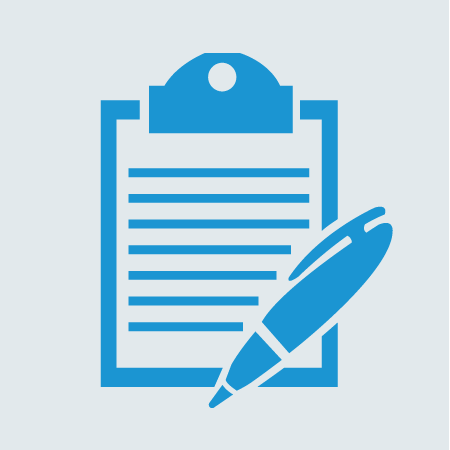 Accessible Content
Content designed to enable and encourage self-sufficiency, participation, and collaboration
Source: National Digital Inclusion Alliance (NDIA)
---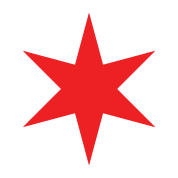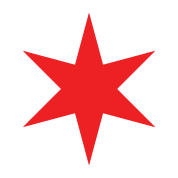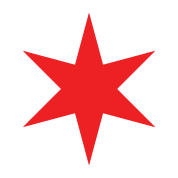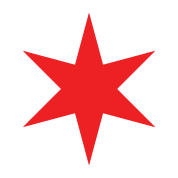 ---