Chicago Digital is a collective of individuals from across city departments who are committed to delivering better government services through technology and civic design. Our goal is to make public services more inclusive, accessible, and simpler for everyone. Our group is one of support and sharing ideas. Group members share an interest in re-thinking how public services are designed by understanding what our users need. We build for people, with equity as a north star.
Chicago Digital offers city staff information about meetups, networking opportunities, a civic tech speaker series, and access to training and resources. There are also opportunities to share your work and learn about what others are doing.
Organized by Chief Technology Officer Nick Lucius in the Office of Mayor Brandon Johnson, Chicago Digital is a citywide approach to innovation and digital services. Our decentralized and open structure recognizes that innovation in digital service delivery is a culture and mindset that is a shared responsibility across all city agencies.
Our Mark
Chicago Digital's work can be found across city agencies and websites. We use this mark to signify our work and help make more people aware of our resources and approach to digital services for Chicagoans. Our mark signifies how people can come together from varied backgrounds and organizations to build discrete pieces of foundational services to create a better experience for people.
---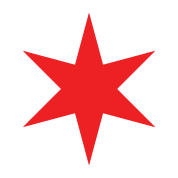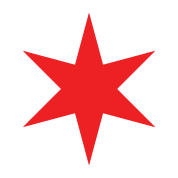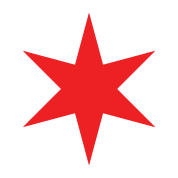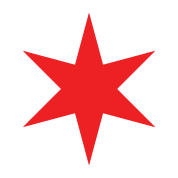 ---