---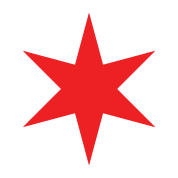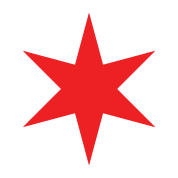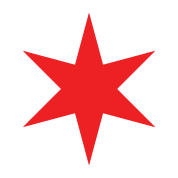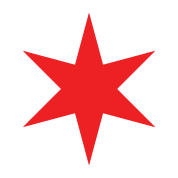 ---

Someone holds your Visa, I.D., Passport or immigration papers.
An employer or someone else takes part of the money you earn.
A boss or employer threatens to deport you if you report your working conditions.
You are intentionally isolated from friends or family.
You don't have access to a clean, safe work environment.
Someone threatens to post photos or videos on social media of you if you do not follow orders.
You cannot leave work at the end of the day.
You are forced to have sex in exchange for money or goods.
You are not paid what you were promised.
You cannot look for a new job freely and without fear.
---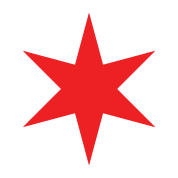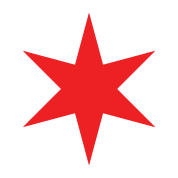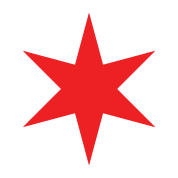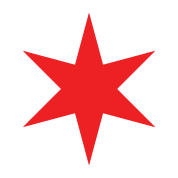 ---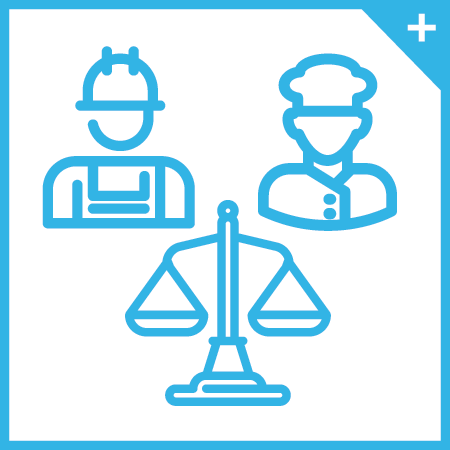 As an employee, you have rights. Learn more at the City's Office of Labor Standards website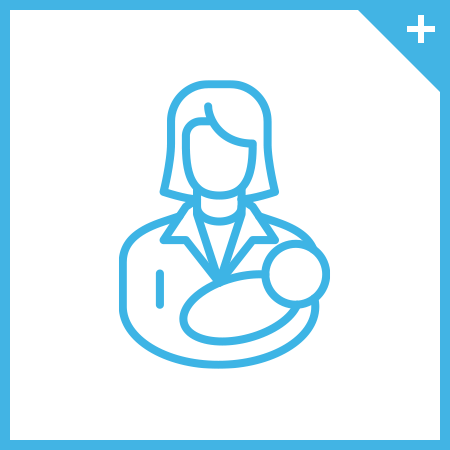 Domestic workers can be extremely vulnerable to exploitation due to isolation and employers being private households. To learn more about your rights as a domestic worker, visit the City's Your Home is Someone's Workplace campaign.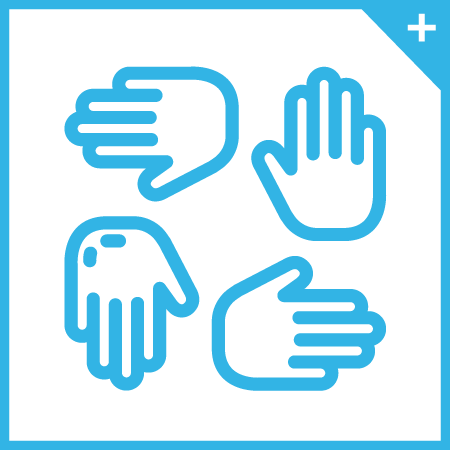 In Cook County, partners across government agencies come together with community-based organizations to improve response to cases of human trafficking. Learn more here.