Guidance for Teens Expecting a Child
Guidance for Teens Expecting a Child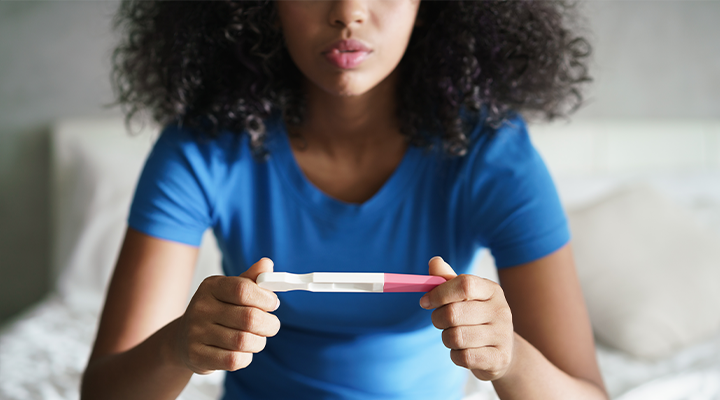 If you're pregnant, social support from friends and family can make a big difference, both during and after pregnancy.
---
Ask for help when you need it. Everyone needs a break to sleep, eat, shower, take a walk, or talk with a friend. Just know that you don't have to do it all alone.
Who's your "family of choice?" Unfortunately, not all teens have a family they can depend on. If this applies to you, try to think of your "family of choice"—those people you can count on and can reach out to if you need support. Consider asking those people if you can call them in the weeks after delivery when new parents often need a hug, some advice, or even just a nap.
Start with your prenatal care provider. There are lots of resources for teen parents in Chicago and Cook County to help with food, transportation, shelter, paying for necessities for yourself or your newborn, returning to school, and parenting classes. There are even programs for free in-home visits to give you the personal attention you may need. Your prenatal care provider can link you to resources in your community. If you did not have prenatal care, the hospital where your baby was delivered can connect you with a healthcare organization before you are discharged.
If you're under 20, special assistance is available. Call the Illinois Teen Parent Services Program at 773-881-2900 to find out about services that can help, including WIC, child support, TANF, child care, legal assistance, and more.
ASK YOURSELF
Who in your life has been there for you during stressful or difficult moments?
Whom can you reach out to if you are feeling overwhelmed?