Our Work
The City of Chicago Mayor's Office and public safety departments work to ensure that all residents have the opportunity to fulfill their potential and thrive in safe communities. The work of the Mayor's Office Public Safety team, led by the Deputy Mayor for Public Safety, includes:
Coordinating operations of the Chicago Police Department, Chicago Fire Department, Office of Emergency and Communications, Civilian Office of Police Accountability, Chicago Police Board, and the newly-formed Office of Public Safety Administration
Overseeing implementation of the consent decree and other public safety reform efforts
Implementation of Our City, Our Safety, Chicago's violence reduction plan
Leading the Mayor's Office of Violence Reduction, which focuses on community-based safety initiatives and supporting residents impacted by violence
---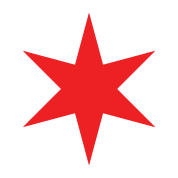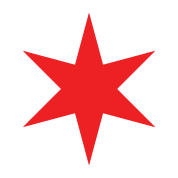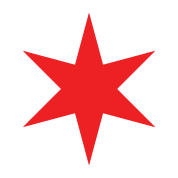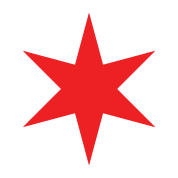 ---
Mayor's Office of Violence Reduction
As a public safety priority, the Office of Violence Reduction develops and implements a citywide violence reduction strategy, focusing on the communities most impacted by violence. The Mayor's Office of Violence Reduction aims to supports individuals and communities through investments in promising and proven interventions paired with coordination of City department resources. Mayor Lori Lightfoot is committed to a comprehensive, data-informed, public health approach to violence reduction and to amplifying community voice to inform citywide efforts.
---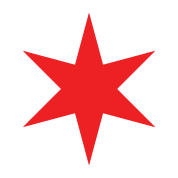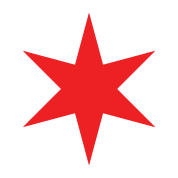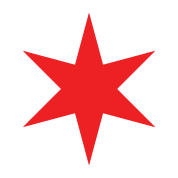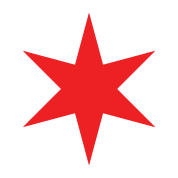 ---
Public Safety Reform
Mayor Lori E. Lightfoot and the City of Chicago are dedicated to reforming our city's public safety infrastructure to ensure all residents are safe and to address structural and historical inequities that have impacted our vibrant communities.
All City departments, including the Chicago Police Department, are embarking on systemic change, including change required by the Consent Decree, which is a monumental opportunity to build community trust and hold our City accountable for effective, lasting change.