Citywide Strategic Plan to Address Gender-based Violence and Human Trafficking

The City of Chicago is building its first whole-of-government approach to address gender-based violence and human trafficking by first acknowledging the historical and systemic roots found at the intersection of racism and gender inequity; and second by building solutions-driven, trauma-informed strategies with community leaders, survivors, and City officials to create a safer, more equitable and inclusive Chicago. This strategic plan will take place over the next two years.
Gender-based violence (GBV) disproportionately impacts women of color, indigenous women, transgender individuals and LGBQIA+ individuals, immigrants, and people with disabilities. It is a human rights violation and a public health crisis. GBV is a form of discrimination and recognized as a manifestation of unequal power. GBV is bias-based harm caused by one's bias against another person's gender identity. Harmful acts can include:
Physical violence

Emotional abuse

Sexual violence

Sexual harassment

Discrimination based on gender

Sexual exploitation

Human trafficking

Workplace violence

Economic/financial abuse

Coercive manipulation

Harms related to immigration

Stalking and harassment, including via electronic communications

Reproductive coercion

Discrimination and/or targeted violence based on sexual orientation and/or gender identity

Institutional violence
---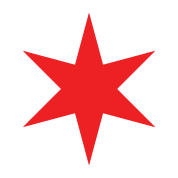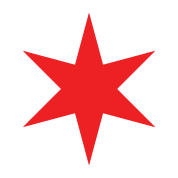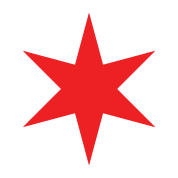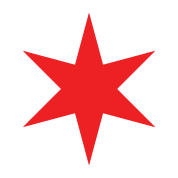 ---
---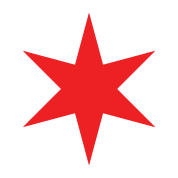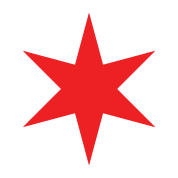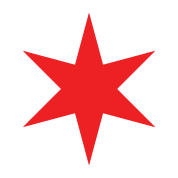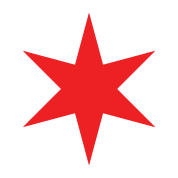 ---
Needs Assessment for Survivors of Gender-based Violence
The Division on Gender-based Violence at the Chicago Department of Family and Support Services is conducting a needs assessment to gather information on current services and to identify any existing gaps.
This survey will help guide the Division's priorities in supporting survivors and addressing GBV.
We are collecting responses from both agencies and individual survivors and appreciate your perspective.
The is survey is short, only 9 multiple choice questions, and should take no more than 5 minutes. Your participation is anonymous, and we welcome additional feedback! We will be scheduling virtual and in-person listening sessions for community members to share additional feedback. If you are interested in participating, please email laura.ng@cityofchicago.org to sign up.
If you work for an organization serving survivors of gender-based violence, we encourage you to fill out this survey.
If you are an individual who has exprienced gender-based violence, you can fill out the survey in any of the following languages:
---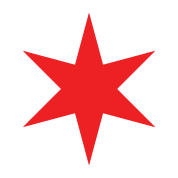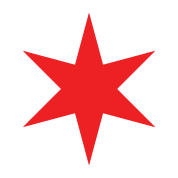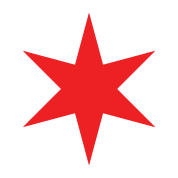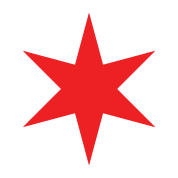 ---
---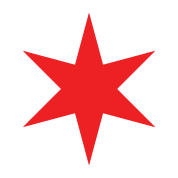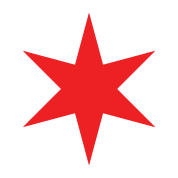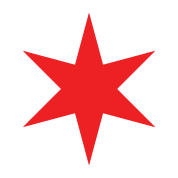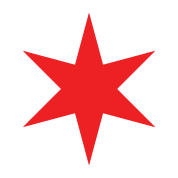 ---
Creating a More Equitable Recovery: Addressing the Economic Barriers COVID-19 Exacerbated for Women in Chicago
The COVID-19 pandemic revealed pain points in our economy and safety net systems (or lack thereof). We can no longer look away, avoid nuanced discussions, or fail to acknowledge the deeply rooted racial and gender disparities that exist in the labor market.
Inspired by the advocacy of the Mayor's Women's Advisory Council, a collaborative team across the Mayor's Office, World Business Chicago, Women Employed, and Civic Consulting Alliance released a report detailing the impact of COVID-19 on women, and particularly women of color, in the workforce.
---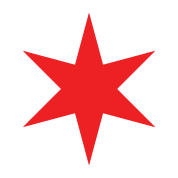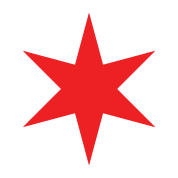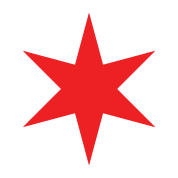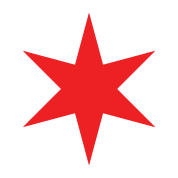 ---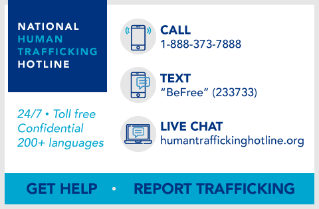 You can also call the National Human Trafficking Hotline at 1.888.373.7888 or text 233733. It is free and confidential. The Hotline is available 24 hours a day, 7 days a week and in over 100 languages.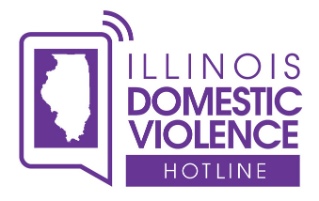 If you or someone you know is experiencing domestic violence, you can call/text the IL Domestic Violence Hotline at 1-877-863-6338. It is free, confidential and available 24 hours a day, 7 days a week.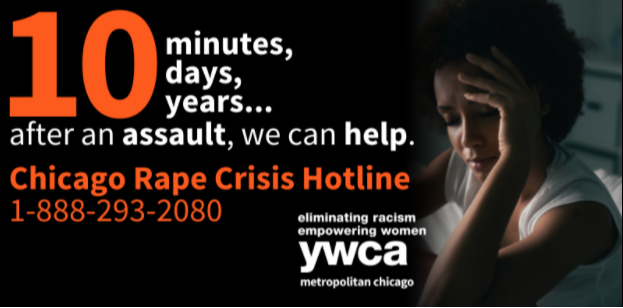 Chicago Rape Crisis Hotline
Call 888-293-2080 for Chicago Region
Operating 24 hours a day, 7 days a week, the Rape Crisis Hotline provide survivors of sexual violence and their significant others immediate support, crisis intervention and referrals for the city of Chicago and surrounding suburbs. The volunteers and staff at the hotline have received extensive training in sexual assault crisis intervention.
Text and Chat Services available: Monday-Friday, 9:00 am – 5:00 pm CST. To use the English chat, users must be 13 years or older. If under 13 years old, users will be directed to call or text the Rape Crisis Hotline at 888-293-2080. No cost to user, only standard messaging rates apply.
---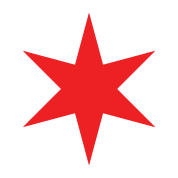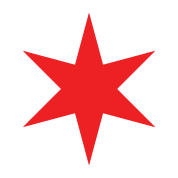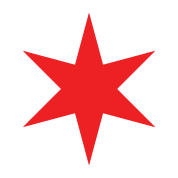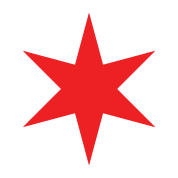 ---
The GBV Task Force
Codified in the Municipal Code of Chicago, the GBV Task Force purpose is to build a whole-of-government approach to address the pervasiveness of genderbased
violence and human trafficking. The task force shall advise the Mayor on how to:
increase capacity and expertise within City departments to address
gender-based violence and human trafficking;
enhance coordination of prevention and intervention efforts among City
departments and with key outside organizations focused on preventing gender-based
violence and human trafficking;
improve law enforcement response to gender-based violence;
shift cultural norms on what constitutes gender-based violence and
human trafficking and its acceptability;
collect, analyze, and use data and research to enhance gender-based
violence and human trafficking intervention efforts;
create alternate responses to gender-based violence and human
trafficking outside of the criminal justice system; and
reform policies that perpetuate or create opportunities for gender-based
violence and human trafficking.
PUBLIC COMMENT
Any member of the general public may address orally, in person, or in writing; provided that oral public comment at meetings of the City Council shall be subject to the time limits set forth below. Any person who orally addresses the Taskforce shall:
Email GBVTaskforce@cityofchicago.org a minimum of 48 hours prior to the scheduled meeting and include their name, organization or affiliation, ward, and phone number.
limit their remarks to three minutes, and if the person intends to address more than one item, use that time, at the Chair's direction, to address one, or several, such items;
limit their remarks to the subject matter appearing on the agenda of the meeting;
refrain from profane language, obscene conduct, or disruptive comments;
comply with the order of the Chair of the meeting.
Any person who submits written comments shall do so a minimum of 24 hours in advance of the scheduled meeting.
The Chair of the meeting has authority and discretion to:
curtail or limit public comment if the commenter fails to comply with this Rule, and
allow reasonable variances from the three-minute time limit in appropriate, non-discriminatory, circumstances.
Public comment shall be limited to a total of 30 minutes.
Meeting Agendas + Notes (most recent to oldest)
August 17, 2023, 10:00 - 11:30a
Location: City Hall, 121 N LaSalle St, Rm. 1103
June 16, 2023, 1:00-2:30p
Location: City Hall, 121 N LaSalle St, Rm. 1103
---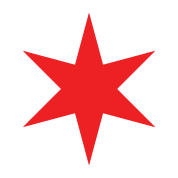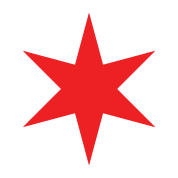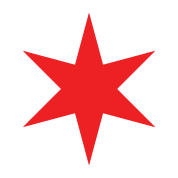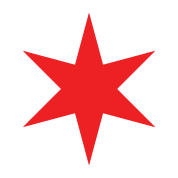 ---