---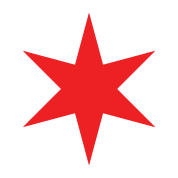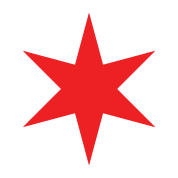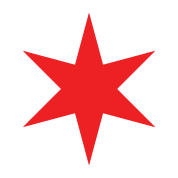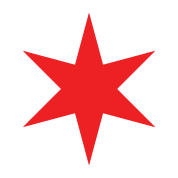 ---
Let's Talk Healing, Chicago! The Year of Healing Summit
---
The Summit is a lively and reflective exploration of the City's Year of Healing Work. Be ready to think, connect, and converse through the interactive format that asks you to Talk Healing! with fellow participants.  Your thoughts and ideas will help build a roadmap as we take this opportunity to reflect on the past, reclaim our present, and reimagine our future! 
The Summit will:
showcase active healing work taking place in both government and in community,

offer us a space to share lessons learned, and

facilitate conversations, together building a roadmap for our continued work.
The event will feature performances from local artists, presentations from the City, and reflections from community leaders. This event is hosted by the Mayor's Office of Equity and Racial Justice.
Thursday, September 22, 2022
9:00 a.m. - 11:30 a.m.
#TogetherWeHeal #LetsTalkHealingChicago #YearofHealing2022
---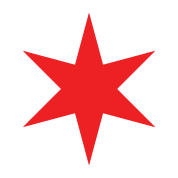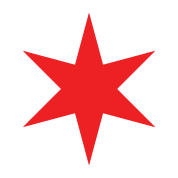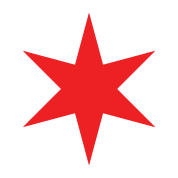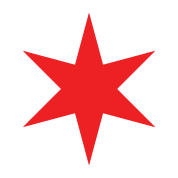 ---
3 THINGS YOU CAN DO AFTER THE SUMMIT!
---
EXPLORE THE FOLDED MAP ACTION KIT, TOGETHER WE HEAL EDITION!
We partnered up with Folded Map and custom designed the Action Kit to align with the Year of Healing and help you understand how the structural policies and practices, both past and present, have created segregation and how that impacts the lives of people living in your own neighborhood and neighborhoods across Chicago. The Action Kit ask you to 1) reflect on your neighborhood, 2) identify a "twin" neighborhood that is racially different than your own, 3) visit the "twin" neighborhood, and finally 4) share your experience. We hope your experience with the Action Kit helps you continue on the journey to connect with each other, learn more about our shared and different history, and ultimately help our city heal. Your own copy of the Together We Heal Special Edition of the Folded Map Action Kit is included in today's materials.
For digital copies, access to our Healing Map that will allow you to share your experience with others across the city, and more information about the project click on the "Folded Map Action Kit" tab of this chi.gov/togetherweheal page.
JOIN THE TOGETHER WE HEAL BOOK CLUB!
Healing is a process: there are many ways to approach it. One way we can move our collective work is by learning and reflecting together. This is why we are partnering with Chicago Public Libraries to launch the Together We Heal Book Club!
Our featured book will be "The Sum of Us" by Heather McGhee. Over the next few months, be sure you take the time to read the book and be prepared to join us in book talks leading up to the National Day of Racial Healing on January 17th, 2023.
Want to read more? Checkout the Chicago Public Library's Together We Heal Reading List for more suggested books on racial healing. Visit chipublib.org/TogetherWeHeal.
HELP US BUILD A ROADMAP FOR OUR CITY!
Today's Summit is part of the process to create a roadmap that outlines how we can continue our healing journey as a city. To do this, we need your learnings, insights, and perspective from the Summit and the Year of Healing. Please help us build a shared vision by completing this quick survey to tell us about your experience and share your ideas.
Visit: bit.ly/YOHsurvey
---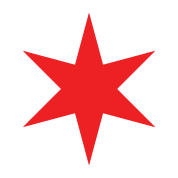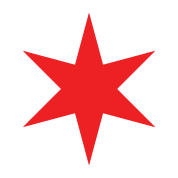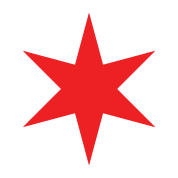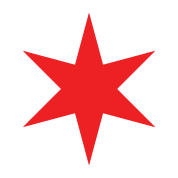 ---
In this 5 part content series, the Office of Equity and Racial Justice (OERJ) partnered with Chicago's Neighborhood Historian – Shermann "Dilla" Thomas to explore the major racial groups that make up the city's rich and diverse culture. #WeBuiltChicago