Johnson & Johnson Update
As of April 12, more than 6.8 million doses of the Johnson & Johnson (J&J) vaccine have been administered in the U.S. CDC and FDA are reviewing 6 cases of a rare and severe type of blood clot in individuals after receiving the J&J vaccine. We are monitoring the situation and in communication with federal partners. As we wait to learn more, we are not administering or scheduling the J&J appointments. We will continue to update as more information is available.
CORONAVIRUS RESPONSE CENTER
The City of Chicago entered phase four of the "Protecting Chicago" framework: Gradually Resume on Friday, June 26. We continue to mobilize every resource at our disposal and collaborate with national, state and local partners to develop a comprehensive and coordinated response to the virus. Please continue to check this page for resources and guidance and follow us on social media, as information changes quickly. And continue to do your part. Be Safe Chicago.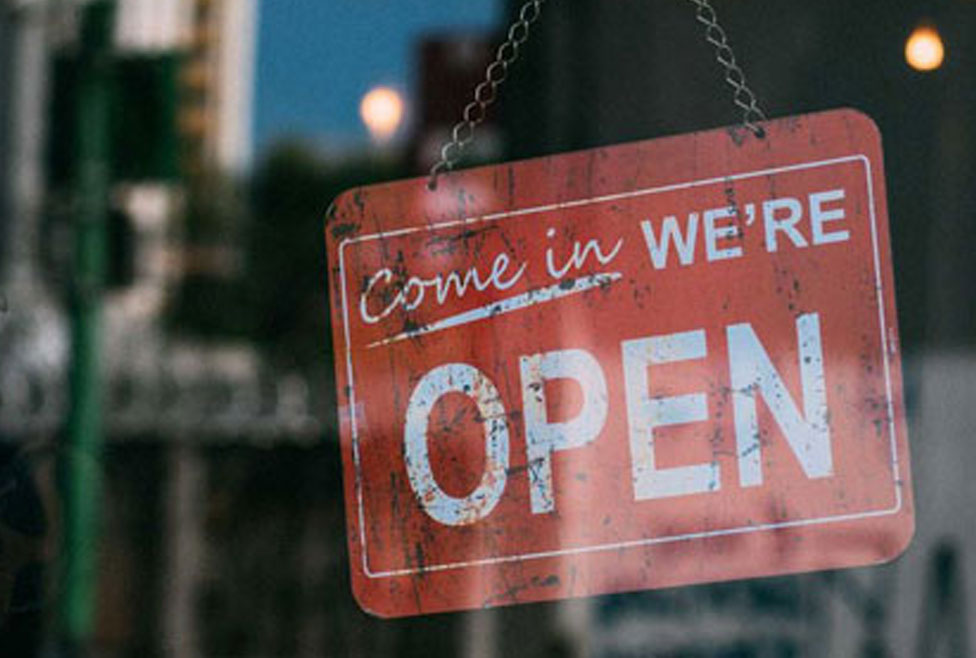 Click here to learn more about the City's plans for phase four of the "Protecting Chicago" reopening framework.
If you have any additional questions
Please email us at coronavirus@chicago.gov or call 312.746.4835.
The Chicago Department of Health has established a call center to address questions from the public. Phone lines are currently staffed from 8AM to 8PM Monday through Saturday and 8AM-4PM on Sundays.
COVID-19 Text Alerts:
Get COVID-19 updates by TEXTING "COVID19" to 6-7-2-8-3