Year of Healing 2022 Summit
The Year of Healing Summit, hosted by the Mayor's Office of Equity and Racial Justice, was a lively and reflective exploration of the City's Year of Healing Work. This was a space for participants to think, connect, and converse through the interactive format that asks to Talk Healing!  The event featured performances from local artists, presentations from the City, and reflections from community leaders.
The Summit:
showcased active healing work taking place in both government and in community,

offered us a space to share lessons learned, and

facilitated conversations, together building a roadmap for our continued work.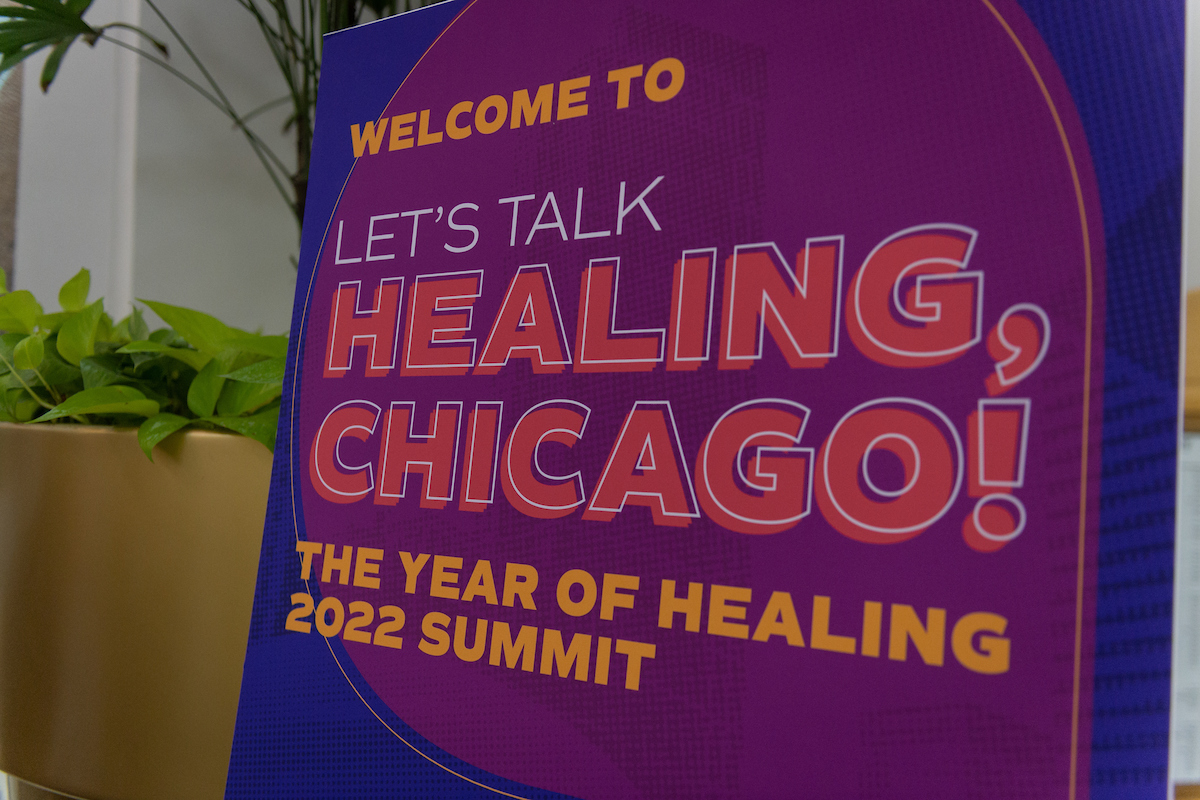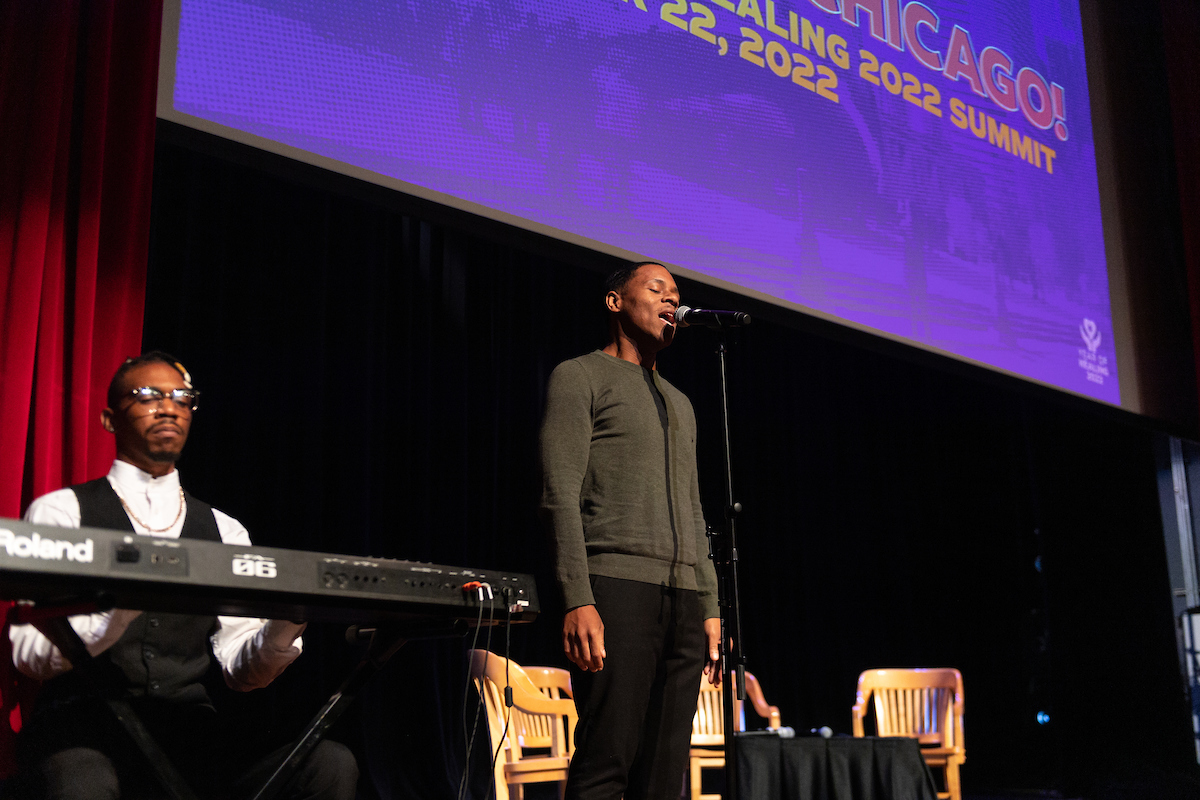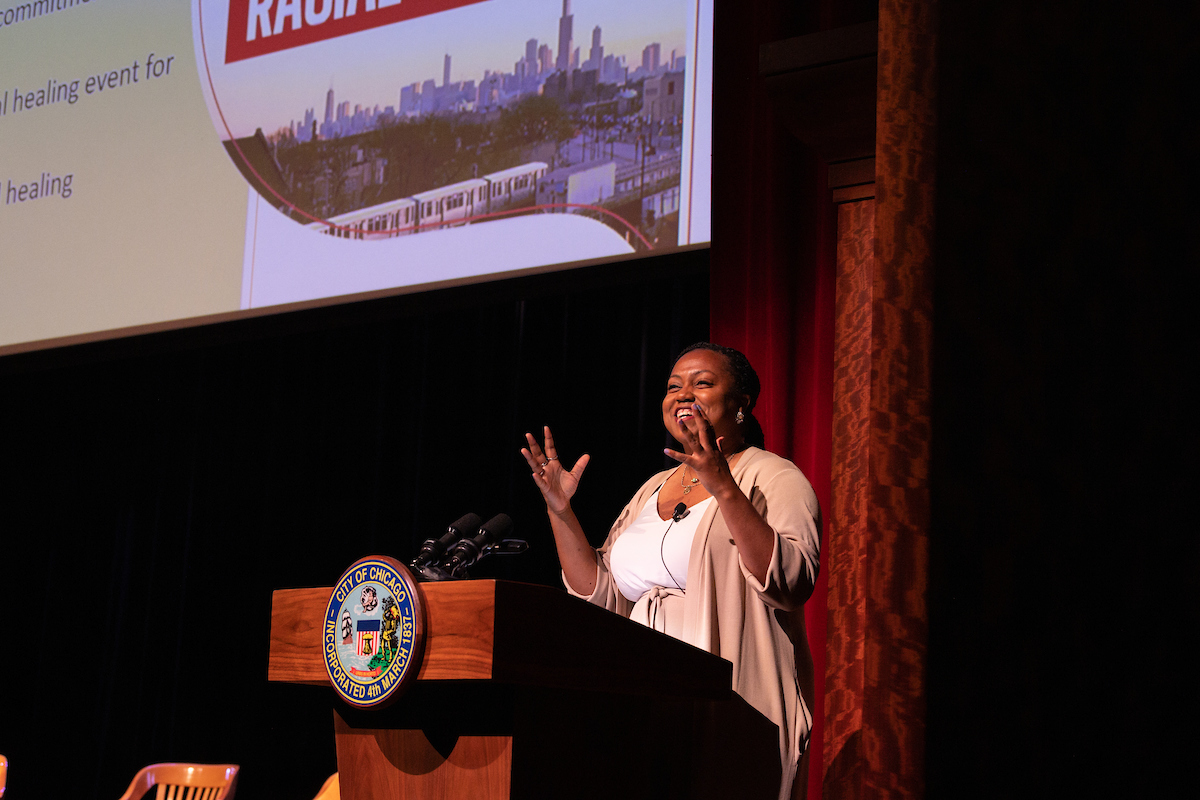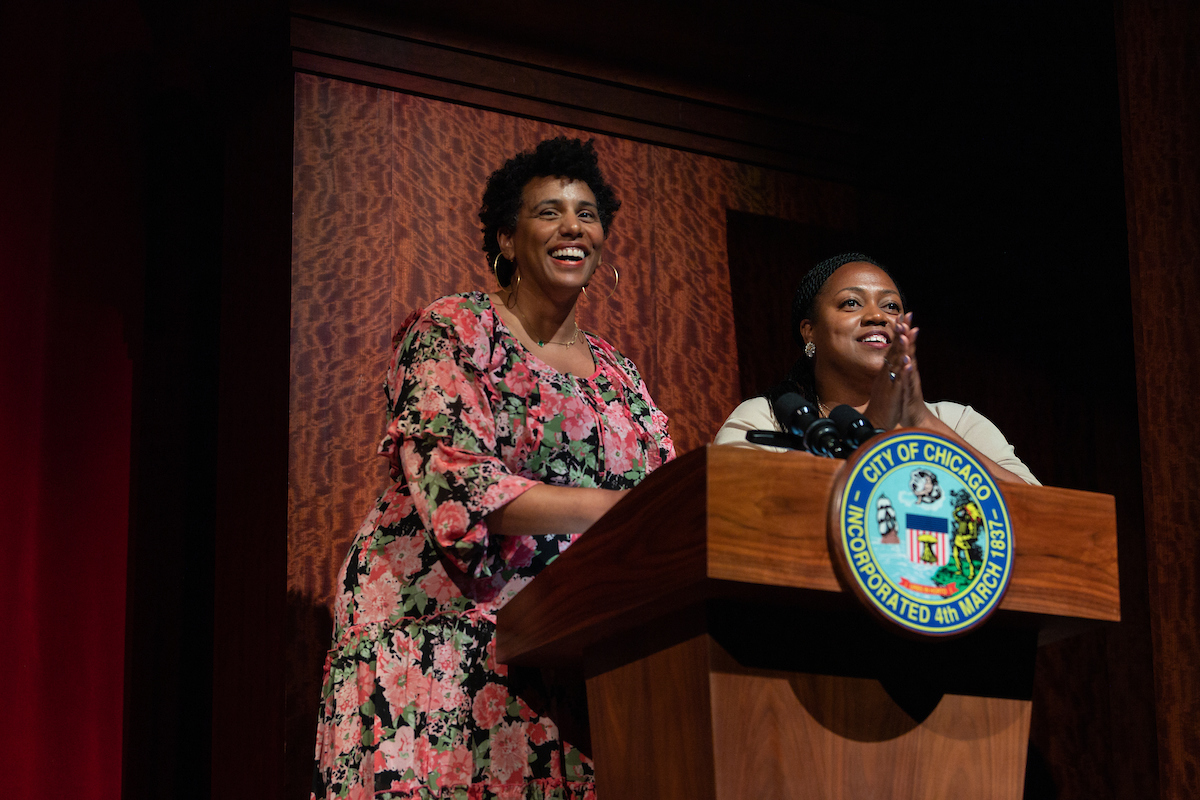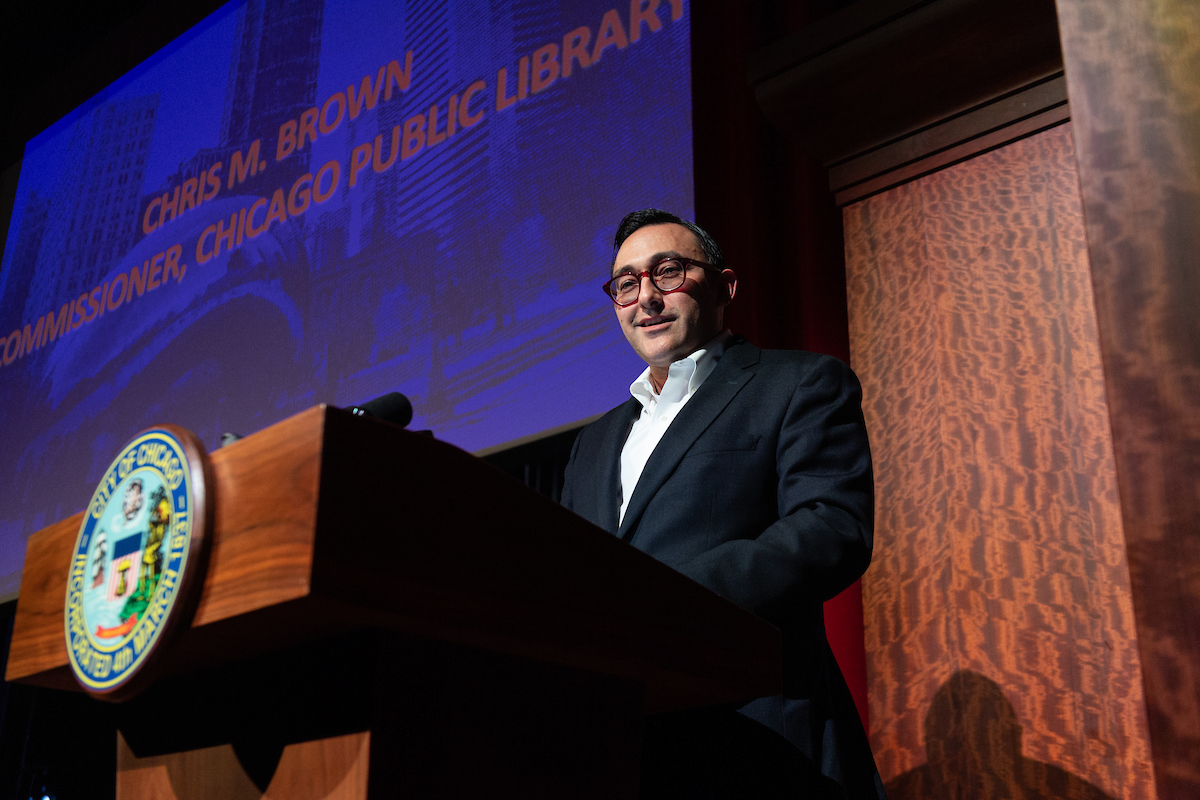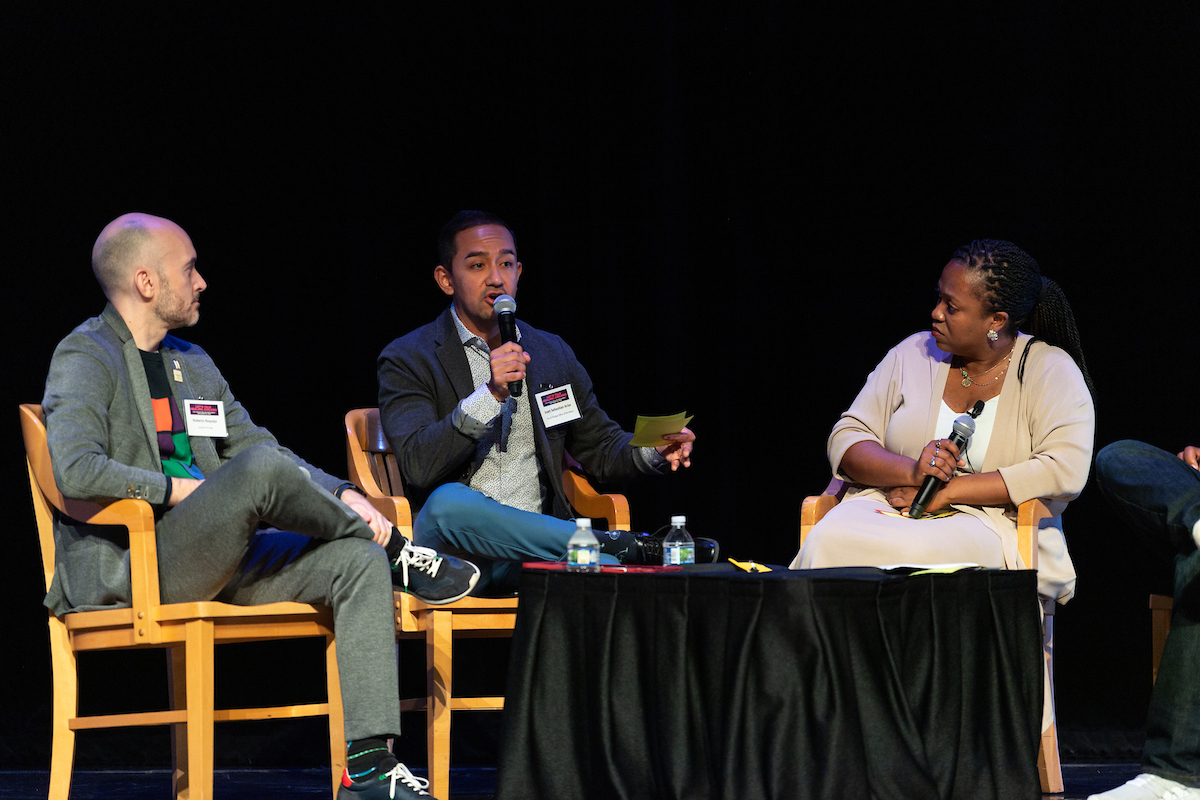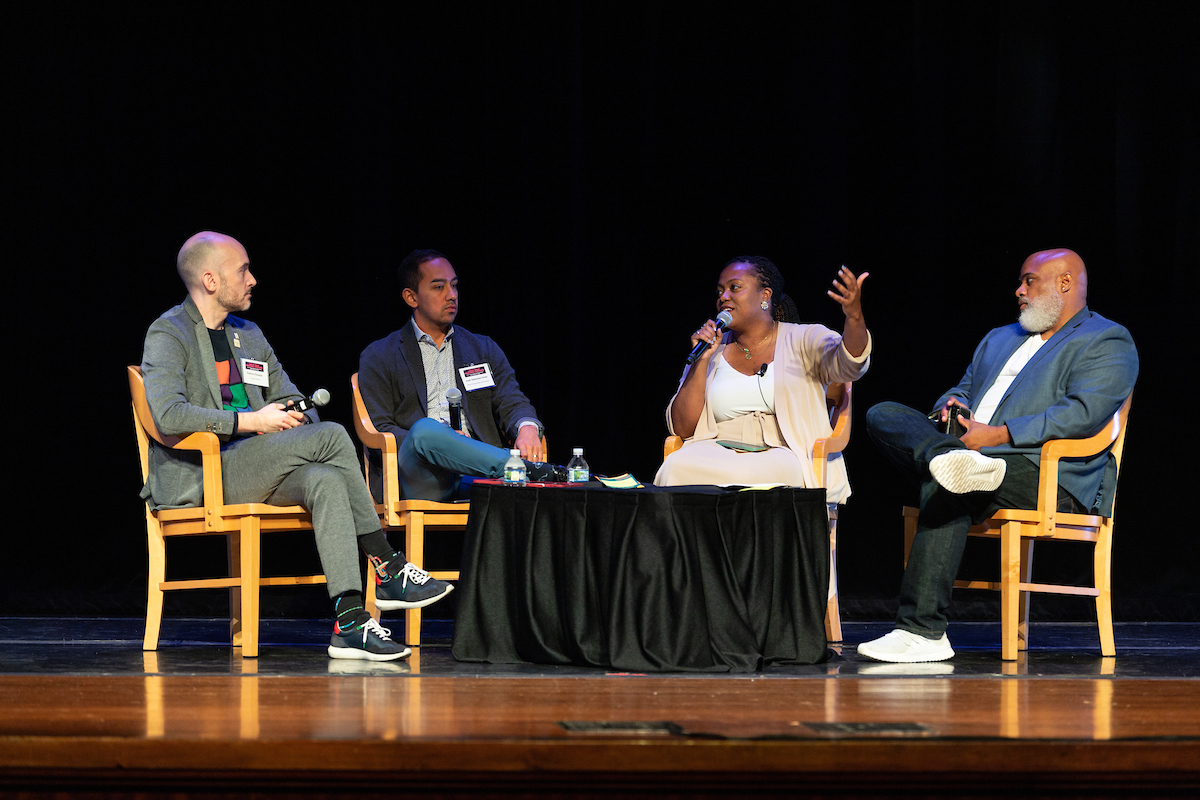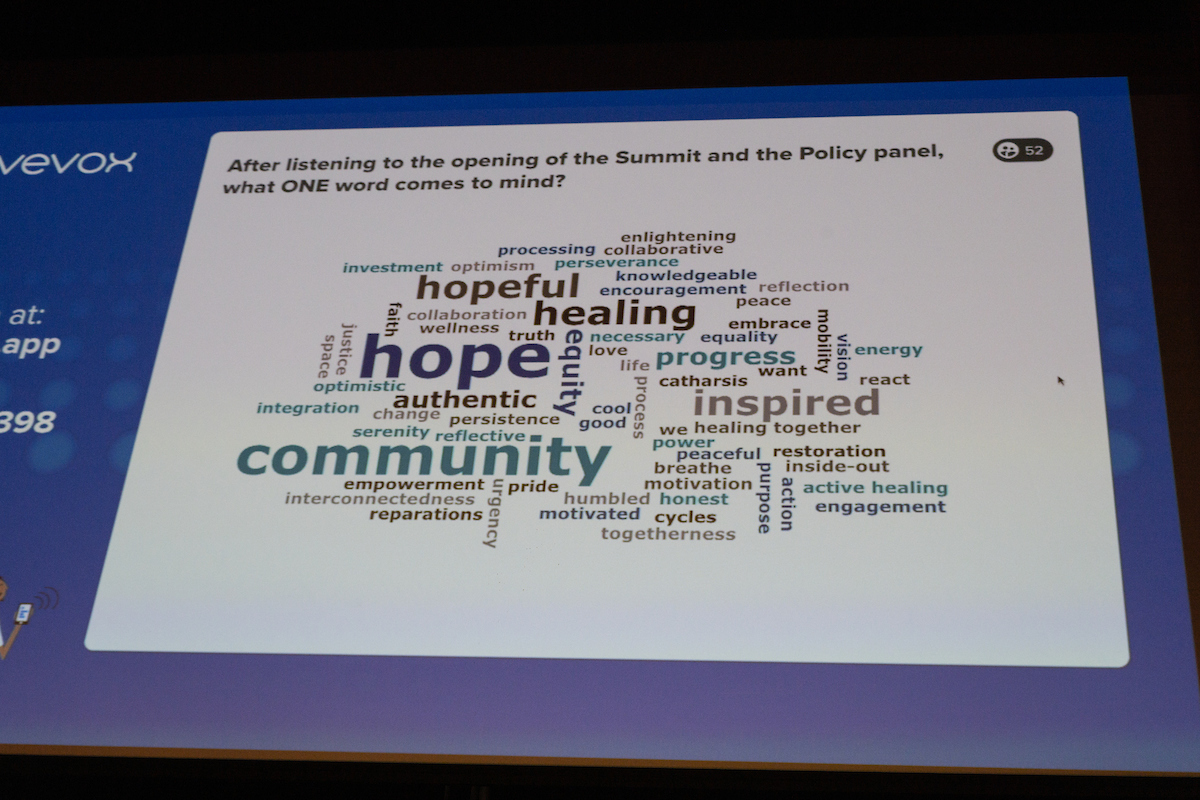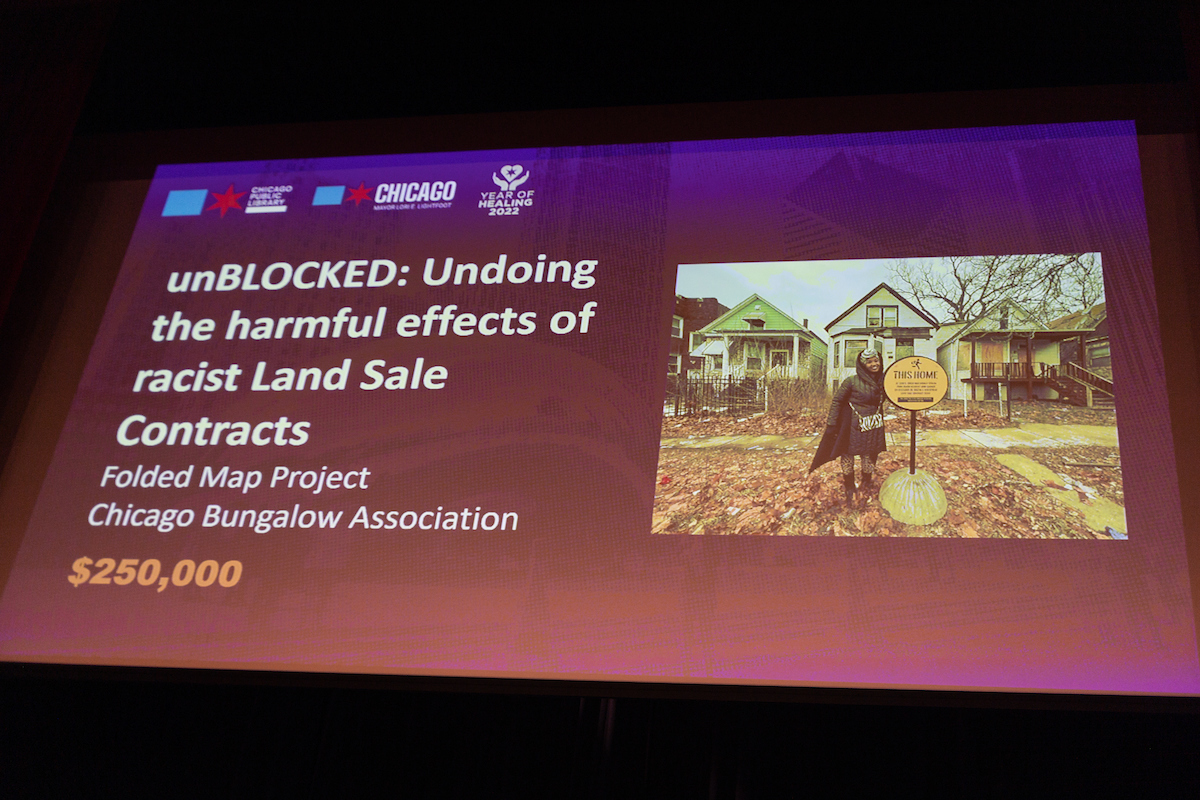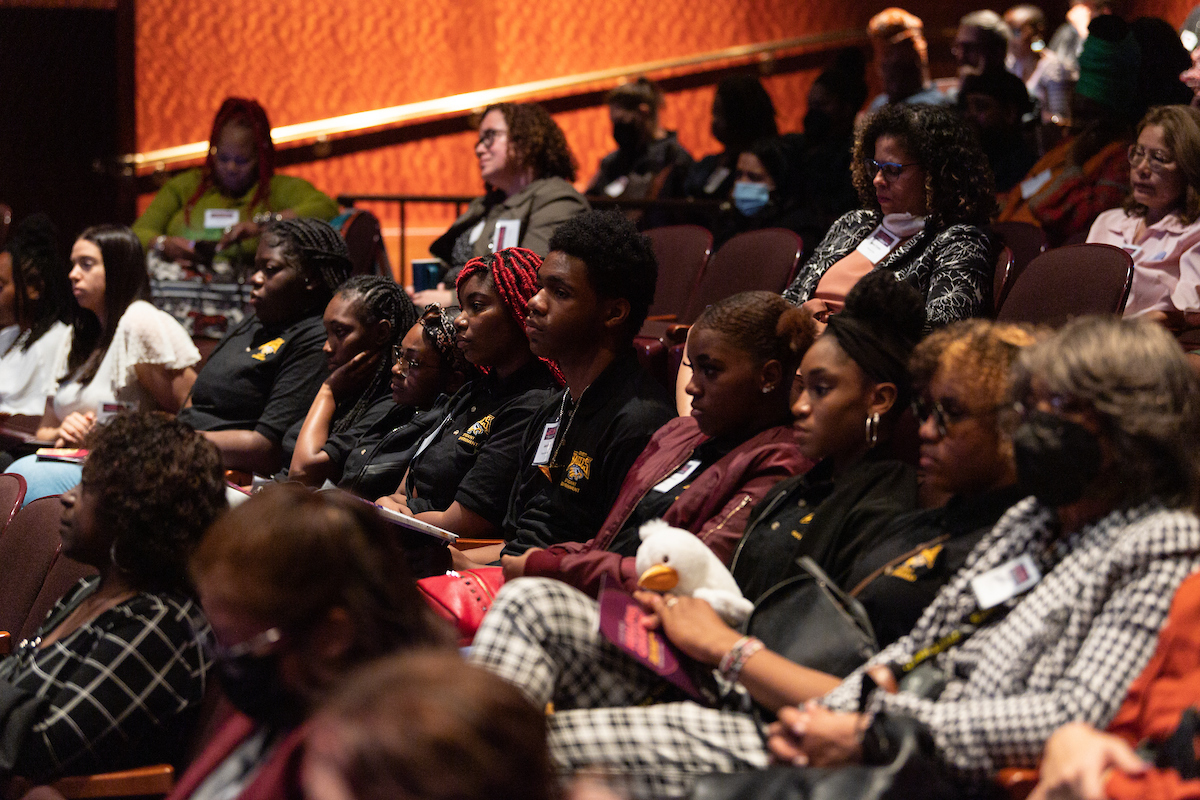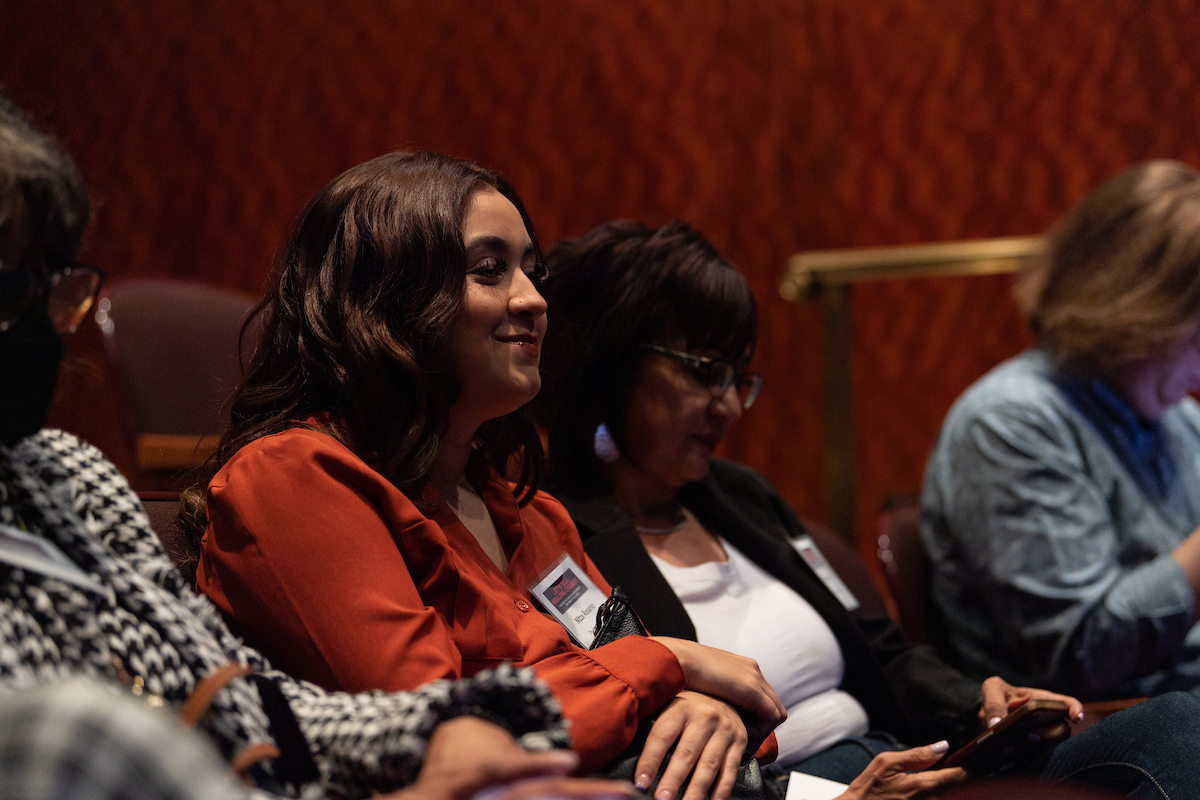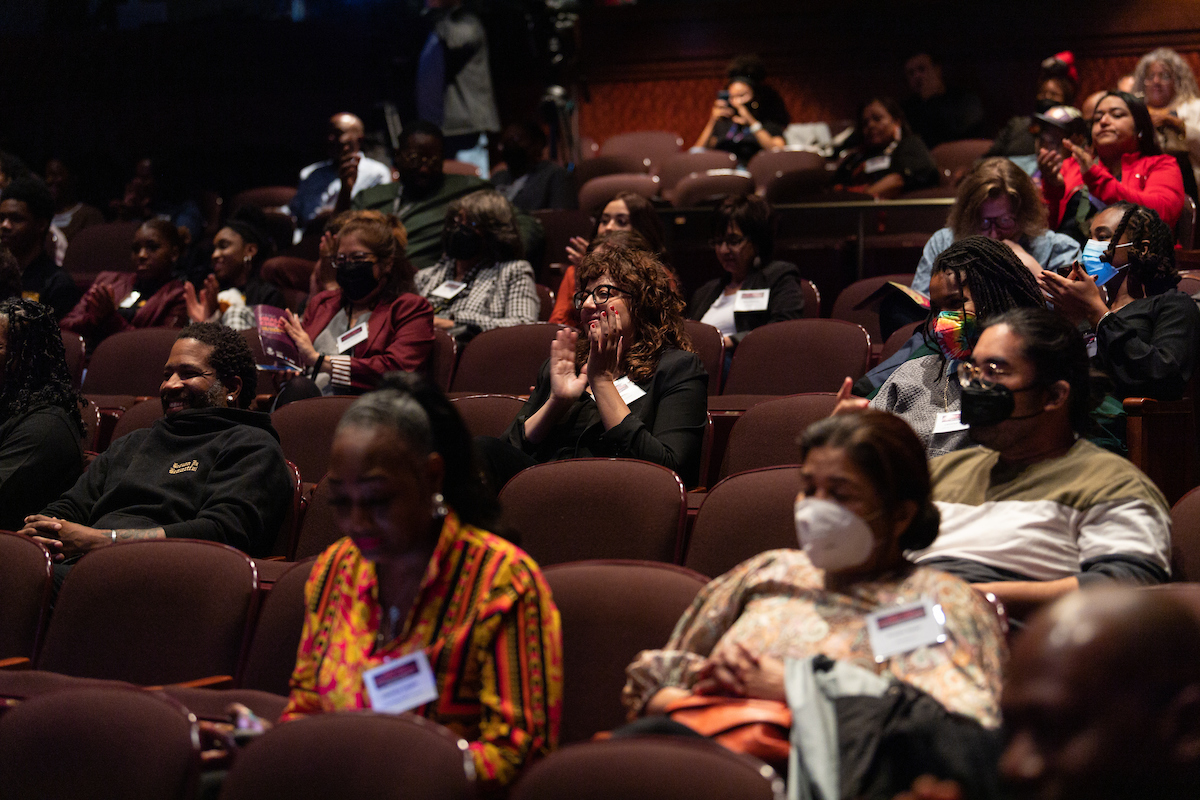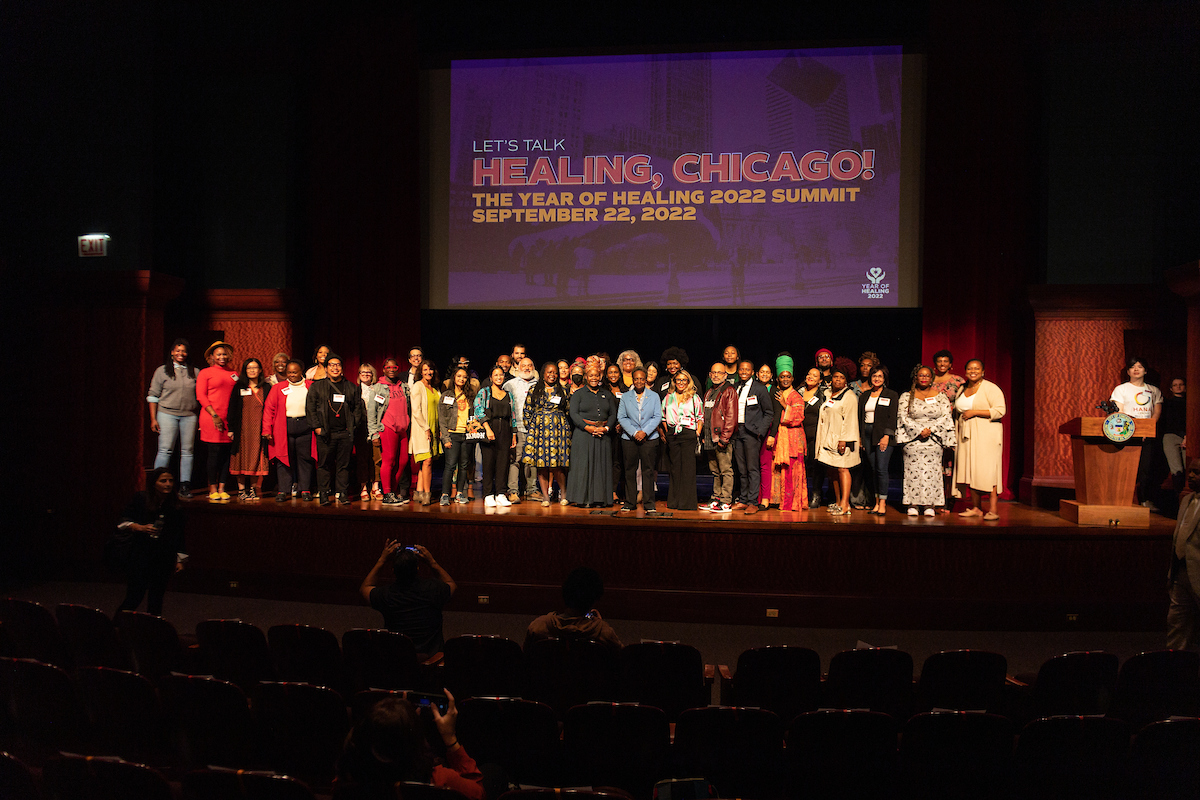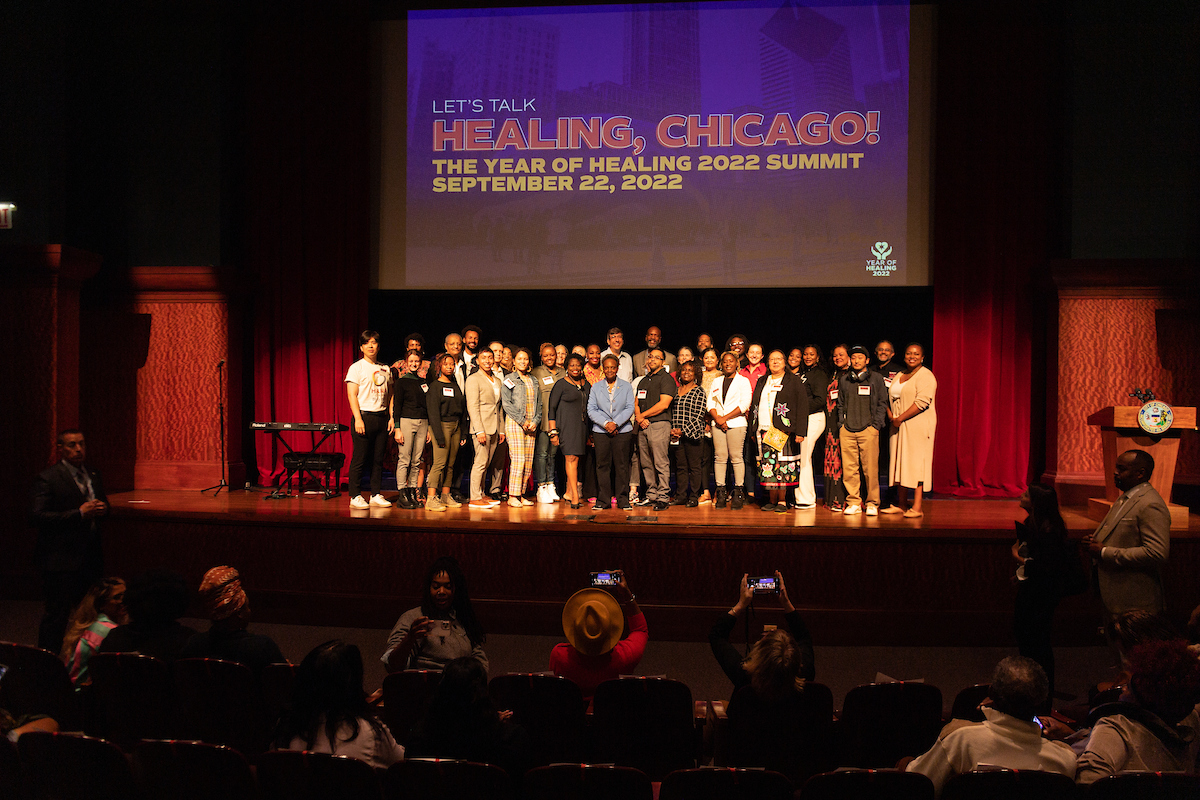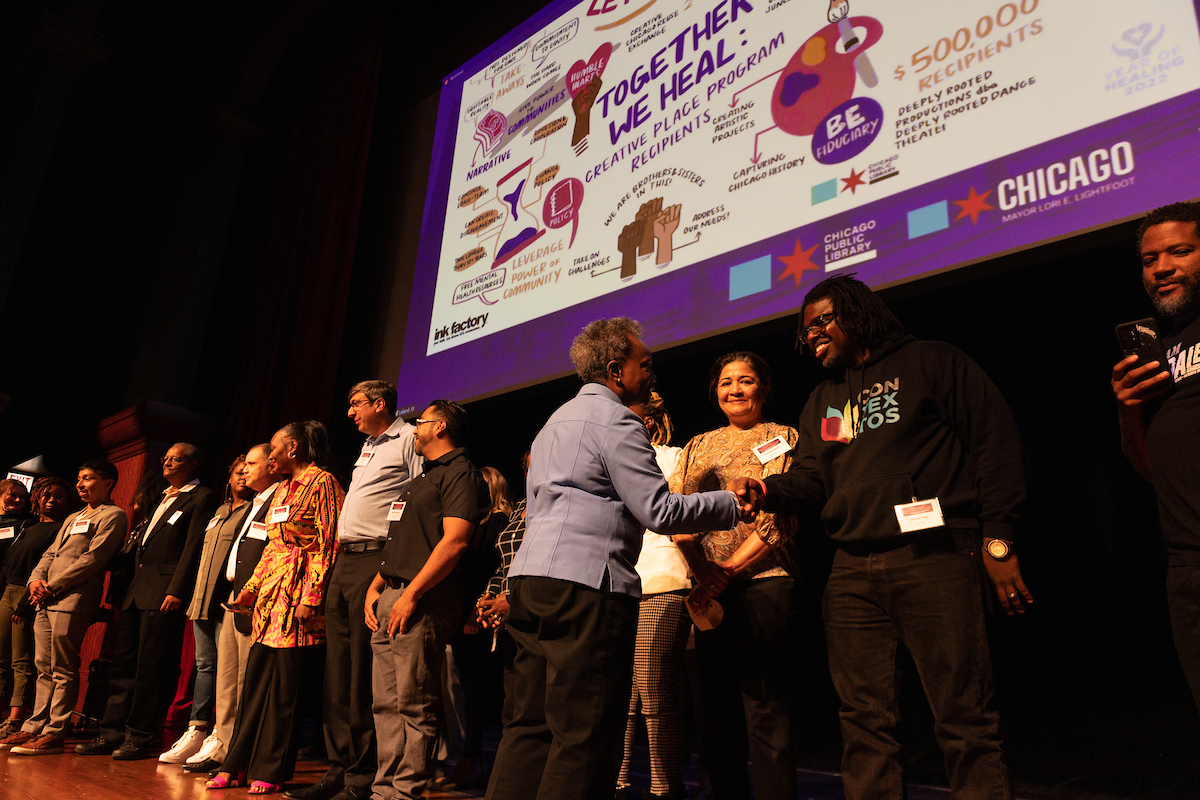 Check out our live notes, presented by Ink Factory, to learn more about our conversation and lessons learned on healing for the Year of Healing 2022 Summit.