The Western Avenue Corridor Study team has six foundational principals: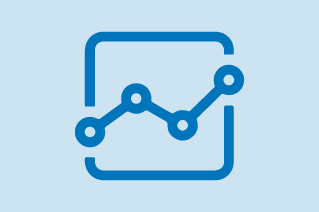 We will envision the long-term future grounded in data-driven and feasible strategies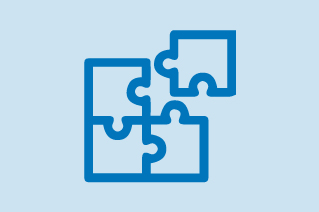 We will create a collective vision for Western Avenue that acknowledges the diverse conditions of the entire five-mile corridor from Addison to Howard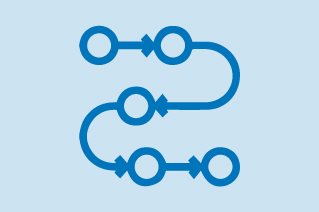 We will develop a cohesive, long-term roadmap that is the first of many steps toward change — implementation will entail future projects with their own processes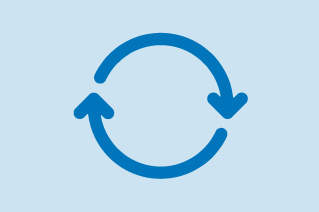 We will be transparent by sharing relevant information, ideas, and concerns with one another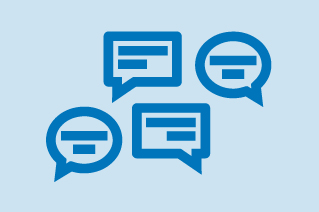 We will seek inclusion by listening to as many voices as possible while embracing productive tensions and respectful disagreements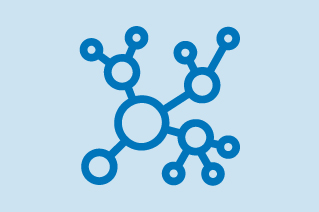 We will communicate in good faith, in a spirit of collaboration and mutual respect
Local stakeholders were asked to respond to a wide-ranging community survey in the launch phase of the Western Avenue Corridor Study. Among other questions, the survey asked residents about the corridor's biggest challenges, their visions for the corridor's future, and their opinion about what makes the Western Avene corridor unique.
A summary of the survey results is now available for review. More than 1,500 residents submitted a response to this initial survey. The raw data is also available as an Excel document. An analysis of the data will be provided at future community meetings.
Western Avenue Corridor Youth Council
---
Progress Update and Breakout Discussions: July 2021
---
The study team hosted two virtual meetings in July 2021 to review their progress and invite open discussion on key elements of the Western Avenue Corridor Study. Each meeting contained the same content, but breakout discussions focused on two different geographies of the five-mile study area.
July 20: Howard to Bryn Mawr
July 22: Bryn Mawr to Addison
The Western Avenue Study team hosted six focus groups in March 2021 to discuss specific topics, including:
Each one-hour focus group included a group of approximately ten stakeholders, including residents, business owners, community organization representatives, and local experts in relevant topics. Meetings included people that live or work in neighborhoods along the length of the corridor. The primary goal was to hear a variety of perspectives and identify or confirm the issues and opportunities to explore in the next phase of the study.
Community Kick-Off Meeting
---
Community stakeholders attended a virtual kick-off meeting for the Western Avenue Corridor Study in January 2021. The meeting presentation is available for review. A replay of the event can be found on DPD's YouTube page and is watchable above. Participants' initial comments, questions and insights will help shape the planning process and focus areas in the weeks and months to come.
The Western Avenue Corridor Study team is in the process of planning future engagement opportunities, with additional events expected once draft study materials are ready for review. Sign up for email updates to be notified when these meetings are scheduled.