---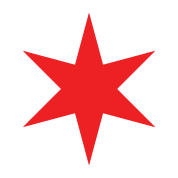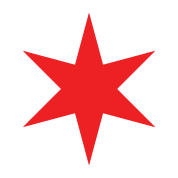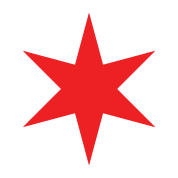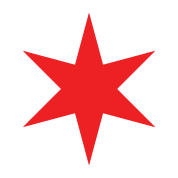 ---
Welcome to my new Committee on the Budget and Government Operations website. As Chairman of the Committee, I am proud to share with you important committee information, as well as some of my achievements and vision for the future of the City Council's budgetary arm.
Since being appointed Budget Committee Chairman in May 2019, I have made it a priority for the committee to be more transparent, efficient, communicative, and accessible. Part of that commitment is this new public-facing website. As is my participation in the annual Budget Town Hall meetings alongside the Office of Budget and Management and Department of Finance, I have also worked with the Office of Budget and Management (OBM) to post all yearly budget documents on their website for public viewing. Working with my City Council colleagues, I have made the City's budget process more open and collaborative. I took the lead in the creation of the City Council's independent budgetary arm the Council Office of Financial Analysis (COFA). Since 2015, COFA has provided the City Council with fiscal analysis of legislation, budget recommendations and forecasts.
New since my chairmanship, the City now produces supplementary budget documents, prior to the start of the budget process, to answer some of the common questions asked during the annual budget meetings. Aldermanic engagement has been made a priority through in-person meetings and soliciting my colleagues for their budget-related ideas. Importantly, for the first time, the Budget Committee now convenes quarterly budget meetings to update aldermen and the public on the City's ongoing financial position, instead of only looking at our budget once a year during budget meetings in the fall. These quarterly budget reports are readily accessible on this website.
Finally, through the COVID-19 pandemic I helped create, and serve as Chairman, of the COVID-19 Budgetary and Contractual Response Working Group. This group of aldermen routinely meet to discuss the financial impacts of the pandemic, and how to best allocate the federal and state grant funding that comes into the City for pandemic response. Reports created for these meetings are also available on the Budget Committee's website.
I hope some of these initiatives have helped you better understand and access the work of the Committee on the Budget and Government Operations. If there is anything the committee staff or I can do to assist you, please contact the committee via email at CommitteeontheBudgetandGovernmentOperations@cityofchicago.org or at 312.744.3166.
Pat Dowell
Chairman, Committee on the Budget and Government Operations