---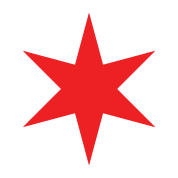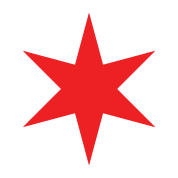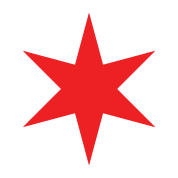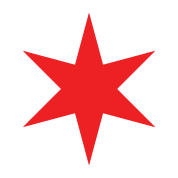 ---
The Committee on the Budget and Government Operations has jurisdiction over the expenditure of all funds appropriated and expended by the City of Chicago. The Committee also has jurisdiction over all matters concerning the organization, reorganization and efficient management of City government, and federal and state legislation and administrative regulations in which the City may have an interest.
Annual Budget Process
The annual budget process begins with the Mayor delivering their budget address where the proposed budget is submitted to City Council for review. Following the address, the Committee on the Budget and Government Operations starts the weeks-long process of convening hearings on the budget. During the budget hearings, each city department/agency comes before the committee to discuss their proposed budget request, and to answer questions from aldermen regarding both specific budgetary line items and general operations within their department. There is an opportunity for public comment at the beginning of each day of the budget hearings, as well as one public hearing to gather comments on the entire proposed budget. Additional meeting dates may be scheduled as needed. At the conclusion of the budget hearings, the committee considers any amendments to the proposed budget. City Council must approve a balanced budget by December 31st each year, at which point the Budget Recommendations become the Annual Appropriation Ordinance.
The budget committee also holds quarterly budget meetings where the Office of Budget and Management update members of the City Council on revenues and expenditures for the City throughout the year. These "Budget vs. Actual" updates are critical to see how the City is meeting its budget obligations as set by Annual Appropriation Ordinance. Additionally, this allows members of the City Council the opportunity to discuss any deviations from the budget before the yearly annual budget process.
Public Comment and Written Public Comment
Individuals attending the Committee on the Budget and Government Operations' meeting in-person or virtually will have an opportunity to provide public comments. Persons who cannot attend the committee meeting in-person or virtually, may submit public comments regarding any matter on the agenda for consideration at the meeting. All written public comment may be sent via electronic mail to committeeonthebudgetandgovernmentoperations@cityofchicago.org prior to the meeting. Specific deadlines to sign up for or submit public comment are detailed on the Notice of meeting. Public comments received prior to the meeting will not be read during the meeting and will be forwarded to all committee members and aldermen for review in advance of the meeting and will remain a part of the permanent meeting record.