---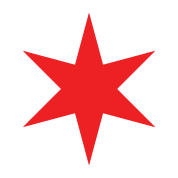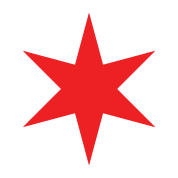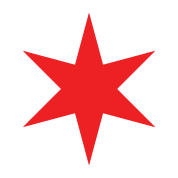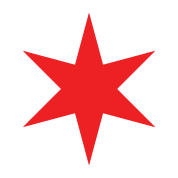 ---
"The Committee on the Budget and Government Operations shall have jurisdiction over the expenditure of all funds appropriated and expended by the City of Chicago. The Committee shall also have jurisdiction over all matters concerning the organization, reorganization and efficient management of City government, and federal and state legislation and administrative regulations in which the City may have an interest."
The Committee on Budget and Government Operations (CBGO) host budget hearings each year to pass the city's annual budget. This process begins with the city's fiscal manager—the Office of Budget and Management (OBM)—monitoring collected revenues from taxes and other service generated income. Based on its findings, OBM sets forth a plan of how the city will use collected resources over the next year. The trends are then utilized to estimate expenditures in a way that will not exceed the city's available resource. Aldermen are given quarterly reports of budget performance.
The process to structure the upcoming year's budget begins each summer with OBM engaging City Departments to understand their anticipated personnel and non-personnel needs. A preliminary budget is prepared to inform an Annual Financial Analysis that gives an overview of the city's financial condition—issued on or before July 31st of each year by executive order. This analysis is the starting point for preparing next year's budget.
Ongoing review of each department's operating/program needs is necessary to develop individual departmental budgets. This input is coupled with predictable citywide expenditures, such as pension contributions, employee health care and anticipated revenue collection for the following year used to build more capacity for a more actualized city budget.
Public engagement is the next phase of the process. This resident input is collected at several forums held across the city. The Mayor and OBM then take the valued public content into consideration when preparing a final budget proposal. The draft also compiles and balances the Mayor's proposed budget. This final version is what is introduced to the City Council on or before October 15th.
The City Council through the CBGO then holds committee hearings, which start with a public hearing soliciting more public input. The CBGO brings before it each city department leader. After all such discussions conclude, the CBGO facilitates amendments to the proposed budget. The amended annual proposed budget is then approved and passed by December 31st. The approved annual budget becomes the Annual Appropriation Ordinance. The Annual Appropriation Ordinance goes into effect on January 1st of the following year and signifies the operating budget for that year.