Western Avenue Corridor Study
The Western Avenue Corridor Study is a community-based planning initiative led by the Department of Planning and Development (DPD) and the Chicago Department of Transportation (CDOT) to envision an equitable, long-term future for a five-mile section of North Western Avenue, from Addison Street to Howard Street.
The study will examine the land uses, development patterns, and circulation along this heavily traveled and diverse corridor. The study seeks to analyze the potential to:
Increase density
Promote a greater mix of land uses
Improve how development relates to the surrounding, lower-scaled residential areas
Enhance pedestrian safety through a forward-thinking design and planning process.
The project will build upon previous community outreach and will emphasize the voices and preferences of the diverse communities that intersect the study area, which include portions of North Center, Ravenswood, Lincoln Square, West Ridge and West Rogers Park.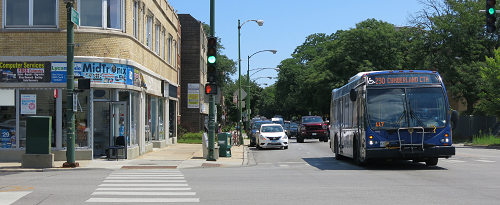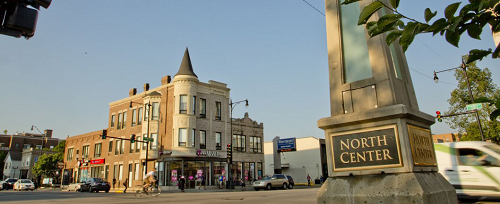 The community-led planning process will launch in early 2021, and include the following key components:
Building consensus with the Western Avenue communities through a public planning process to establish a shared vision for the future
Reviewing and analyzing corridor attributes and conditions, such as land use, zoning, parking and bike facilities, pedestrian safety, public amenities, and more
Establishing a long-term vision for the corridor that includes future land use and zoning recommendations, design guidelines, potential public right-of-way improvements, and implementation objectives
Developing a "Resource Reference Guide" for corridor stakeholders that identifies available tools and City resources to promote growth and improvement of the corridor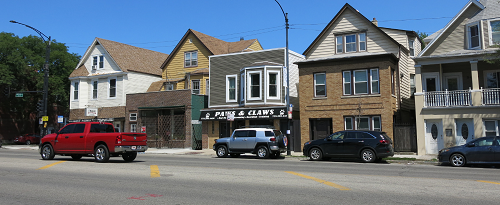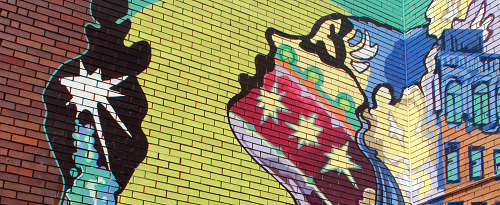 Community stakeholders are invited to attend a virtual kick-off meeting for the study at 6 p.m. on Wednesday, Jan. 27. Registration is open now on Zoom, and the event can be live streamed on DPD's YouTube page. Participants' comments and insights will help shape planning and focus areas in the months to come.
Additionally, local stakeholders can take part in an online survey available now. The survey, which seeks input related to challenges and opportunities for the corridor, will remain open until Sunday, Jan. 31.
The study is expected to conclude next summer with a presentation of its goals and strategies to the Chicago Plan Commission, which could adopt the study as a long-term roadmap for corridor growth and development.
Questions and comments can be directed to WesternAve@cityofchicago.org.