The City launched the ChiRecoveryPlan.com data transparency website to provide residents with direct access to data on Chicago Recovery Plan initiatives, including information on where initiatives are active and how many residents are being served.
Visit ChiRecoveryPlan.com today to track the progress and impact of the Chicago Recovery Plan.
---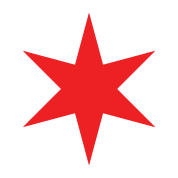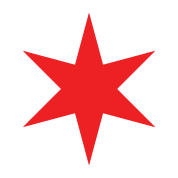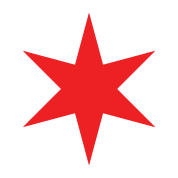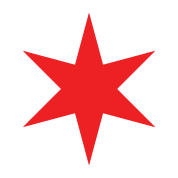 ---
Resources
Use the resources below to learn more about Chicago Recovery Plan data transparency efforts.
How to Use ChiRecoveryPlan.com
ChiRecoveryPlan.com virtual launch event demo