In order to achieve the change and transformation that the Chicago Recovery Plan seeks to deliver, the City of Chicago is seeking passionate people with a diverse array of experiences who will implement and deliver the new and expanded initiatives and services detailed in the plan.
Please visit the Chicago Careers Website to find other current job postings in the City of Chicago.
If you have general interest in working with the City of Chicago on the Chicago Recovery Plan, please email your resume and a cover letter to chirecoveryplanjobs@cityofchicago.org, and note your policy area of interest in the subject line.
Current Chicago Recovery Plan Opportunities
---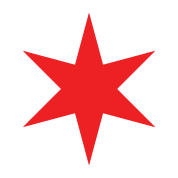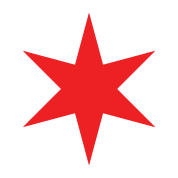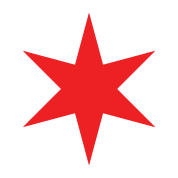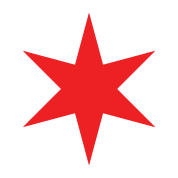 ---
Opportunities with Our Partners
The Chicago Recovery Plan funds flow through to dozens of partner organizations. The City of Chicago will not solicit candidates for these jobs or be involved in any aspect of the hiring process but are happy to link to these opportunities below.
More opportunities to follow!
If you are an organization that would like your job opportunity posted on this site, please email chirecoveryplanjobs@cityofchicago.org with the job title, name of organization, a brief job description, relevant URL and any other information that you would like to provide as context. Please use the subject line "PARTNER JOBS:" as well as the job title and organization name.