Concession Opportunities are available!
Use the button below to connect to important documents for the available opportunities including the Request for Proposal (RFP) to Operate Concessions on the Chicago Riverwalk for Spec # 1256775.
Please refer to the Chicago Riverwalk Concession Program Handbook and the City's RFP Response to Questions received as part of the RFP process.
As a reference, current and past Riverwalk Concession Operations Request for Proposals and Notice of Availabilities are posted. These procurements are no longer active, however they provide examples of the submittal requirements from past RFP's or NOA's. Future procurements are subject to change for the scope of services and submittal requirements.
Also available for reference are active license agreements to operate concessions on the Chicago Riverwalk.
Expired license agreements are available for review under 2016-2017 Vendor License Agreements.
Thank you for your interest in the Chicago Riverwalk!
---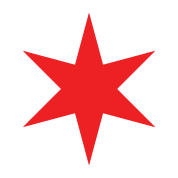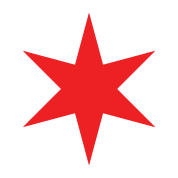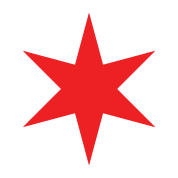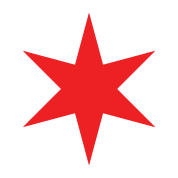 ---
Riverwalk Vendor License Agreement 2018 Vendor License Agreements
---
2016-2017 Vendor License Agreements
---
License Agreement Amendment Letter
Riverwalk Concession Operations RFPs & NOAs
---