Community Safety Leadership Collective
The Community Safety Leadership Collective is a committee of community partners that is advising the city on its approach to violence reduction.
---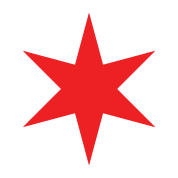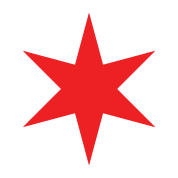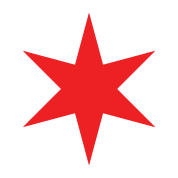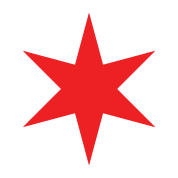 ---
What is the Community Safety Leadership Collective?
Chicago's whole-of-city approach to violence reduction aims at collaborating closely with and in service of community. From its infancy, the Collective has been guiding the work of the City's Community Safety Coordination Center (CSCC), ensuring that community voices are put front and center in addressing violence. The formation of the Collective has also allowed for community partners, many of whom have decades of experience serving the communities most impacted by crime, to come together, share lessons learned from their communities and advise the on its broader violence reduction strategy.
---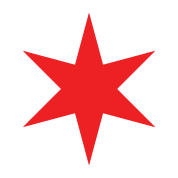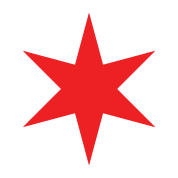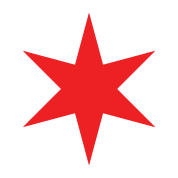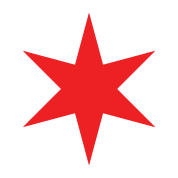 ---
What Does The Collective Do?
The Collective meets weekly to develop and share ideas, coordinate programs, and drive sustainable efforts for violence reduction. These meetings create a space for violence prevention professionals to collaborate, learn from one another, and expand knowledge of effective approaches to community safety. The Collective has helped create the foundation of the CSCC, audit existing violence prevention programs, and provide feedback on the implementation of new initiatives.
---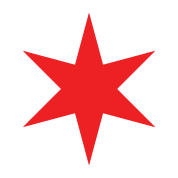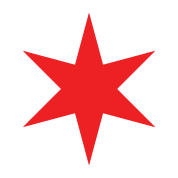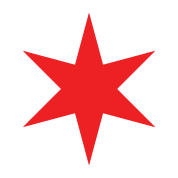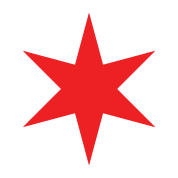 ---
Who is on The Collective?
With a seat at the table, leading violence prevention organizations, medical providers, faith leaders, and other community organizations exchange information and influence decision-making across City departments by collaborating with the leadership of the CSCC and Mayor's Office.
Current members include:
Andrew Papachristos, Northwestern University
Carol Adams, South Shore Works
Cecille DeMello, Teamwork Englewood
Cliff Nellis, Lawndale Christian Legal Center
Debra Wesley, Mt. Sinai Hospital
Jacqueline Herrera, ENLACE Chicago
Kimberly Smith, University of Chicago Crime Lab
Leif Esmo, University of Chicago Medicine
Matt DeMateo, New Life Centers
Pastor Phil Jackson, Firehouse Community Arts Center
Rob Castaneda, Beyond the Ball
Rodney Brown, North Lawndale Community Coordinating Council
Talei Thompson, Garfield Park Rite to Wellness
Teny Gross, Institute for Non-Violence Chicago
Theodore Crawford, Garfield Park Rite to Wellness
Tiffany Lyles, Teamwork Englewood
---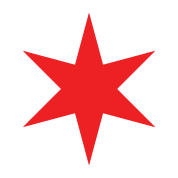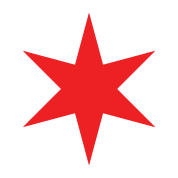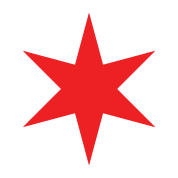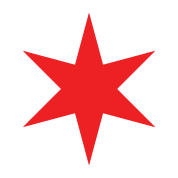 ---