The impacts of gun violence extend beyond the immediate victim to family members, friends, neighbors, and other community members. Efforts to reduce the effects of community violence on individuals include education about the prevalence of toxic stress and protective benefits of strengthening relationships between community members, including youth, impacted by violence and trauma.  
---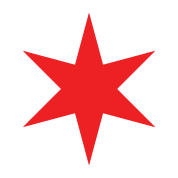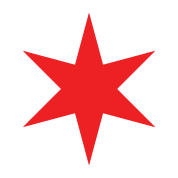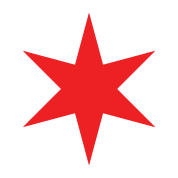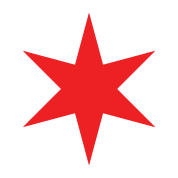 ---
Mental Health Skills Trainings for Community Leaders
As part of our trauma-informed response to violence reduction, the CSCC is bringing mental health skill building trainings to the communities most impacted by violence this summer. Each learning cohort aims to activate and support persons across programs and organizations who are most likely to encounter individuals and families who have experienced the impacts of community violence.
---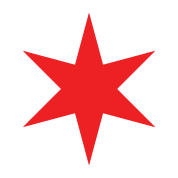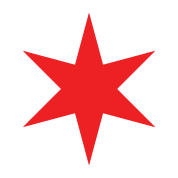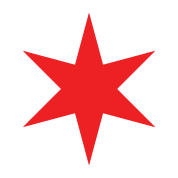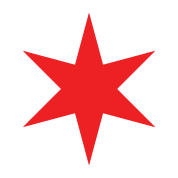 ---
Symposium on Trauma-Informed Response to Violence
In March 2022, the CSCC, in partnership with CDPH, held a Symposium on Trauma-Informed Response to Violence. The Symposium addressed the intersection of Mental Health, Substance Use, and Violence, with a specific focus on increasing access to mental health and substance use services for individuals at high risk of violence.
The event convened mental health, substance use, and violence prevention providers, as well as community leaders and CSCC partners who provide direct service and implement programs.
Participants engaged in collective group discussions, break-out sessions, and healing exercises led by Lotus Love Spirit Healing and the Center for Healing and Justice through Sport that included harm reduction techniques, trauma-informed training, action plans for innovative service delivery models, and wellness activities to emphasize self-care.
---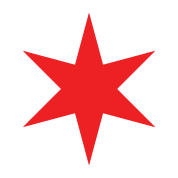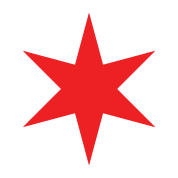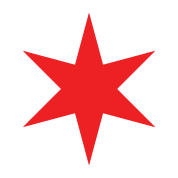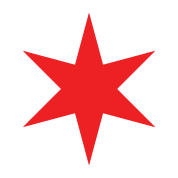 ---
Find Mental Health Care
To find support near you, visit the City's UnSpoken page. You can also call the National Alliance on Mental Illness Chicago Helpline at 833-626-4244 (833-NAMI-CHI) or the City of Chicago Domestic Violence Helpline at 1-877-863-6338. If you or someone you know is in immediate danger of harm, please call 911.