Home and Business Protection Program

There are two ways for people to obtain private security devices through the Home and Business Protection Program:
HBPP Rebate Application
Chicago residents and businesses who have obtained security device(s) on or after 6/6/2022, can apply for reimbursement.
HBPP Income-Based Application
Eligible Chicago residents can receive security devices at no cost based on their income.
Optional Camera Registration with CPD
Applicants who are interested in aiding the Chicago Police Department (CPD) during criminal investigations have the  option  to register their camera system at chicagopolice.org/cameraregistration.
Registration of the camera system location with CPD is NOT required to obtain devices through the City's Home and Business Protection Program.
For residents who decide to register their cameras, CPD will not have direct access to the camera system and cannot access camera footage without consent. By registering, residents simply allow CPD to request camera footage in the event of a crime. Residents reserve the right to refuse access to camera footage at all times.
Other ways to receive security devices
In addition to the rebate and income-based applications that are open to anyone who lives or operates a business in Chicago, the City will partner with community-based organizations to distribute private security equipment at no-cost in the communities experiencing higher levels of violence. More information will be provided once the organizations and schedule of distribution events are confirmed.
---
Auburn Gresham​
Austin​
Chicago Lawn​
East Garfield Park
Englewood
Greater Grand Crossing
Humboldt Park
New City
North Lawndale
Roseland
South Lawndale
South Shore
West Englewood
West Garfield Park
West Pullman
---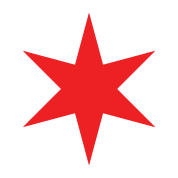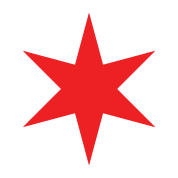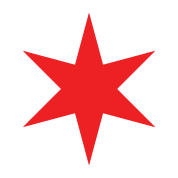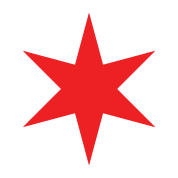 ---