HBPP Income-Based Application
---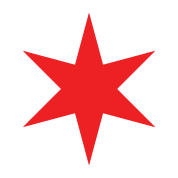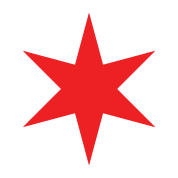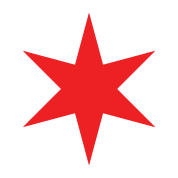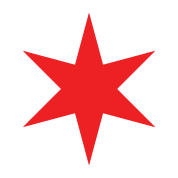 ---
The City of Chicago has expanded the Home and Business Protection Program (HBPP) to remove barriers and ensure that more Chicago residents have access to the tools needed to protect their properties and feel safe. Through the new HBPP Income-Based Application, eligible Chicagoans can apply for private security devices at no cost based on income and pick them up at a designated community distribution site. Applications will be limited to one application per household. The program is first-come, first-serve. It will run through December 31, 2024, or until funds are depleted, whichever comes first.
---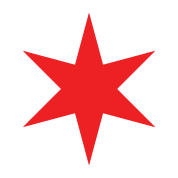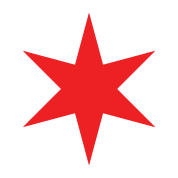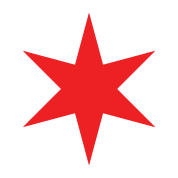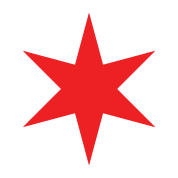 ---
If you are interested in receiving reimbursement for devices purchased on or after 6/6/2022, click the link below for our Home and Business Protection Rebate Application page.
---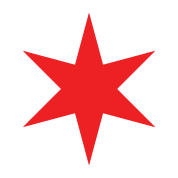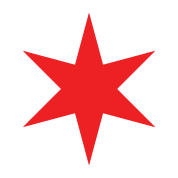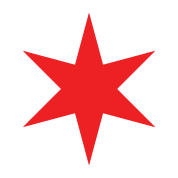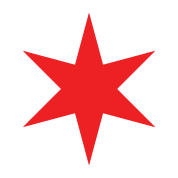 ---
Available Devices:
Anyone who meets the eligibility criteria below may receive:
2 wireless outdoor security cameras*
1 outdoor solar powered security floodlight 
*Please note that the cameras require access to wi-fi in order to function properly. If you don't have access to internet service, you can apply for the Affordable Connectivity Program (ACP).
---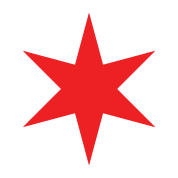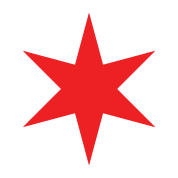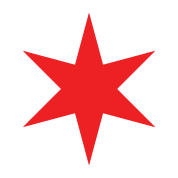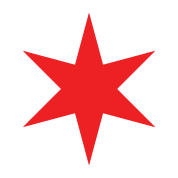 ---
Eligibility Criteria
To be eligible for security devices through the HBPP Income-Based Application, the following requirements must be met:
The applicant must show documentation proving that they reside in the City of Chicago. (State ID is not required to prove Chicago residence. See other options available to establish proof that you live in Chicago.)
The applicant must provide Social Security Number(SSN), Individual Taxpayer Identification Number (ITIN), or other form of identification
The applicant must meet the income qualification, which is 300 percent of the federal poverty level, and provide supporting documentation. When calculating income, you must include any income from all persons living in the household received in the last 30 days. Please see the income qualifications for the size of your household below.
Recipients of SNAP, Medicare, and Medicaid are eligible. Current Utility Bill Relief and Clear Path Relief participants automatically qualify for the HBPP Income-based Application
Income Qualifications Per Household Size
| | |
| --- | --- |
| Household Size | 300% 30-Day Gross Income |
| 1 | $3,398 |
| 2 | $4,578 |
| 3 | $5,758 |
| 4 | $6,938 |
| 5 | $8,118 |
| 6 | $9,298 |
| 7 | $10,478 |
| 8 | $11,658 |
---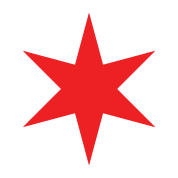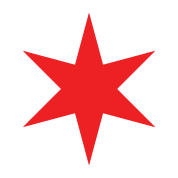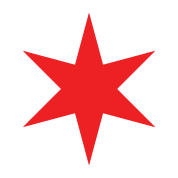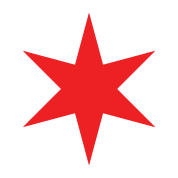 ---
Community Distribution Sites
Once your application is approved, you can pick up your security devices at a designated community distribution site. Please note that the approval email AND a form of ID (such as those listed when applying) will be required in order to receive the security devices.
---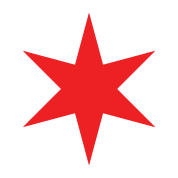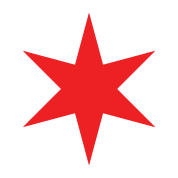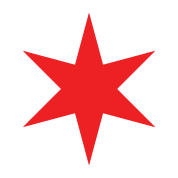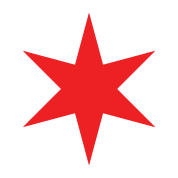 ---
Optional Camera Registration with CPD
Applicants who are interested in aiding the Chicago Police Department (CPD) during criminal investigations have the option to register their camera system at chicagopolice.org/cameraregistration.
Registration of the camera system location with CPD is NOT required to obtain devices through the City's Home and Business Protection Program.
For residents who decide to register their cameras, CPD will not have direct access to the camera system and cannot access camera footage without consent. By registering, residents simply allow CPD to request camera footage in the event of a crime. Residents reserve the right to refuse access to camera footage at all times.
---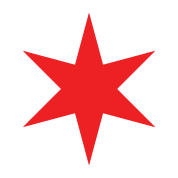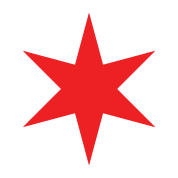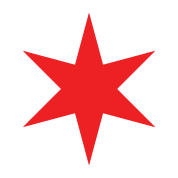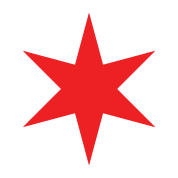 ---
Frequently Asked Questions
---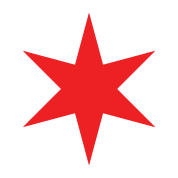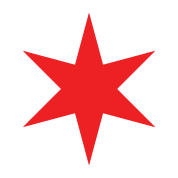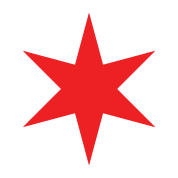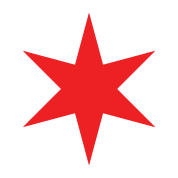 ---
---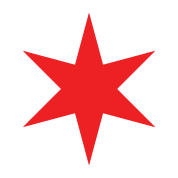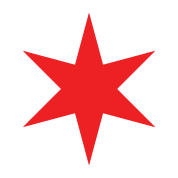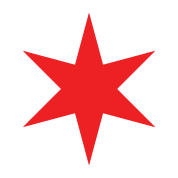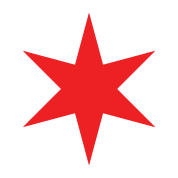 ---