---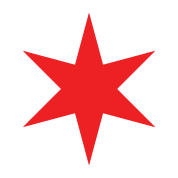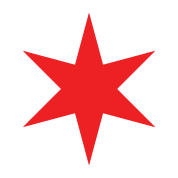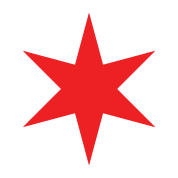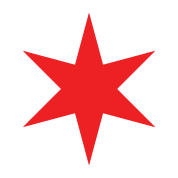 ---
The HBPP Rebate Application closed on Sunday, April 2 at 11:00 pm CST. All pending applications submitted on or prior to April 2 will be processed and eligible applicants will receive reimbursement.
---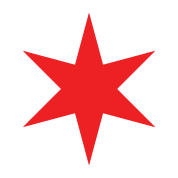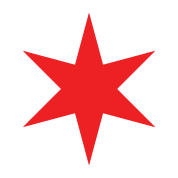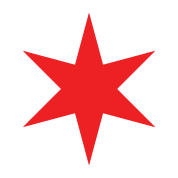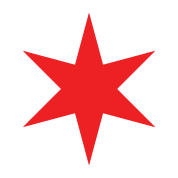 ---
Reimbursement
Anyone who meets the eligibility criteria below may receive reimbursement for:
up to $450 (cost of device and tax only) for outdoor security cameras

one year subscription costs for cloud-based video storage systems for a maximum of $150 per annual subscription

up to $200 (cost of device and tax only) for outdoor, motion sensing light fixtures
up to $50 per vehicle GPS tracking device (cost of device and tax only) for a maximum of 2 devices, for a $100 total reimbursement

one year of subscription costs for GPS tracking applications as require for use by the vehicle GPS tracking device manufacturer, up to $120
---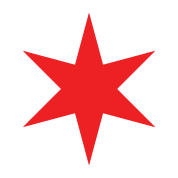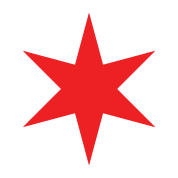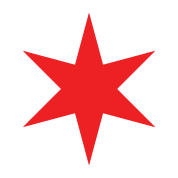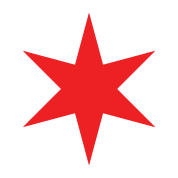 ---
Eligibility Criteria
The applicant must be an owner or tenant of a residential property*, business, religious institution, or nonprofit organization within the City of Chicago OR own or lease a vehicle registered to a primary address within the City of Chicago.
The applicant must provide documentation that verifies proof of purchase, showing a date of purchase on or after 6/6/2022.
The applicant must install the device(s) and provide a photo showing the installed device(s).
*State ID is not required to prove Chicago residence. See other options available to establish proof that you live in Chicago.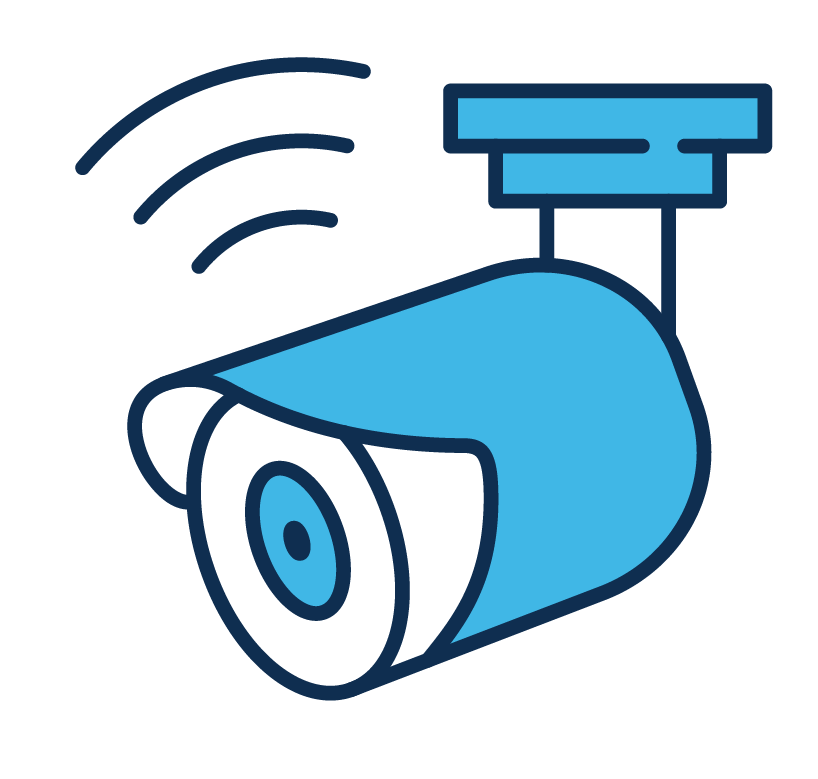 Private Security Camera
System Criteria
Those seeking rebate for the purchase of private security cameras must also attest that the cameras purchased:
are located on the exterior of the building
are weatherproof and outdoor rated;
operate with high definition video;
include night vision capability;
store footage for a minimum of 72 hours either locally or provide cloud-based storage.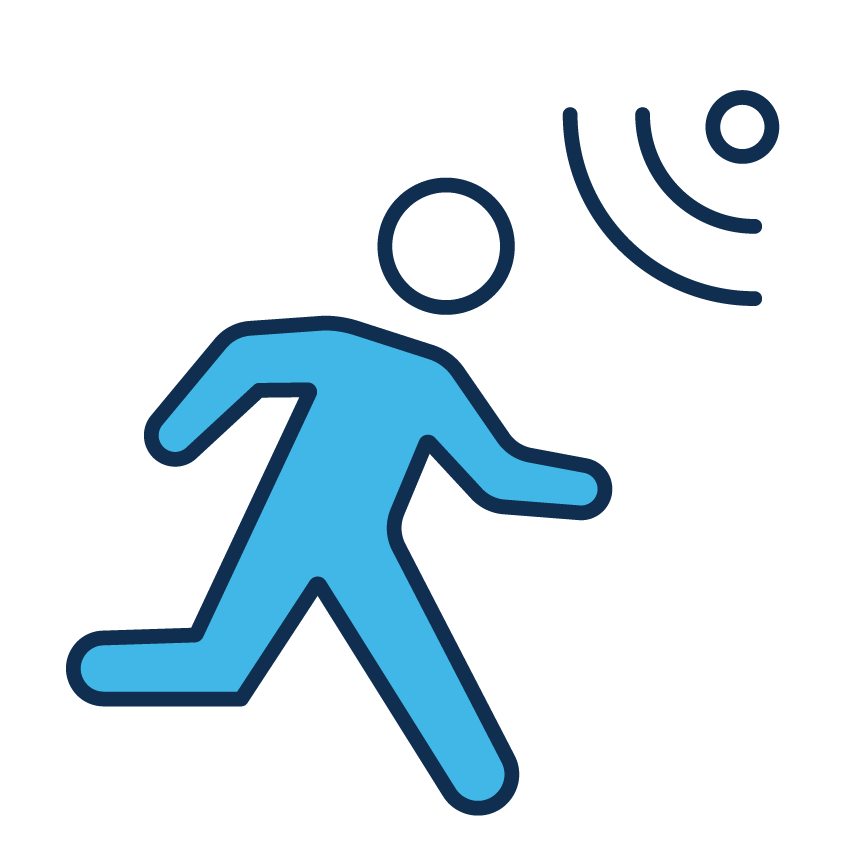 Outdoor Motion Sensor
Lighting Criteria
Those seeking rebate for the purchase of security lighting systems must also attest that lighting purchased is:
located on the exterior of the building;
is weatherproof and outdoor rated;
and is equipped with motion sensor technology.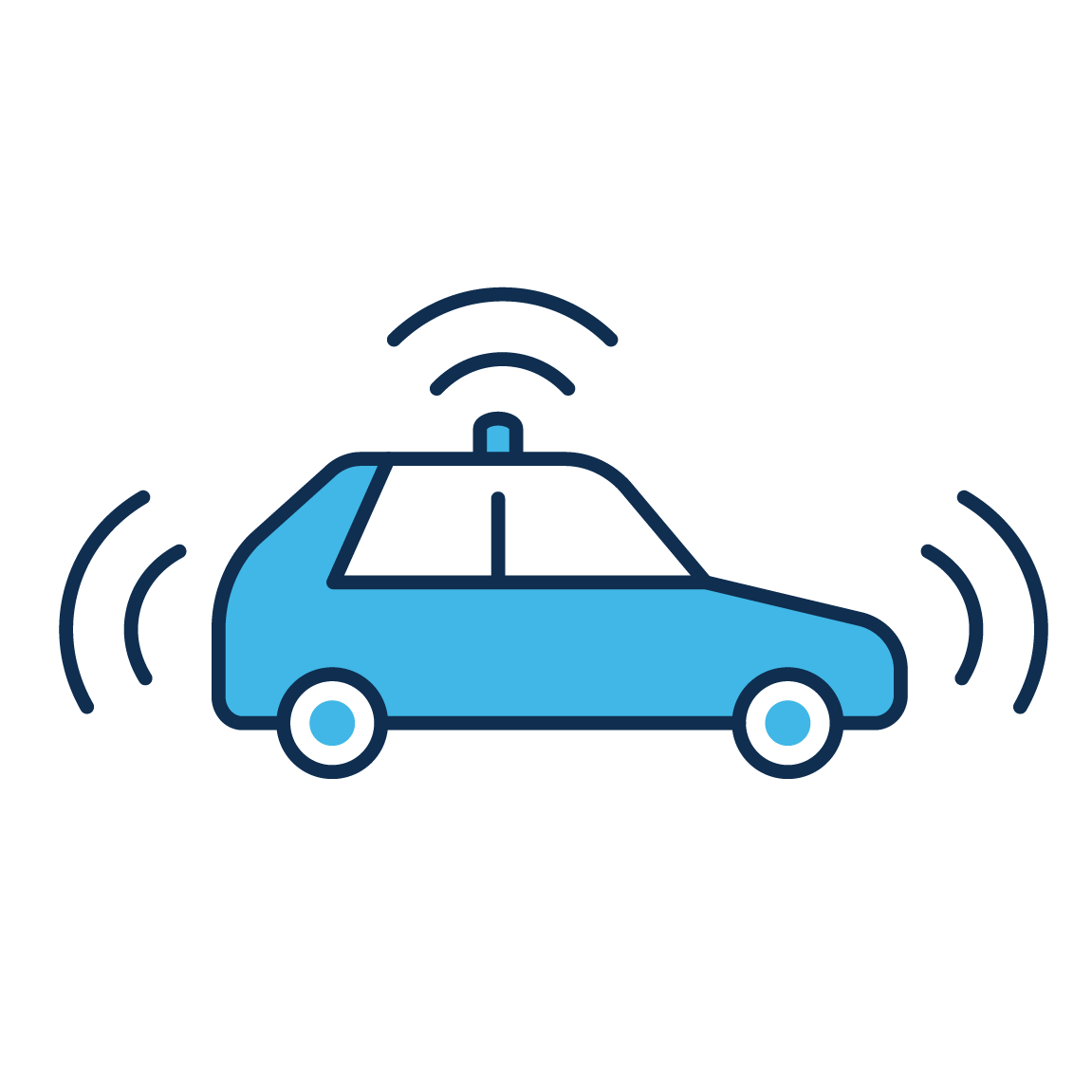 Vehicle GPS Tracking
Device Criteria
Those seeking rebate to purchase vehicle GPS tracking devices must attest that their vehicle is:
used solely for personal use or for work as an independent contractor working in the sharing economy, including but not limited to rideshare or delivery services.
---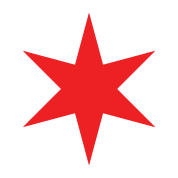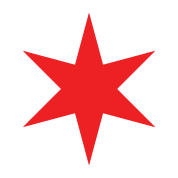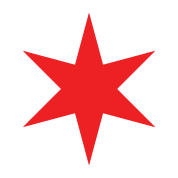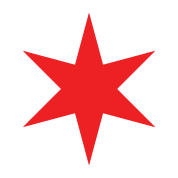 ---
Optional Camera Registration with CPD
Applicants who are interested in aiding the Chicago Police Department (CPD) during criminal investigations have the option to register their camera system at chicagopolice.org/cameraregistration.
Registration of the camera system location with CPD is NOT required to obtain devices through the City's Home and Business Protection Program.
For residents who decide to register their cameras, CPD will not have direct access to the camera system and cannot access camera footage without consent. By registering, residents simply allow CPD to request camera footage in the event of a crime. Residents reserve the right to refuse access to camera footage at all times.
---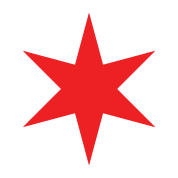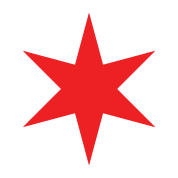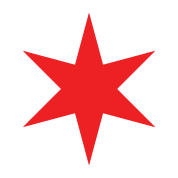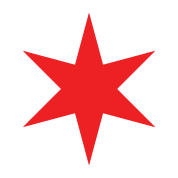 ---
Frequently Asked Questions
---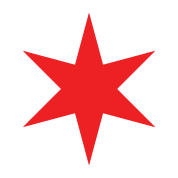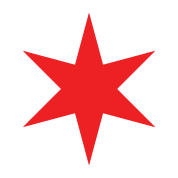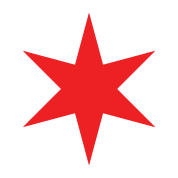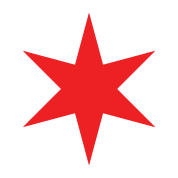 ---
---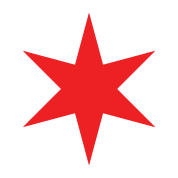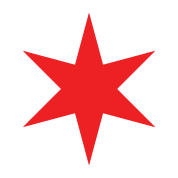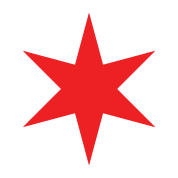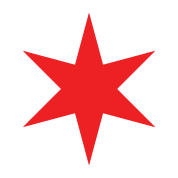 ---