How Gun Violence Touches Us All
The impact of gun violence is not isolated to the path of the bullet. It stretches beyond the victim, the shooter, their families, rippling across the mental and physical health of entire communities.
Only when we understand the broader causes and effects of gun violence in our communities can we see the path forward.
Walk and listen along as we change the future of gun violence in Chicago.
Audio Transcript and Featured Speakers
Presented by

THE EFFECT ON
SURVIVORS
LISTEN TO THEIR STORIES
Hear from the Bosley family, survivors of gun violence in Chicago, as they walk along The Ripple Effect south trail.
The Aragon Family tell their story as survivors of gun violence while following The Ripple Effect north trail.
Listen to Lourdes and Jennifer, mother and daughter survivors of gun violence, while they walk The Ripple Effect west trail.

Walk
1.5 Miles

With Us
The Distance A Bullet Can Travel
A bullet can travel up to 1.5 miles: join us on one of three 1.5 -mile walkways across the South, West, and North sides of the city. As you walk, listen along to a 37-minute audio companion telling the stories of those most affected in the wake of gun violence.
31st Street Beach
This trail leads from 31st Street Beach to Oakwood Beach along the Lakefront Trail.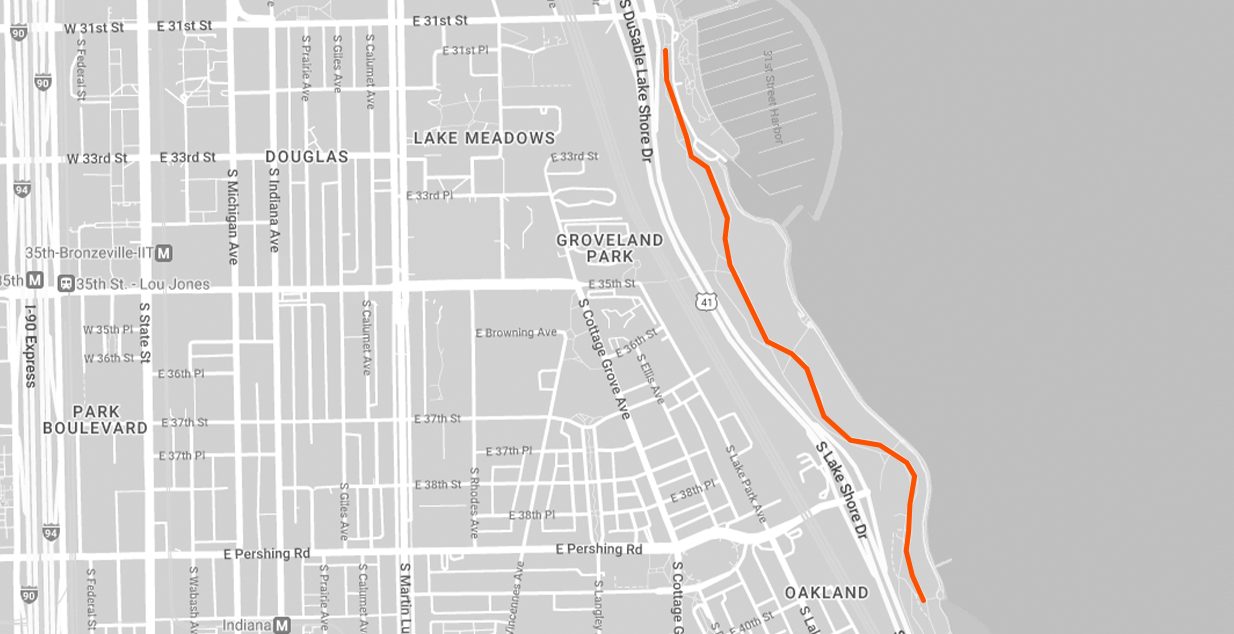 Douglass Park
This trail leads through Douglas Park and along Boulevard sidewalks.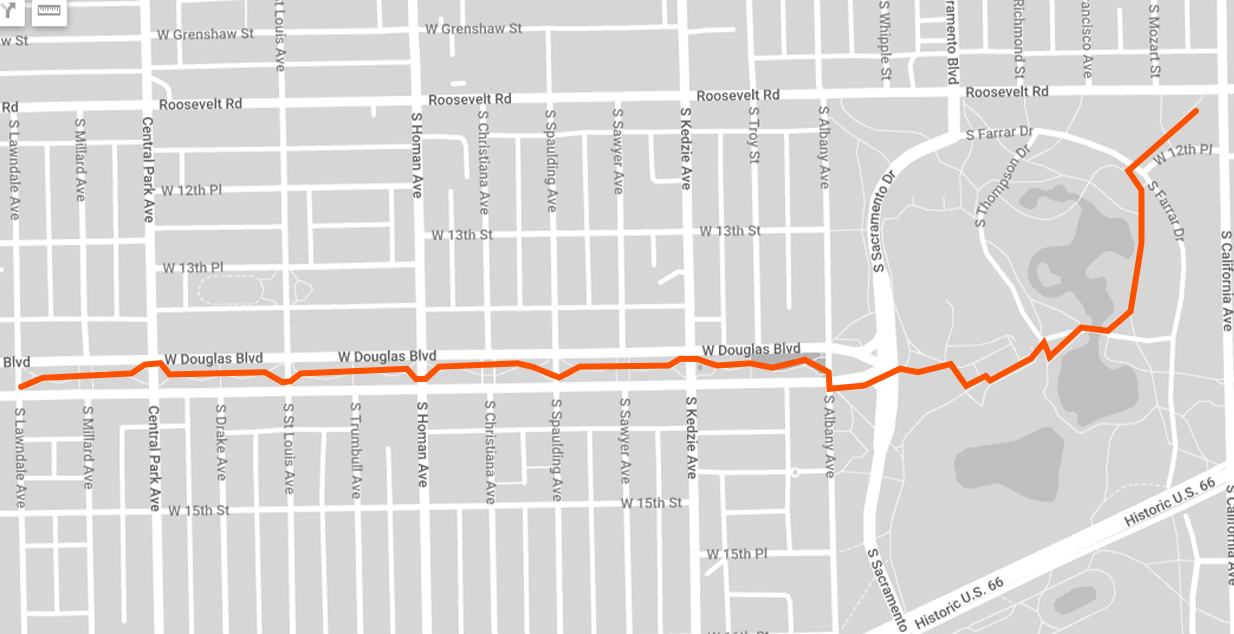 Fullerton Beach
Lakefront Trail, Fullerton, 2400 N
This trail leads north from Fullerton Beach to Belmont Harbor along the Lake Front Trail.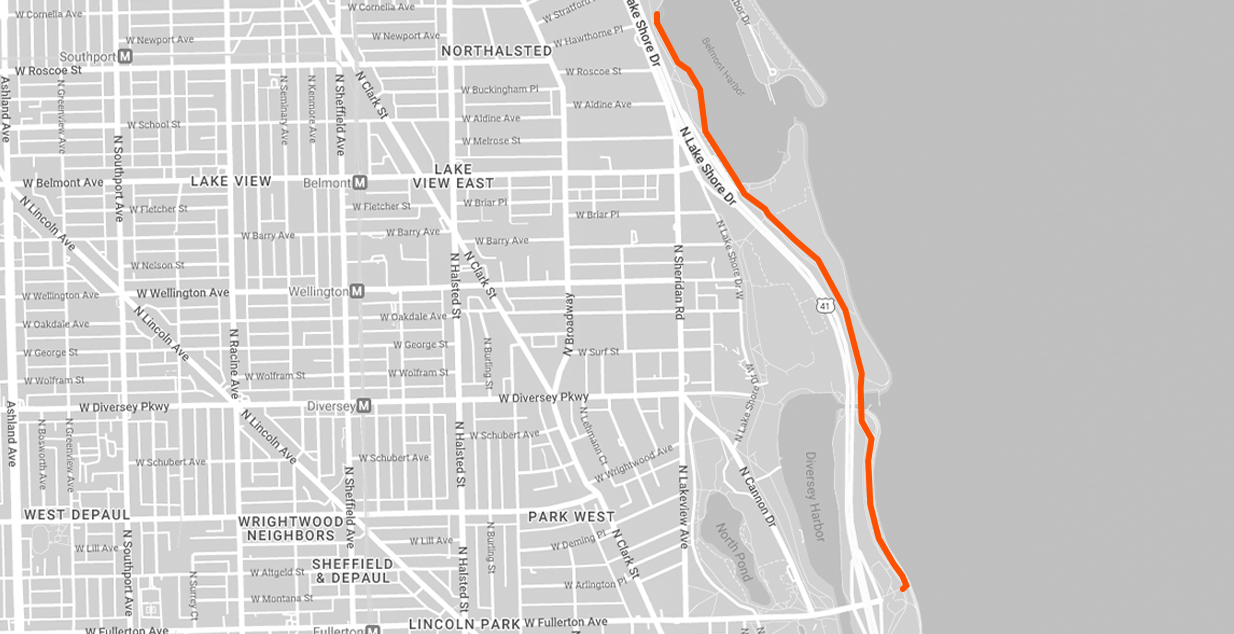 THE
RIPPLES
THE PATH FORWARD STARTS WITH UNDERSTANDING
The root causes and ripple effects of gun violence are multi-faceted. So are the solutions.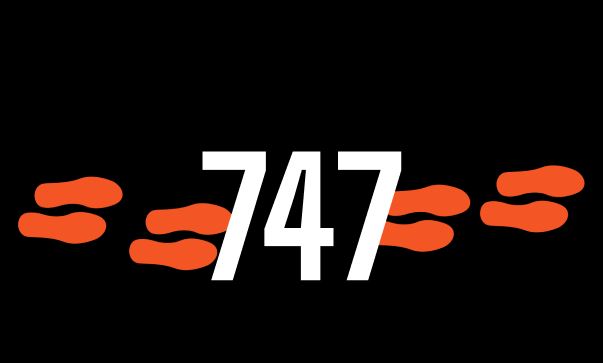 MILE 0
The Lives Lost In 2021
Each pair of painted footsteps along the path stands for one of the 747 people who lost their lives to gun violence last year.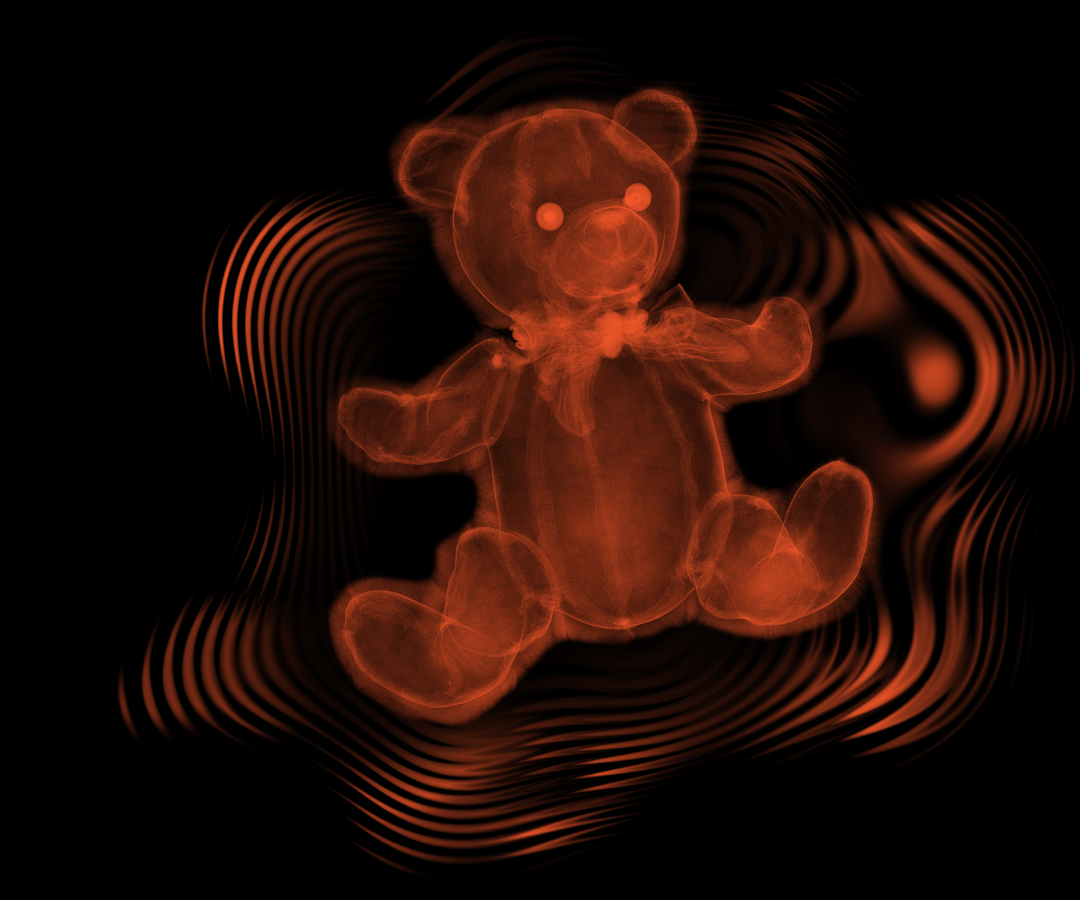 MILE 0.25
SOME SCARS ARE INVISIBLE
In 2021, 4,420 people were victims of shootings in Chicago. These shootings leave a mark often unseen on the mental health of survivors, families, and communities. Their trauma must be addressed.
---
50,000 MORE PEOPLE
Under Mayor Lightfoot, the City's mental health budget increased 7-fold, including $89 million in investments and serving 50,000 additional residents.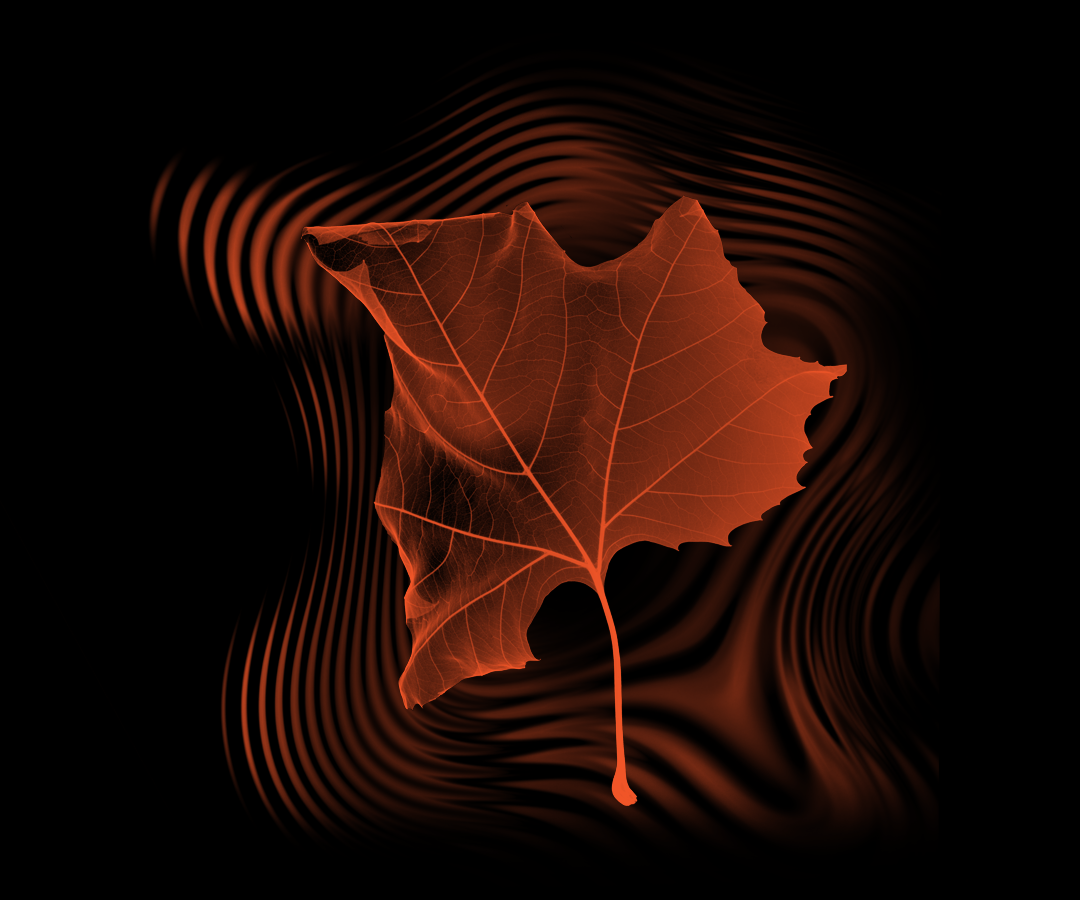 MILE 0.5
HOW CAN A TREE STOP A BULLET?
Vacant lots fuel violence and isolate communities. Green spaces can bring them together again. Research shows that community-led initiatives to clean and green vacant lots led to a 40% reduction in violent crime
---
75,000 TREES
to be planted over the next five years under the $46 million tree equity initiative Our Roots Chicago.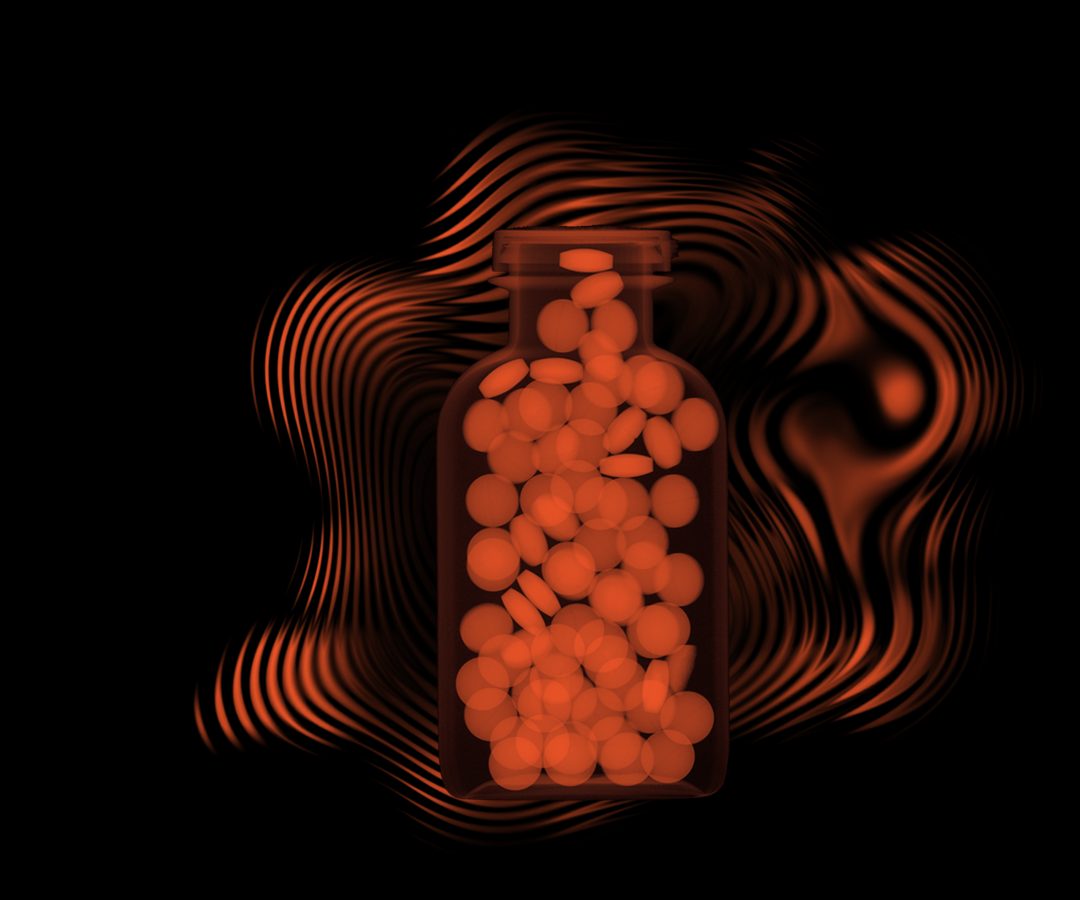 MILE 0.75
CONSTANT FEAR CAN CAUSE

CHRONIC ILLNESS
Living in a community affected by gun violence can cause extreme stress. This stress adds up leading to worse health outcomes. Expanding health care access is a necessity but creating safe community spaces for people to gather can also help by alleviating that stress and providing opportunities for physical activity.
---
PLAYSTREETS CHICAGO
is a collaborative initiative that turns streets into pop-up recreation spaces for kids to be active, to learn, and for neighbors to come together.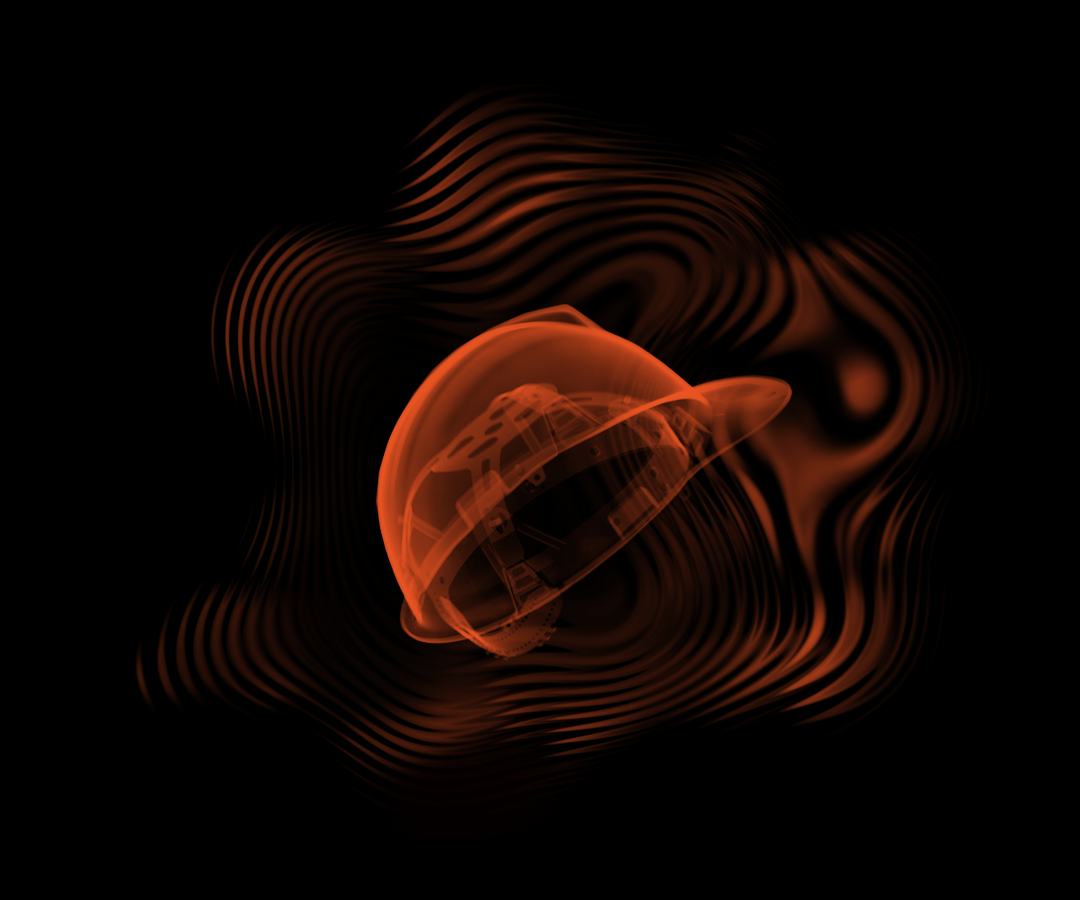 MILE 1.0
CAN A LIVING WAGE STOP

DEADLY ALTERNATIVES
Disinvestment and structural racism put job and educational opportunities out of reach for many, creating the conditions for violence. Innovative programs combine job training and job opportunities with cognitive behavioral therapy for high-risk people. These programs are proven to be successful in interrupting the cycle of violence.
---
24,000+
employment and internship opportunities are offered by One Summer Chicago to 16-24-year-olds to promote job readiness and career exploration.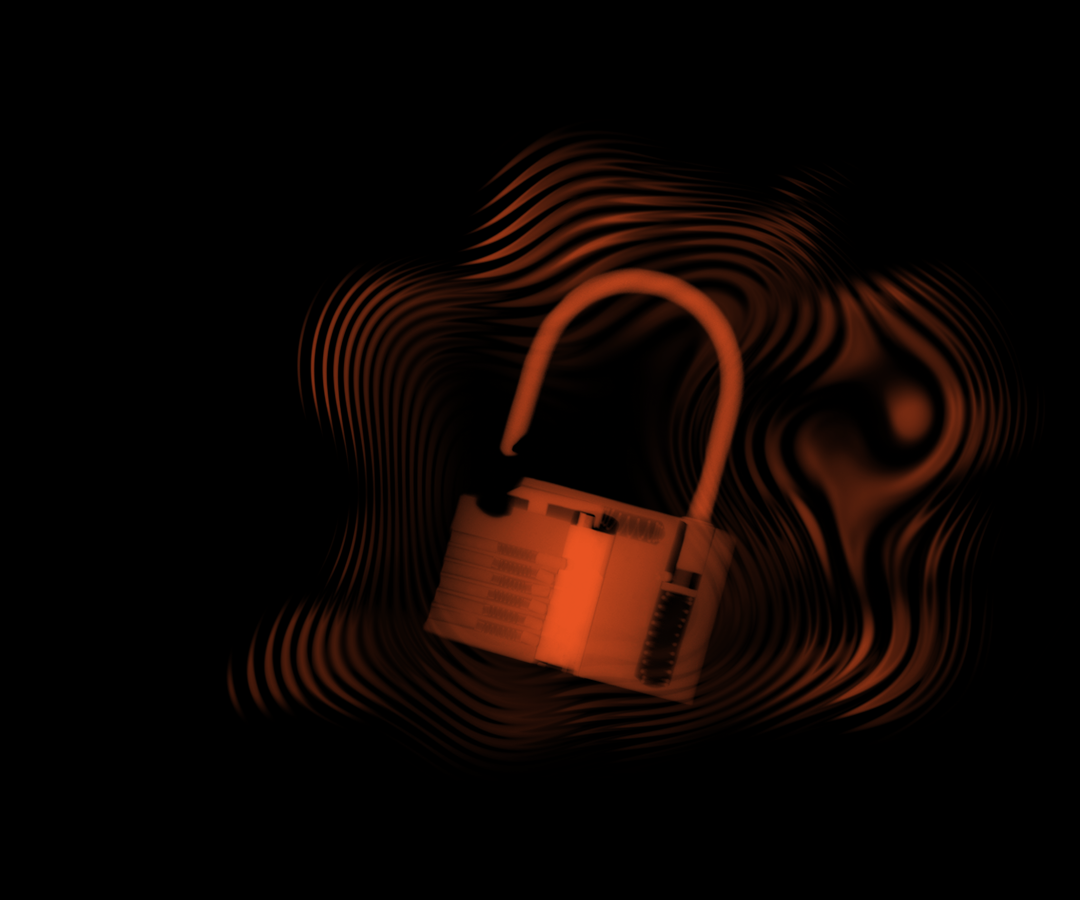 MILE 1.25
VIOLENCE CAUSES FEAR

FEAR CAUSES VIOLENCE
The 48 hours after a violent incident are key. Having a support system in that timeframe can stop violent retaliation. Street outreach workers on the front lines help establish peace agreements and intervene before violence occurs.
---
$52 MILLION
funded annually by the City of Chicago for violence reduction strategies, 20x more than in previous years.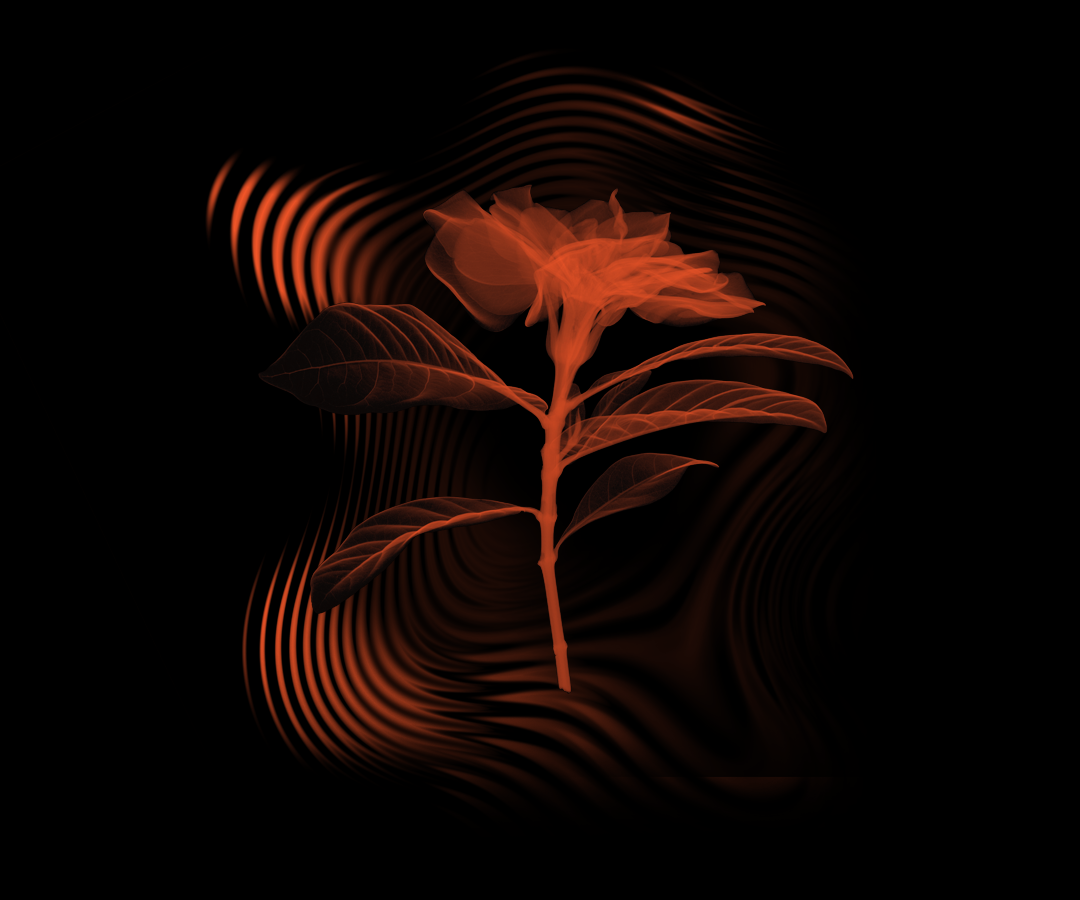 MILE 1.5
THERE IS A PATHWAY

TO A SAFER CHICAGO
The ripple effect of gun violence crosses our entire city. Together we can change the trajectory. In 2021 the city established the Community Safety Coordination Center. Together with citizens and community leaders, the CSCC works to address the root causes of community violence.
FOLLOW US ON OUR JOURNEY
"We will not rest until we make Chicago the safest big city in America."
MAYOR LORI LIGHTFOOT
How To Make A Difference

Support Chicago's Youth
---
Participate in a mental health skills training