Community Safety Town Halls
Last updated on 6/23/2022
The Mayor's Office of Community Engagement in collaboration with the Community Safety Coordination Center (CSCC) hosted six Community Safety Town Halls in March and April 2022 to create an opportunity for an open dialogue between City officials and residents to both share the City's current community safety strategy and hear ideas, suggestions, and concerns directly from community members.
---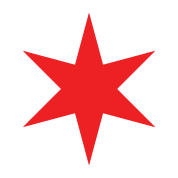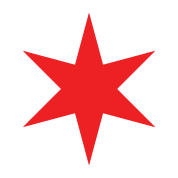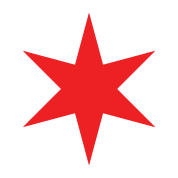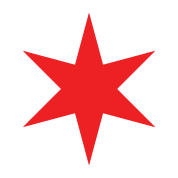 ---
The town halls had three main goals
1. Create space for thought partnership between the City and the community on how to promote community safety and solve the most pressing issue of our time — gun violence.
2. Listen to community members and answer questions. This process provided valuable insights into the needs of their areas of the city, which are reflected in the final report.
3. Share information on community resources and investments residents can access as we continue to work to address the root causes of the violence.
---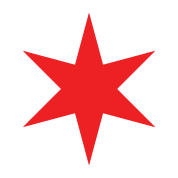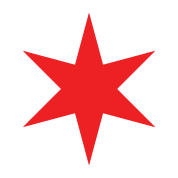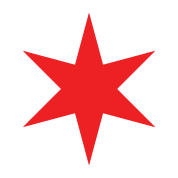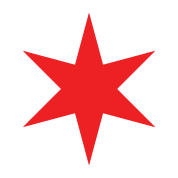 ---
We welcomed nearly
1,000 community members

across all six town halls
While they were called town halls, these convenings were primarily facilitated as group discussion. At arrival, guests were randomly assigned to tables to create an opportunity for community members who may not know each other to work together and share opinions and ideas for making the community safer. In addition to taking a survey, we asked attendees at each table to work together and create a list of five programs, policies, or investments to promote public safety in our communities. This process resulted in a report that includes a summary of the community concerns shared, answers to commonly asked questions, and available resources.
---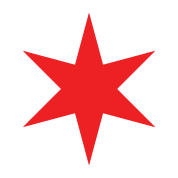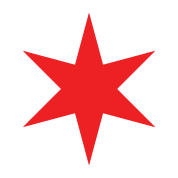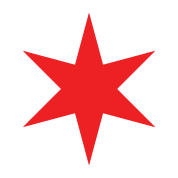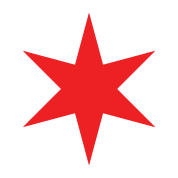 ---