Department of Planning and Development
Chicago Recovery Plan Projects
The Chicago Recovery Plan (CRP) is the City's plan to amplify once-in-a-generation federal funding to create an equity-based investment strategy to catalyze a sustainable economic recovery from the COVID-19 pandemic.
The funding under the Chicago Recovery Plan, which includes funding from the American Rescue Plan Act ("ARP") and over $600 million in local bond funds, is allocated alongside all other available resources in the City budget to maximize this opportunity over the next 3-5 year funding period. The initiatives and strategic priorities that make up the Chicago Recovery Plan were a result of several stages of community engagement and input during the 2022 budget development process.
The Department of Planning and Development (DPD) is responsible for distributing $237 million of the CRP to support the equitable economic recovery of Chicago. There are three core focuses of DPD's efforts: Community Development, Small Business and Workforce Support, Community Climate Investments.
CRP projects include numerous plans to invest directly in our communities. Additional projects and grant opportunities will be introduced in the coming weeks.
Community Development Grants

A new round of applications will open in late 2022

Small Business and Workforce Support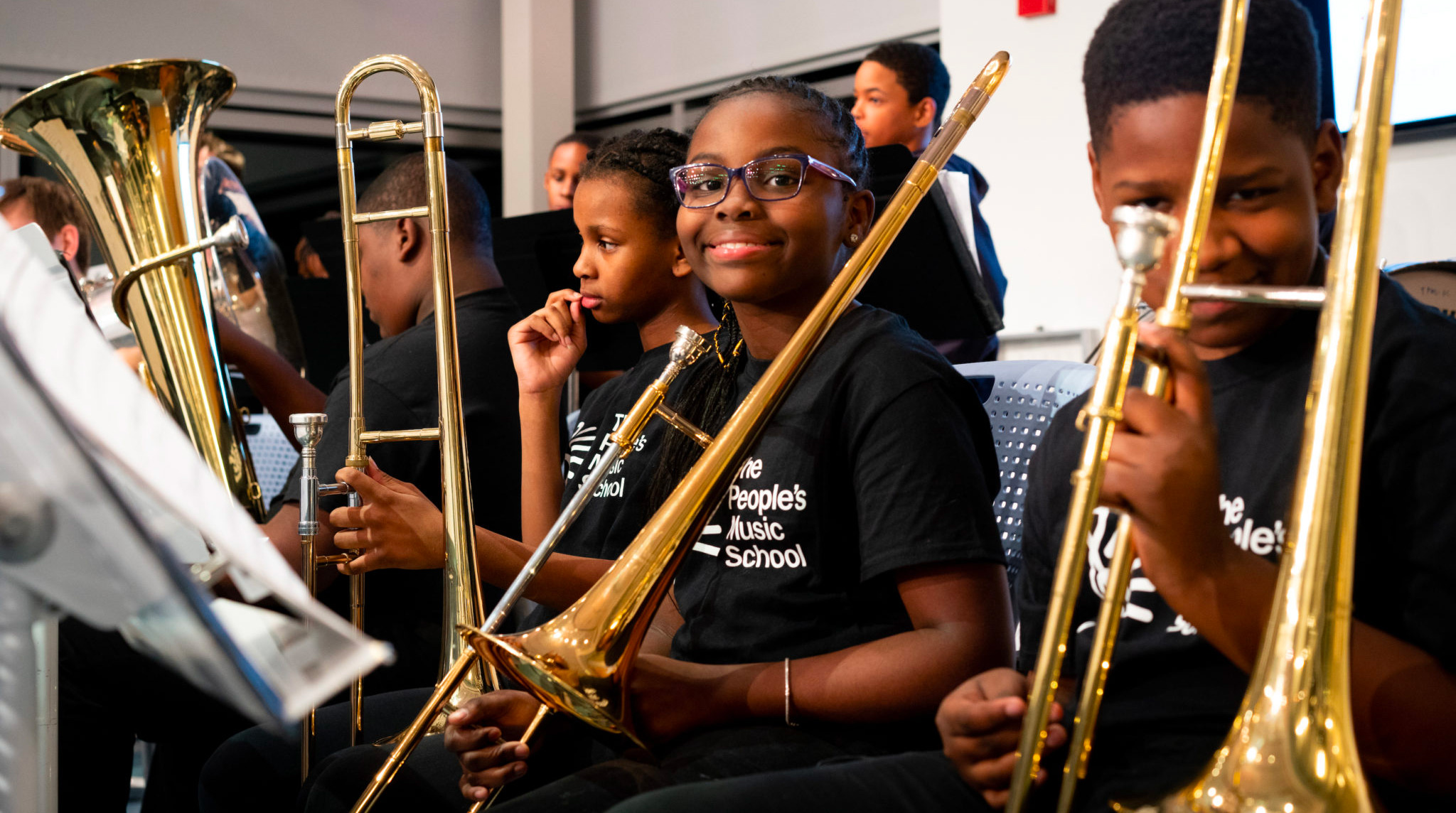 NEWS
Mayor Lightfoot Announces 79 New Finalists for Chicago Recovery Plan Grants
City funding will support more than $49 million in neighborhood investments
Thirty-five businesses and organizations—which account for nearly $33 million in total investment—are in INVEST South/West areas within the City. The projects will add vitality to business corridors, create jobs, enhance public safety and health, and provide amenities for those living in and visiting those neighborhoods.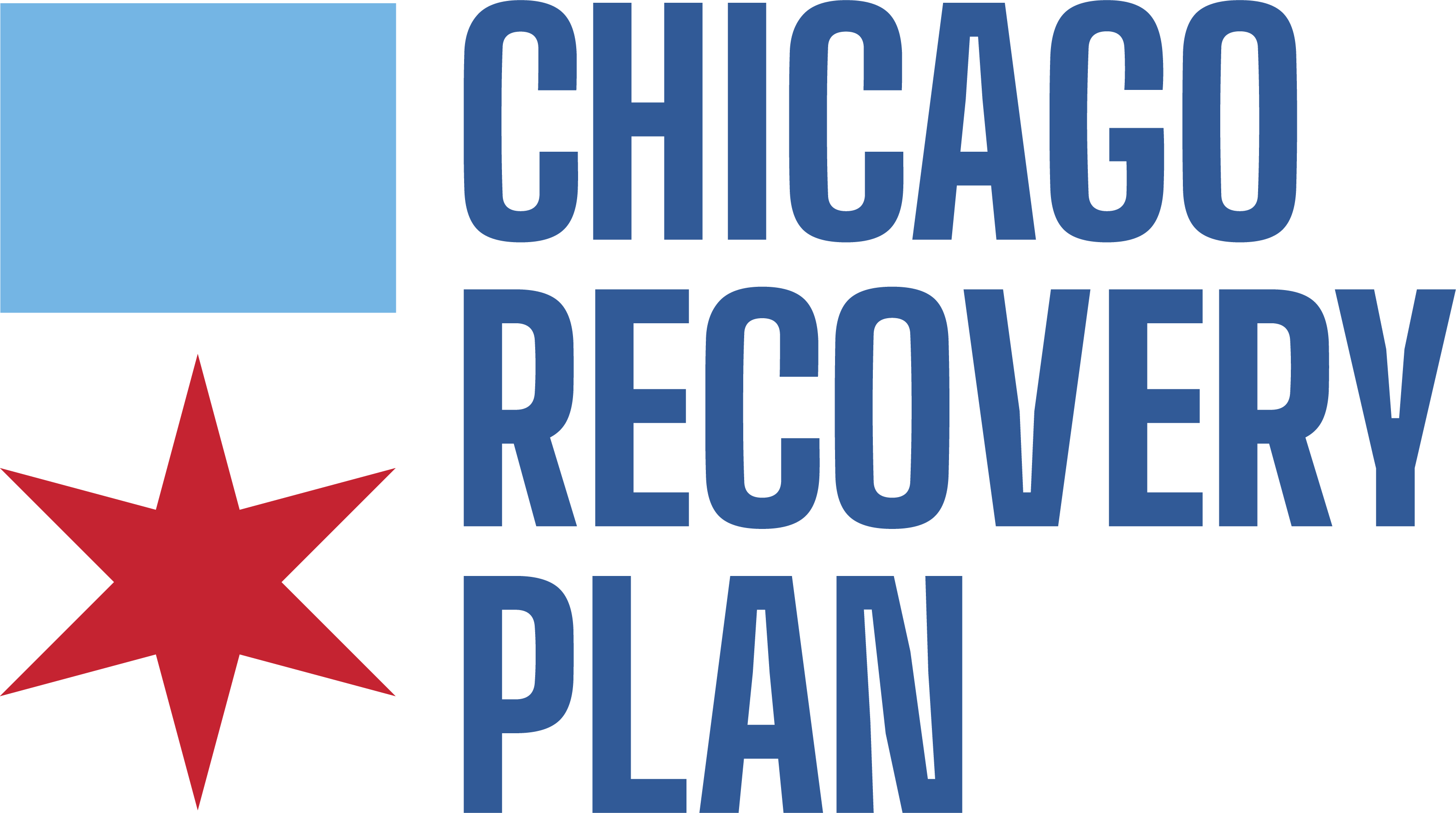 Department of Planning and Development
Maurice D. Cox
Commissioner
Phone: 312.744.4190
Email: DPD@cityofchicago.org