Office of Equity and Racial Justice
The Office of Equity and Racial Justice (OERJ) seeks to advance institutional change that results in an

equitable transformation of how we do business across the City of Chicago.
---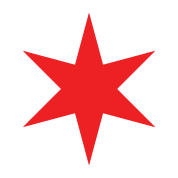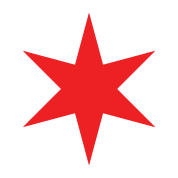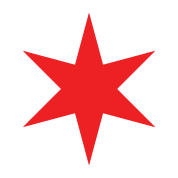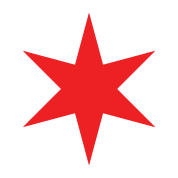 ---

The City of Chicago defines

equity

as

both

an outcome

and

a process

that

results in fair and just access to

opportunity and resources that provide

everyone with the ability to thrive.
---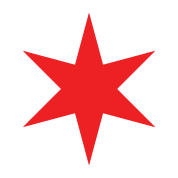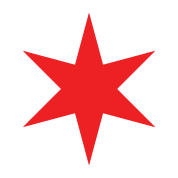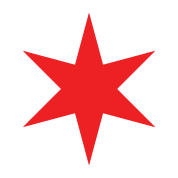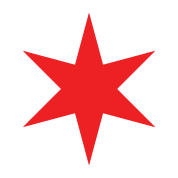 ---
In 2021, the Office of Equity and Racial Justice launched an inaugural effort for all departments to establish an annual Racial Equity Goal. The purpose was to begin a systemic practice of strategic alignment and accountability for racial equity throughout the city. The Racial Equity Goals represent a start to this practice, and as we move forward, each department will receive capacity-building supports to build more comprehensive goals and plans in the future.
The city departments have submitted Racial Equity Goals for the year.
---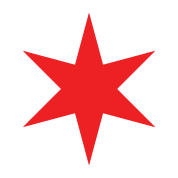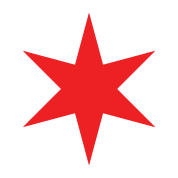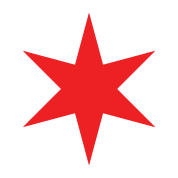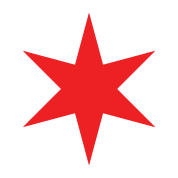 ---
---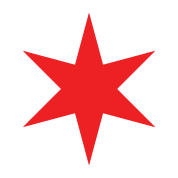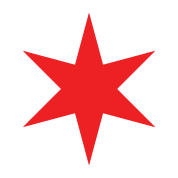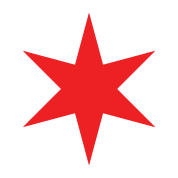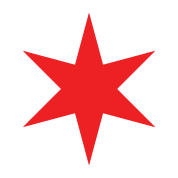 ---