Note, refresh the page if you are having trouble loading images.
Juneteenth Flag Raising Ceremony
---
Juneteenth 2021 was the first year the City of Chicago raised the Juneteenth flag in Daley Plaza. OERJ worked with Alderwoman Maria Hadden and community advocates to help make this historic event happen.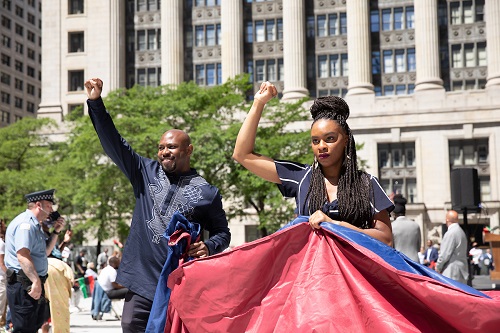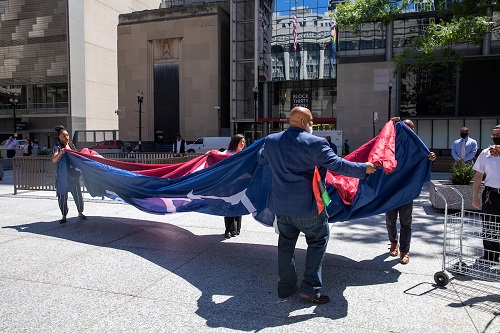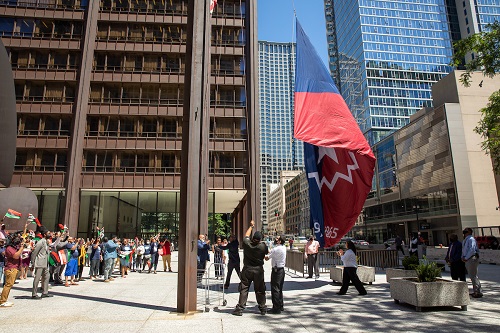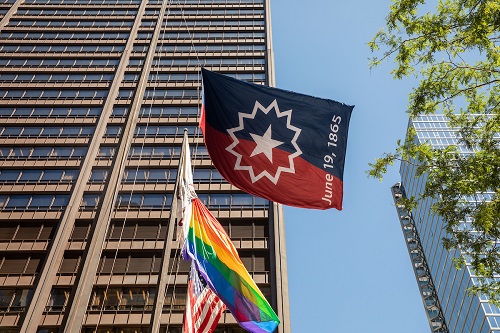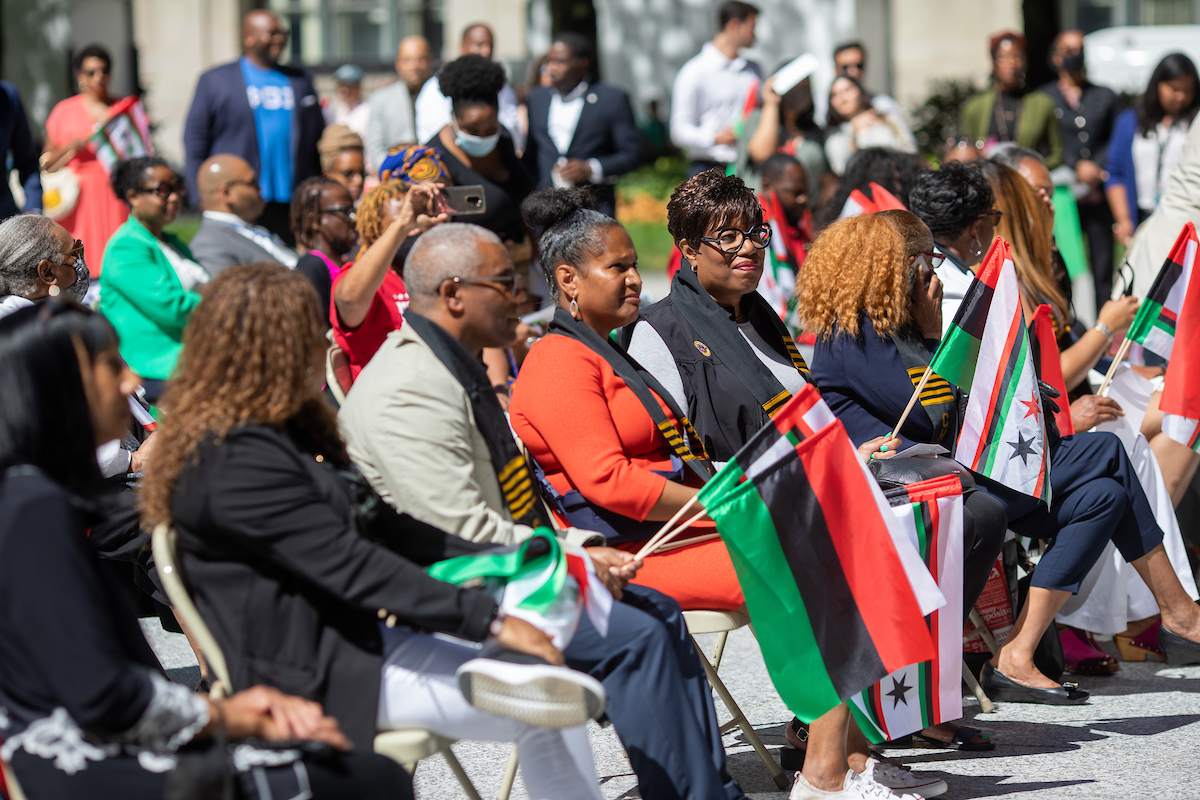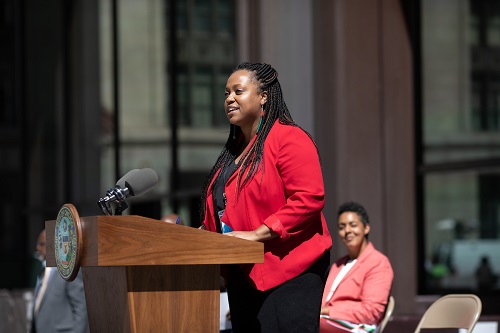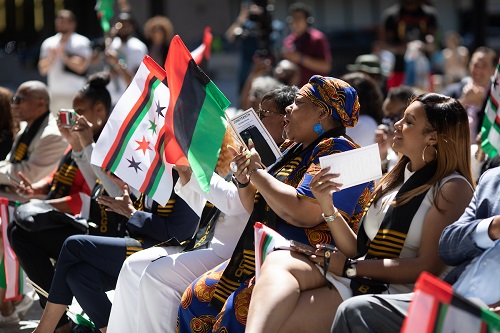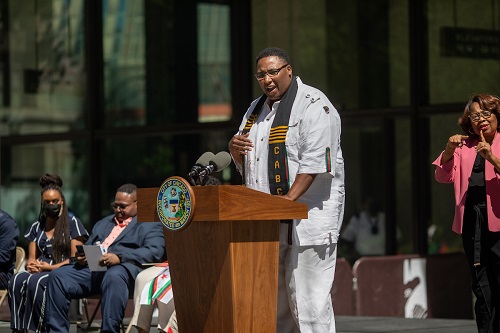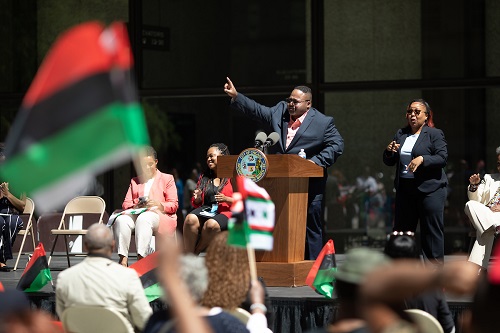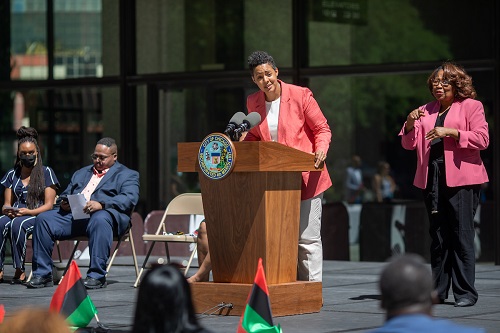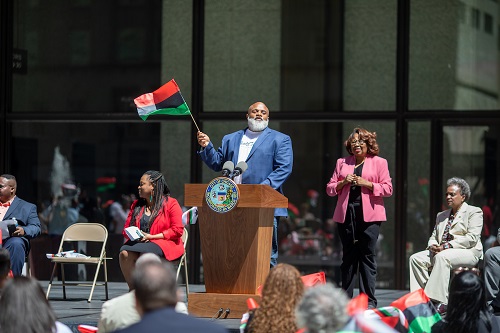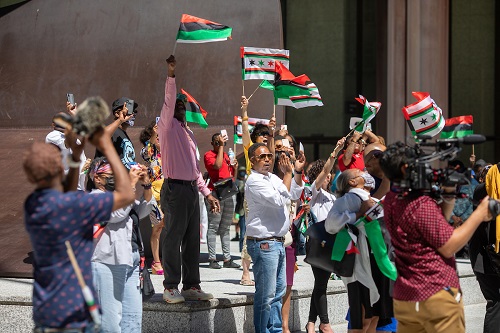 January 2021 was the City of Chicago's first ever racial healing summit. Hosted entirely virtually due to the pandemic, this summit featured remarks by the Governor, Mayor, and numerous community partners. The afternoon working sessions led to the creation of the city's definition of racial equity and the Equity Statement of Principles and recommendations for a year of healing.
Regional Equity Partnership Convening
---
The City of Chicago, Cook County, and the State of Illinois worked together to give all senior leaders in each government a foundational workshop in racial equity facilitated by GARE. Leaders of all three levels of government are committed to furthering equity and worked together to execute this unprecedented cross-departmental training.