One Chicago Family | Home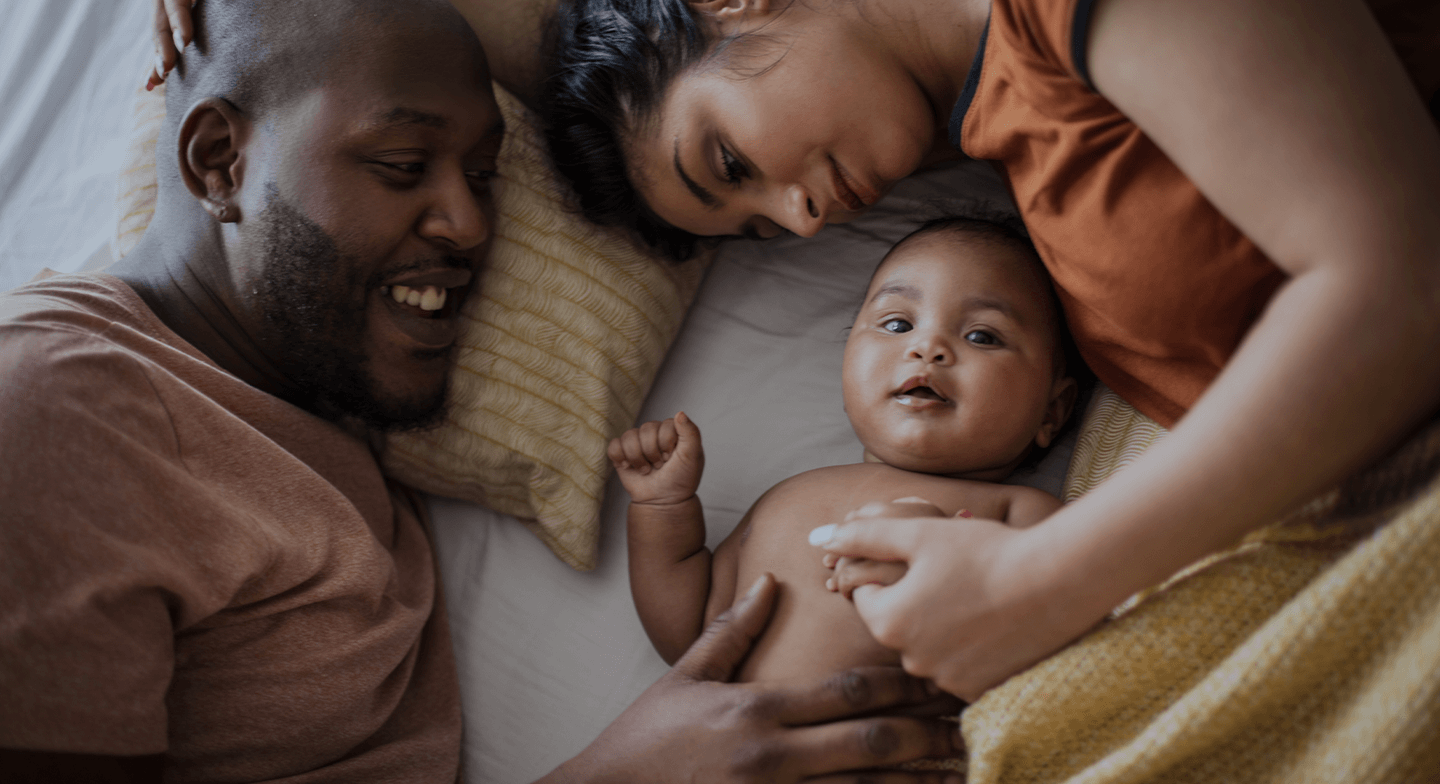 WELCOME
One City. One Family.
Welcome to the newly redesigned OneChiFam, a
comprehensive source for information and resources
for Chicago families.
Sign up for our newsletter!
Get the latest health and safety updates, straight to your inbox.
SIGN UP

Resources for a Healthier Chicago
The Chicago Department of Public Health (CDPH) partners with federal and local agencies to provide free and low-cost services for families like yours. It's all part of our commitment to provide quality healthcare access for every resident—no matter where you live.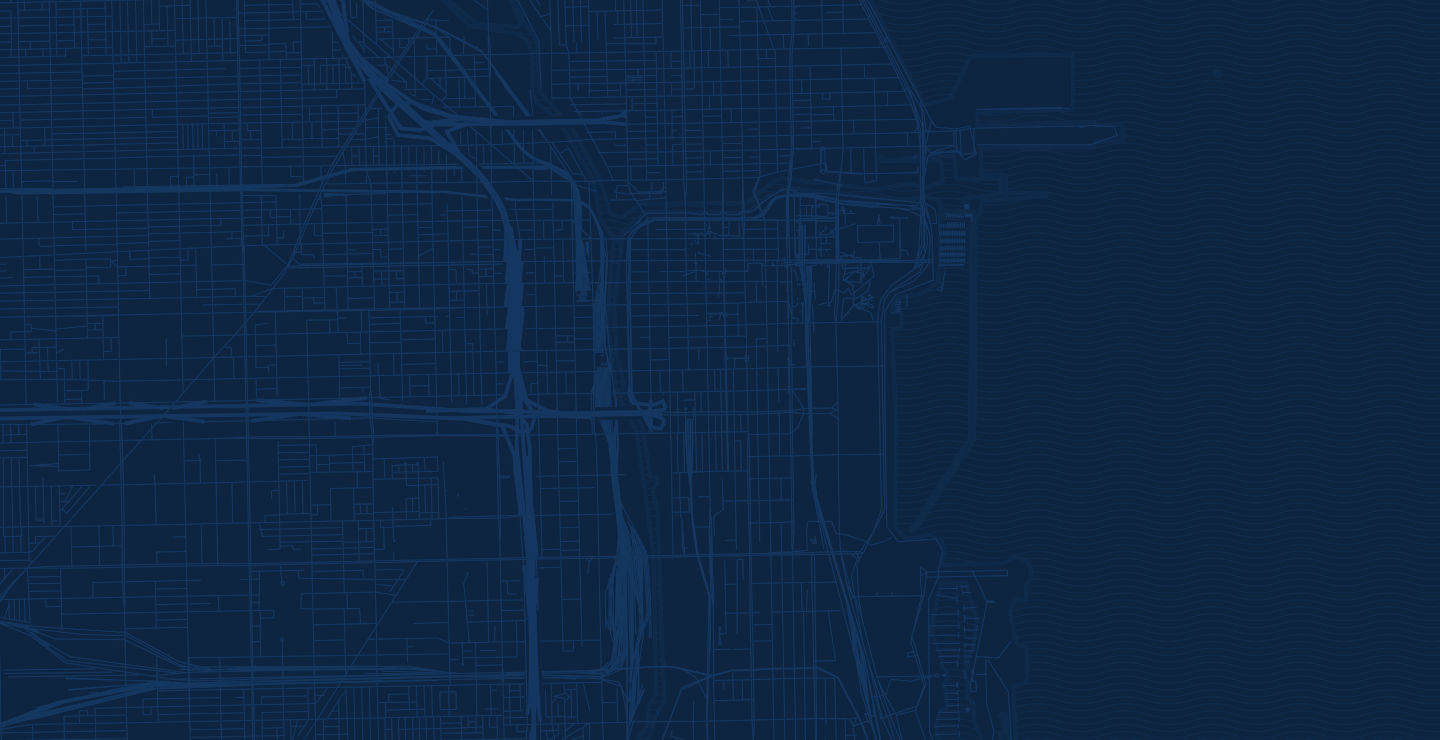 Locate the Care You Need
Find nearby health services, housing and food assistance, social services, legal services and more using our interactive map.
Health Data and Reporting
This website is regularly updated to include current data and reporting on key public health indicators. For an interactive atlas of Chicago-area health statistics, visit ChicagoHealthAtlas.org