You can be a part of helping your neighbors and fellow Chicagoans get vaccinated. Donate today to raise funds to provide Visa gift cards so community health clinics in Chicago can provide them to residents who receive the COVID-19 vaccine. Learn more at payitforwardchicago.com.
---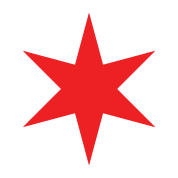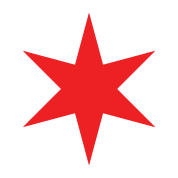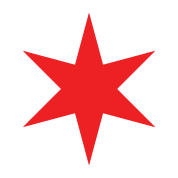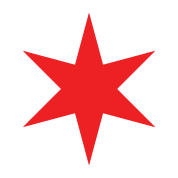 ---
To be fully vaccinated against COVID-19 by Thanksgiving complete your vax series by November 11.
---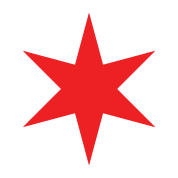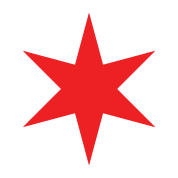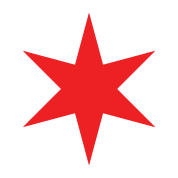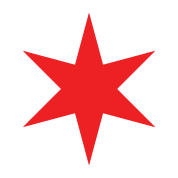 ---
COVID-19 VACCINES FOR children
As a parent, you may have questions about COVID-19 vaccines. Here are answers to common questions.