Walk-In Immunization Clinics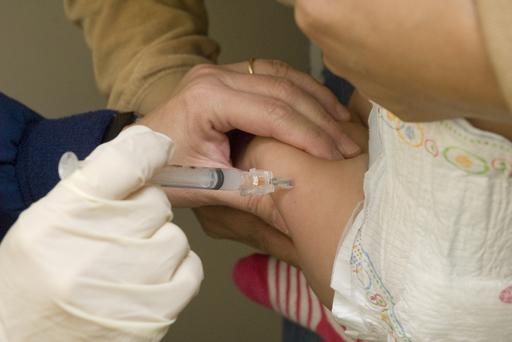 Chicago Department of Public Health (CDPH) Walk-In immunization clinics provide vaccinations for children 0 through 18 years of age at no out-of-pocket cost. Currently, we serve uninsured, underinsured, Medicaid (Title XIX) insured and Children's Health Insurance Program (CHIP; also known as Title XXI or state-funded) individuals only.
Starting June 1, 2018 Chicago Department of Public Health Walk-In Immunization clinics will no longer provide services to individuals who live outside the city of Chicago. You may be asked to show proof of residence. If you need help identifying another vaccination provider, please visit http://vfc.illinois.gov/search/.
We have resumed our immunization services at two of our immunization clinics:
Uptown WIC

845 W. Wilson Ave. 2nd Level

Phone 312 742-3227

Mon, Wed, Fri: 8 am to 3 pm

Tues, Thurs: 9 am to 4 pm

Greater Lawn WIC

​4150 W. 55th Street

Phone 312 745-1477

Mon-Fri: 8 am to 3 pm
In order to follow COVID-19 guidelines we will be requiring appointments.
IF
you need an appointment click here
getvaxchi.chicago.gov
.
Supporting Information Facts
Department:
People We Serve:
Programs & Initiatives:
Additional Information